Women, a Smart Investment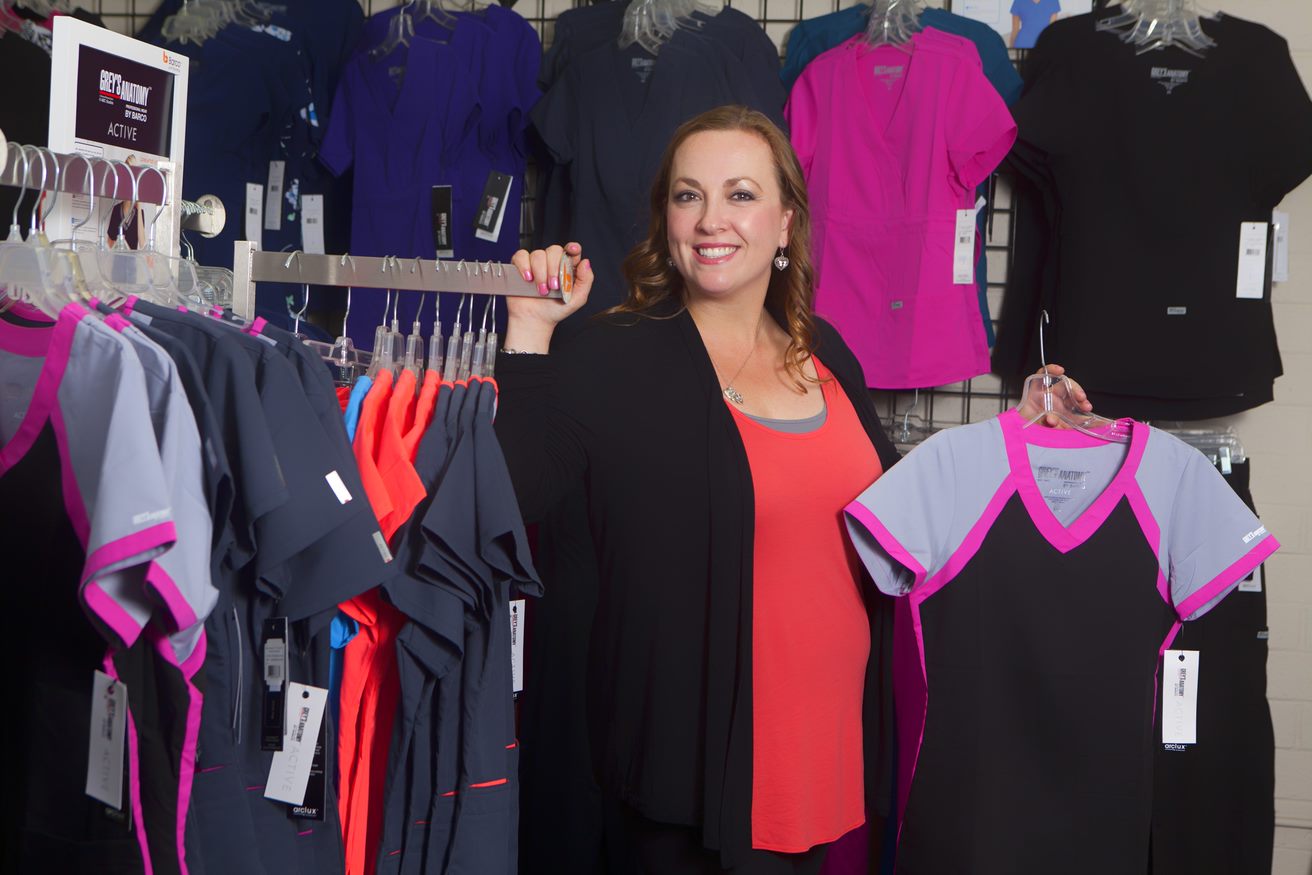 Women's Economic Ventures (WEV) was founded in 1991 when women earned 56 cents for every dollar earned by a man. A male college graduate earned almost twice as much as a female college graduate. Women weren't routinely viewed as managers or executives, let alone entrepreneurs. There were only a handful of organizations in the entire country devoted to helping women start businesses. WEV was a pioneer in the arena.
Fast forward to 2020. WEV has provided business training and consulting to more than 17,500 women and men throughout Santa Barbara and Ventura counties, and made over $6 million in loans to local businesses. More than 5,000 businesses have started or grown with WEV's help, creating or sustaining an estimated 9,400 local jobs. And for those interested in ROI, every dollar spent on WEV results in $12 in tax revenue and jobs created.
Small business owners have grown to depend on WEV not only to learn how to write a business plan or secure a loan, but to find a community that encourages and supports them in their personal and business growth.
If you are invested in creating a better world for your children and grandchildren and are concerned about the economic stability of our country in general, then you should be interested in women's entrepreneurship and women's leadership. The cost of not caring is enormous. A seminal 2015 study by McKinsey & Company found that the global economy would grow by $28 trillion by 2025 if women reached parity with men in the workforce. That's $7.5 trillion more than U.S. GDP.
If macroeconomics doesn't tug at your heartstrings, think local quality of life. "WEV is helping to create a pipeline of sustainable entrepreneurs who build businesses that are the heart of our communities," CEO Kathy Odell says. "The businesses we rely on daily for fresh juice, dry cleaning, childcare, staying healthy and fit, personal care services, dining out – businesses that enable our prized lifestyle."
Now that is something worth investing in.
Mission
Women's Economic Ventures (WEV) is a nonprofit organization dedicated to creating an equitable and just society through the economic empowerment of women.
Begin to Build a Relationship
We know you care about where your money goes and how it is used. Connect with this organization's leadership in order to begin to build this important relationship. Your email will be sent directly to this organization's Director of Development and/or Executive Director.
"I've been a proud supporter of WEV for more than 20 years. As a serial entrepreneur, I understand the challenges that business owners face. And, as a Santa Barbara resident, I appreciate the vibrancy and jobs that WEV businesses bring to the community.
When I support WEV, I know that I am empowering the women and minorities that operate my favorite neighborhood businesses. I invite you to get to know WEV's clients and invest in them wholeheartedly."
Pay it Forward
Women's business ownership is about more than jobs and benefits, economic growth and profits. It is about freedom and options, security – and human potential. It is about empowering women to dream big dreams, to act on a bigger stage, to become leaders.
WEV's League of Extraordinary Women brings together an influential and collaborative group of high achieving women leaders who are inspired to combine their efforts and resources to help strengthen women-owned businesses and elevate women in our community.
League members are successful role models and mentors who, combined with WEV's programs, help women develop the confidence, skills, and financial security to become leaders in their business and community – and pay it forward to the next generation of women.
Make an impact. Join the League of Extraordinary Women. Call Kate MacNaughton at 805.908.0091 or visit www.wevonline.org/theleague to join.
Board of Directors
Melissa Livingston, President, Chief Deputy Director, County of Ventura, Human Services Agency
Banks Staples Pecht, Co-Vice Chair, Executive Coach, Attorney, Founder BanksCoaching
Andrew Winchester, Co-Vice Chair, Wealth Adviser, Wells Fargo Private Bank
Nancy M. Crouse, Treasurer, CFA
Linda Rossi, Secretary, Chief Administrative Officer, Ventura County Credit Union
Aruni Boteju, Relationship Banker, Bank of the West
Emma Bridges, Executive Director, Morgan Stanley
Kristina Eriksen, Business Consultant
Jayme Garone, Business Relationship Manager, J.P. Morgan Chase
Cheryl, Heitmann, Council Member, Ventura City Council
Junemarie Justus, Founder, The Acorn Project
Elaine Kitagawa, Former CFO, lynda.com
Emily Latour, Senior Manager, Talent & Organization, Accenture
Rosanne Welcher, Chief Scientific Officer, Agilent
Joey Zumaya, Public Sector Manager, LinkedIn