CASA seeks "Purses for a Purpose" to benefit advocacy for child victims of abuse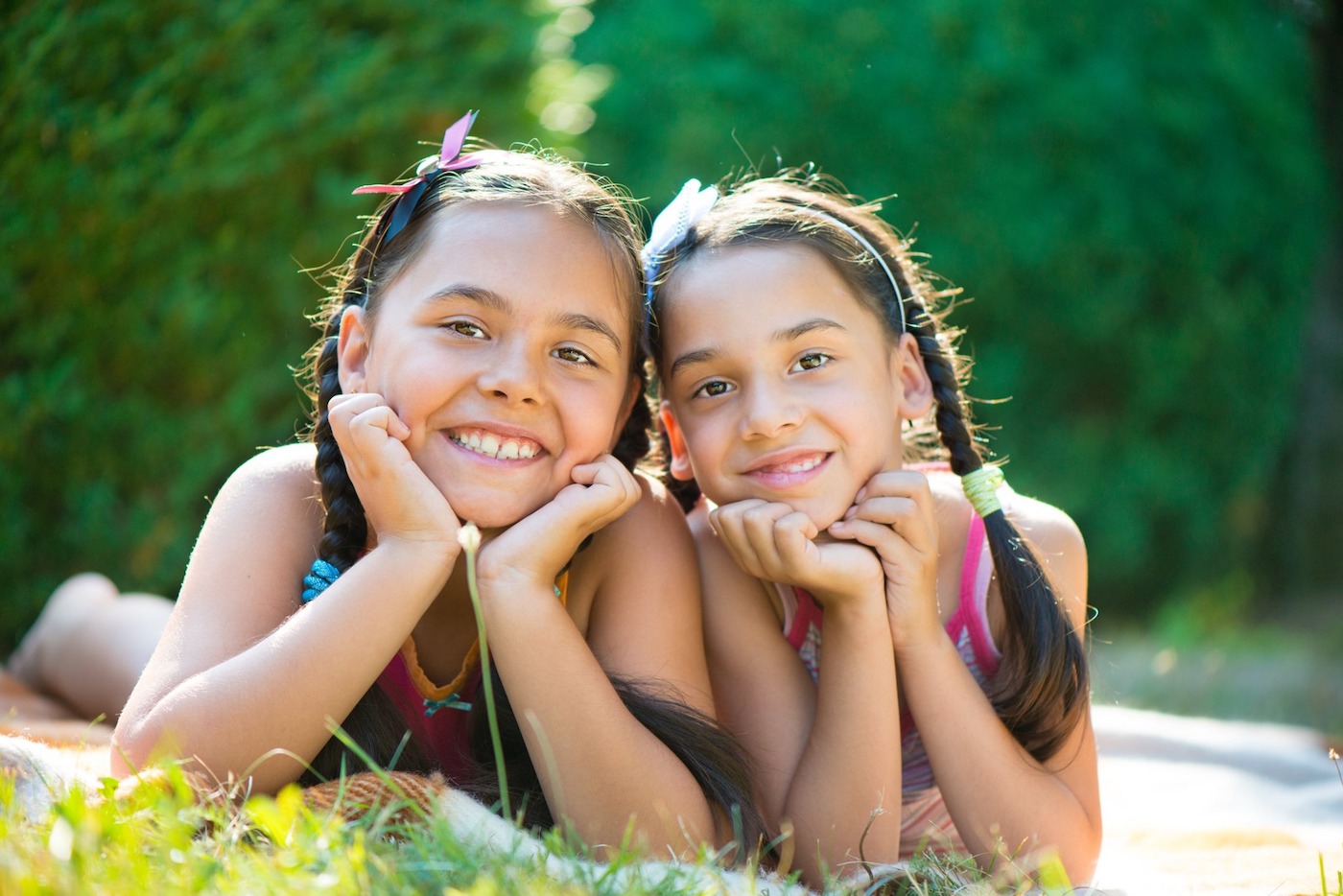 CASA (Court Appointed Special Advocates) of Santa Barbara County plans to hold its first ever online auction of designer handbags, Purses for a Purpose, due to an increased need for volunteer advocates.
COVID-19 has not only impacted the non-profit's ability to fundraise and recruit volunteers, but there has been an increase in the number of children experiencing abuse and/or neglect in the Santa Barbara County community. All resulting in a waiting list of more than 200 children in need of a CASA volunteer – a drastic rise compared to previous years.
With a need to find additional volunteers for the children waiting and support the 185 CASA volunteers working on behalf of 311 children, CASA plans to launch Purses for a Purpose, an online auction to take place April 21 – 27. The event was kickstarted by a generous CASA supporter, donating more than 15 designer bags to the program.
"These kids can't wait until we hold our next big gala event, they need our immediate help. Everyone has that purse in the back of the closet that just doesn't get out enough, especially now! Why not give it a new purpose?" asks Associate Director of Donor Engagement, Kira Cosio. The organization hopes to collect an additional 10-12 new or slightly used purses, valued at or over $200, to help fund the next training class of CASA volunteers.
Those wanting to contribute a handbag can reach out to Kira at kira@sbcasa.org or call 805-739-9102 ext 2595 to set up a contactless pick up. All donations received are tax-deductible. To learn more about CASA of Santa Barbara County, visit sbcasa.org.
Donate now!
www.sbcasa.org
(805) 357-2595
Associate Director of Donor Engagement: Kira Cosio
Mission
The mission of Court Appointed Special Advocates (CASA) of Santa Barbara County is to assure a safe, permanent, nurturing home for all abused and/or neglected children by providing a highly trained volunteer to advocate for them in the court system.
Begin to Build a Relationship
We know you care about where your money goes and how it is used. Connect with this organization's leadership in order to begin to build this important relationship. Your email will be sent directly to this organization's director of development and/or Executive Director.
I am a direct product of the generosity of CASA donors. Because of you, I had moments of stability, normalcy and pure childlike happiness. On behalf of the children who benefit from having a CASA volunteer in their lives, thank you. I know that it is a choice to support CASA, with so many other worthy organizations, you chose CASA.
Do It. Give This Storied Organization What It Needs
To recruit, train, and provide ongoing support to every CASA volunteer requires $2,600. With more than 100 County children waiting, a $260,000 ask is completely within reason.
So step up as a volunteer, and also make a significant donation.
Before this new wave of entries into the turbulence of foster care, CASA of Santa Barbara County found a way – with your help – to serve every single child in the system: speeding adoptions, reunifications, and setting these resilient young people on a path to success.
A more targeted intervention does not exist. Be a part of a foundational pillar of this community's future today.
Key Supporters
Patricia and Evan Aptaker
Heather and Rich Ames
Jim and Julie Burge
Marcy Carsey
Andrew and Terri Dowen
Rick DuBreuil
Frank and Alida Freda
Ted and Coleen Friedel
Martin and Kerrilee Gore
Niall and Julie Henley McNamara
Christine and Michael Holland
Deborah and Marty Lynch
Mona McConkey and
Dominick Barry
Tony and Sabrina Papa
Justine Roddick and Tina Schlieske
Veronica Sandoval
Elan Shpigel
Lindsay Soleimani
Prudence and Robert Sternin
Daniel Vordale
Virginia Benson Wigle