Calls to the National Sexual Assault Hotline Nearly Double in Wake of Lifetime's "Aly Raisman: Darkness to Light" Special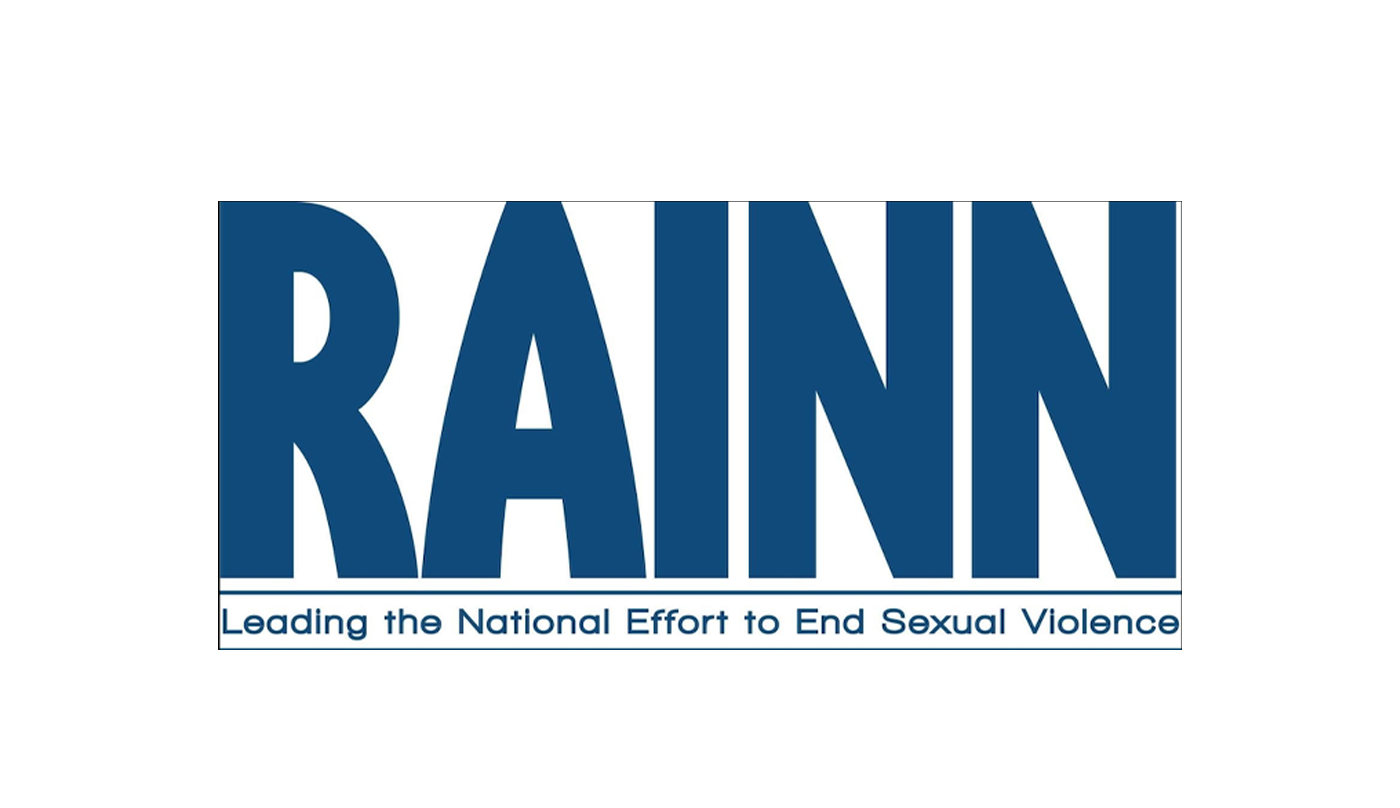 RAINN experienced a 99 percent increase in calls to the National Sexual Assault Hotline (800.656.4673 and online.rainn.org) Sept. 24 and 25 following the airing of Lifetime's "Aly Raisman: Darkness to Light." The three-hour special featured RAINN experts and Speakers Bureau members, as well as contact information for the hotline.
"We thank Lifetime and Aly Raisman for their collaboration on this project and for highlighting not just the impact of child sexual abuse, but also offering hope for survivors, letting them know they are not alone and that healing is possible," said Erinn Robinson, RAINN press secretary. "We continue to see the very real impact television can have on survivors reaching out for support, in addition to educating the public on the far-reaching effects of sexual violence."
"If you are experiencing or have experienced abuse, I want you to know I believe you, I support you and please know there is help out there," said Raisman. "I know a huge part of my healing journey has been finding a support system and someone to go to for help. I encourage you, whenever you feel ready, to find a support system because you deserve to feel safe and validated. I recognize finding a support system isn't always easy but please don't give up. There are good people out there who will help you. Everything you are feeling is real and I believe you."
"Aly's journey to healing is incredibly powerful and we are proud to partner with her to tell the stories of these other brave survivors," said Kannie Yu LaPack, senior vice president of publicity and public affairs, Lifetime Television. "We are grateful to continue our collaboration with RAINN for their important work as a haven for those affected by sexual abuse to reach out to for help."
"Aly Raisman: Darkness to Light" is currently available on Video On Demand (VOD).
Mission
RAINN (Rape, Abuse & Incest National Network) is the nation's largest anti-sexual violence organization. RAINN created and operates the National Sexual Assault Hotline (800.656.HOPE) in partnership with more than 1,000 local sexual assault service providers across the country and operates the DoD Safe Helpline for the Department of Defense. RAINN also carries out programs to prevent sexual violence, help survivors, and ensure that perpetrators are brought to justice.
Begin to Build a Relationship
We know you care about where your money goes and how it is used. Connect with this organization's leadership in order to begin to build this important relationship. Your email will be sent directly to this organization's Director of Development and/or Executive Director.
"No organization does more for survivors of sexual violence in their times of greatest need. RAINN created and operates the National Sexual Assault Hotline to ensure that no survivor has to feel alone. The hotline is staffed 24 hours a day, 7 days a week, 365 days a year with caring and empathetic support specialists who can help survivors and their loved ones process what has happened to them and access the resources they need to start their healing journey. I can think of no better way to assist survivors than to support RAINN's ongoing ability to be able to answer the call for every survivor that needs them."
Thrive Together
After #MeToo, demand for RAINN's services jumped 67 percent. And now, during the ongoing COVID-19 health crisis, minors have made up more than half the visitors to the online hotline. To meet the challenge, RAINN is embarking on a two-year, $10 million fundraising campaign: Thrive Together. The campaign focuses on three vital initiatives:
• Answering the Call. This initiative will enable RAINN to meet the skyrocketing demand for survivor-centered, trauma-informed services through the National Sexual Assault Hotline. In addition to staffing up the hotline, this initiative will enable RAINN to expand their online training program, adapt new technological innovations, and ensure that people in every community learn about and trust RAINN's services. Goal: $5 million.
• Shaping the Narrative. This initiative will enable RAINN to work alongside the media and entrainment industry to tell stories that spark change. RAINN is working to change the conversation about sexual violence, raise awareness and educate the public, and bring hope to survivors and their loved ones by amplifying the voices of survivors. Goal: $3 million.
• Championing Change. This initiative is to build coalitions and launch strategic efforts for survivor-led change across the country, protect vulnerable populations from sexual abuse, and ensure all survivors have access to critical care and services.
Goal: $2 million.