A Commitment to the Central Coast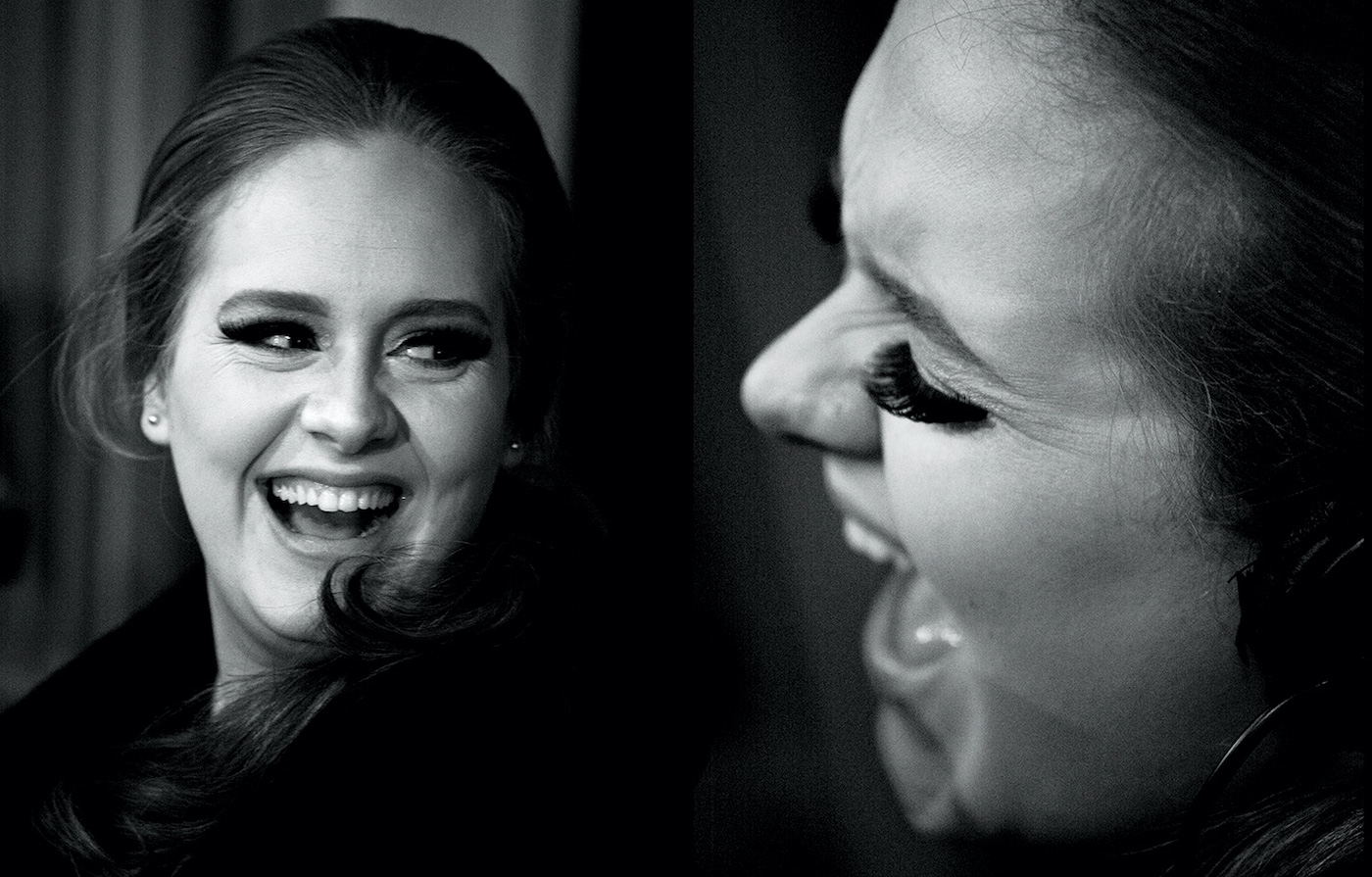 Santa Barbara is a proud community with an independent identity, and residents chafe at any hint that they live in a suburb of Los Angeles. So, when KCRW bought the venerable, but faltering, classical-music station KDB in 2014, many were nervous. A locally owned community asset was being swallowed by a public-radio powerhouse deeply rooted in L.A.
Among the skeptics was Geoff Green, despite being a KCRW member.
"My first question was: 'Okay, is this really going to be a Santa Barbara effort?'" Green, a local nonprofit veteran who once ran the Fund for Santa Barbara, says. Or, as he had seen before, would KCRW be yet another large nonprofit arriving mainly to establish a fundraising outpost?
When Green met KCRW President Jennifer Ferro, he was encouraged but not convinced by her pledge to hire local staff and invest in programming that would reflect Santa Barbara. In short order, though, "KCRW did everything they said they would do, and more," says Green, who now is chairman of the station's local advisory board. "The fact that they stepped in with real curiosity and a commitment to resources was a huge boon to our community."
KCRW was already broadcasting in Santa Barbara via a so-called repeater, a radio-relay station like those it uses to reach Ventura, Mojave, Palm Springs, and San Luis Obispo. But the KDB purchase gave it a stronger signal and the opportunity to create dedicated local programming outside of L.A. for the first time. KCRW has become part of Santa Barbara by blending original local content with KCRW's signature music, culture, and public affairs shows.
"What we've always tried to do at KCRW is build a sense of community, really a community organization in the form of media," Ferro says. "We have expertise in topics like music, food, literature, film, and, of course, news and we've woven this content together into the KCRW brand. I see that as a big strength going forward."
Early on in Santa Barbara, KCRW teamed up with important local institutions to sponsor events, a critical element in Ferro's three-pronged strategy to create content on air, online, and in person. Like its longstanding partnership with the Los Angeles Philharmonic for shows at the Hollywood Bowl, KCRW supported performances at the Santa Barbara Bowl. In 2017, KCRW co-hosted a debate among mayoral candidates at Santa Barbara City College. The gravitas of the KCRW brand regularly helped attract large, diverse audiences. No doubt, free pizza also lured students to the UCSB Multicultural Center for a live-broadcast discussion.
KCRW's local staff of three, led by Jonathan Bastian, worked out of a space at Antioch College in the heart of Santa Barbara. Bastian hosted "The 805," a weekly half-hour show about issues important to the Central Coast. He also hosted news updates each day during national drive-time programs like "Morning Edition" and "All Things Considered" – brief but valuable information for the local audience. "Our joke is that we don't care about the weather in El Segundo," Green says.
The COVID-19 pandemic forced KCRW to suspend operations in Santa Barbara. It closed its studio but retained the staff, who are providing content that is incorporated into KCRW's main feed.
Meanwhile, KCRW continues to deliver to Santa Barbara its menu of innovative programs that have put the station at the forefront of public radio nationally and of civic engagement throughout Southern California. As KCRW's leader since 2010, Ferro has propelled the National Public Radio affiliate forward by introducing programs to attract new, more diverse listeners and embracing digital formats, like podcasts, Internet channels, and even video via social media, to connect with global audiences.
The strategy is paying off. When the pandemic all but killed the daily office commute for a year, on-air listenership declined, but the streaming audience soared. The number of overall listeners and KCRW members reached record highs in 2021, Ferro says.
For Ferro, that affirms the "relationship we have with people, that we're their company, their friend, their trusted source." Not just in Southern California and not just for public affairs and culture. KCRW is holding its own with music fans in an era when services like Spotify make everyone their own DJ.
The fastest-growing markets for members – that is, listeners committed enough to donate – are outside of KCRW's broadcast area, where the station's taste-making music programming is the biggest draw. Afterall, since 1978, the flagship program, "Morning Becomes Eclectic," has discovered or championed many emerging musicians who went on to international stardom.
A rarity in public radio for its hybrid music-talk model, KCRW produces award-winning shows of both types. The news staff focuses on "telling stories that have deep resonance, are emblematic, and tackle a problem in a deeper way," Ferro says. For instance, KCRW's four-part series "Samaritans" in 2020 followed Christine Curtiss for a year as caring neighbors battled bureaucracy to find shelter for her after seven years on the street. That kind of intimate reporting offers a model for KCRW in Santa Barbara.
KCRW was founded by Santa Monica College in 1945 to train World War II veterans in the emerging medium of FM radio. Today, it has a state-of-the-art headquarters on campus, where, among other things, it trains the college's students in audio production.
Ferro would like to have a campus presence again in Santa Barbara when KCRW is able to return. Discussions are underway with Santa Barbara City College for shared space in the journalism department. The plan's biggest advocate is Green, the converted KCRW skeptic whose day job is CEO of the Santa Barbara City College Foundation.
Donate now!
www.kcrw.com
(424) 538-8879
President: Jennifer Ferro
Mission
KCRW creates and curates a unique mix of content centered around music discovery, NPR news, cultural exploration and informed public affairs. KCRW is driven by the spirit of Los Angeles and delivers in innovative ways – on the radio, digitally and in person – to diverse, curious communities around the corner and around the world. A community service of Santa Monica College, KCRW can be found on the air in LA, Santa Barbara, Ventura, Mojave, Palm Springs, San Luis Obispo, Berlin, Germany, via the KCRW-developed smart phone app, and online at kcrw.com.
KCRW serves the SMC mission through public service, community engagement and visibility and branding.
Begin to Build a Relationship
We know you care about where your money goes and how it is used. Connect with this organization's leadership in order to begin to build this important relationship. Your email will be sent directly to this organization's director of development and/or Executive Director.
I joined as a champion at the beginning of the COVID lockdown because of your 100% commitment to inclusivity, connectivity, and integrity… I am deeply committed to this too, personally and professionally. You are my extended family. In a world of physical distancing, you entertain, inspire, and expand.