Diabetes Research Takes on a Greater Urgency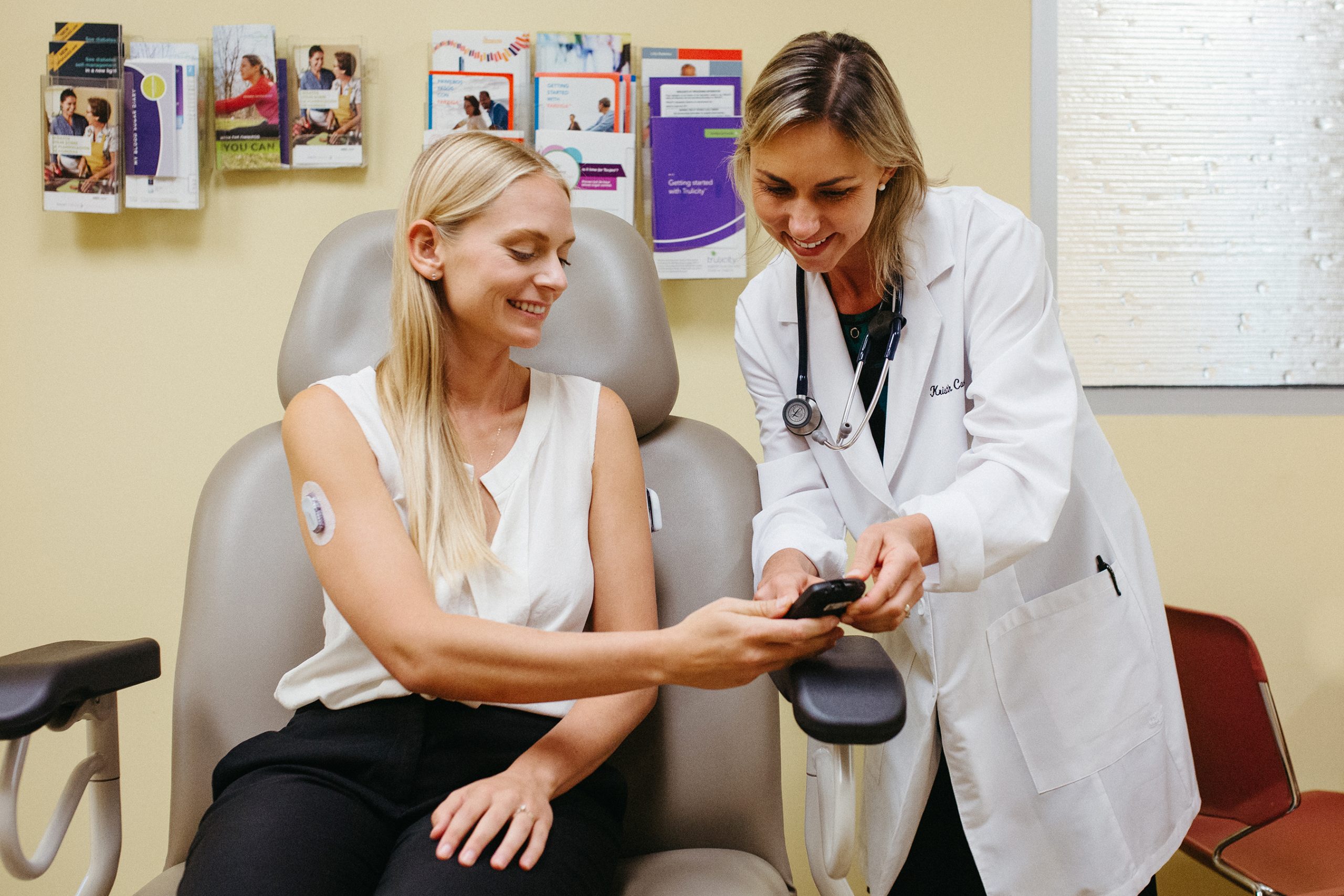 Sansum Diabetes Research Institute (SDRI) was established 77 years ago by Dr. William Sansum, the first U.S. physician to manufacture and administer life-saving insulin to people with type 1 diabetes. Until the discovery of insulin, a diagnosis of diabetes was a death sentence.
Diabetes is a significant public health problem worldwide, and its increasing prevalence produces adverse effects on physical and emotional health and quality of life for individuals and their families.
•34.2 million Americans have diabetes; that's about 1 in every 10 people.
•More than 88 million Americans have prediabetes.
•$327 billion is the annual cost of diagnosed diabetes in America.
"SDRI's priority has not changed since our founding by Dr. Sansum; improving the lives of those living with diabetes remains at the forefront of our daily efforts," says Ellen Goodstein, executive director of SDRI.
Renowned SDRI physicians have carried on Dr. Sansum's legacy with life-changing medical breakthroughs over the decades.
Dr. Lois Jovanovic, who served SDRI for over 25 years, dramatically changed the medical care of pregnant women with diabetes worldwide through diet and intensive insulin use. This regimen eliminated the warning that women with diabetes should not become pregnant; they are now having healthy babies, making the dream of parenthood a reality.
SDRIinvestigators are leaders in developing the artificial pancreas. The algorithms developed by SDRI are used in commercial products that allow an automated insulin delivery system that links to a continuous glucose sensor and an insulin pump to manage blood glucose automatically. These efforts lead to a marked improvement in glucose control of children and adults with type 1 diabetes.
SDRI is also addressing the need to improve health outcomes in minority populations at high risk for diabetes, particularly the Latino population living in Santa Barbara. SDRI is also adding vital nutrition research, through a new initiative called Precision Nutrition.
"SDRI has a rich, 77-year history of excellence in conducting clinically-relevant research that has made important contributions to improving the management of patients with type 1 and type 2 diabetes," says SDRI Chief Scientific Officer Dr. Samuel Klein.
Today, SDRI is an institution that is respected worldwide for its research that impacts the care of those with type 1 and type 2 diabetes, and diabetes in pregnancy.
Donate now!
www.sansum.org
(805) 682-7638
Executive Director: Ellen Goodstein
Mission
Dedicated to improving the lives of people impacted by diabetes through research, education, and care.
Begin to Build a Relationship
We know you care about where your money goes and how it is used. Connect with this organization's leadership in order to begin to build this important relationship. Your email will be sent directly to this organization's director of development and/or Executive Director.
The incredible, life-changing work that Dr. Sansum did right here in Santa Barbara continues with brilliant and passionate people at SDRI. It inspires me every day that I contribute as a board member. I am proud to serve on the board, and I am grateful that SDRI has a profoundly positive impact on people worldwide. The Paskin Family Foundation is proud to support an organization that aims to provide resources, regardless of age, race, gender, or socioeconomic class.
Help Those Impacted by Diabetes
100 years ago, SDRI's founder, Dr. William Sansum, became the first US physician to manufacture and administer lifesaving insulin. This advancement saved the lives of millions of people and established Santa Barbara as a mecca for those seeking treatment for diabetes. So much has been accomplished in the last one hundred years, yet our important work must continue to improve the lives of those who live with diabetes.
Please donate today to continue our promise for improving the lives of people impacted by diabetes through research, education, and care.
Key Supporters
Barker Foundation
Jerry and Geri Bidwell
Kim and Andy Busch
Timothy and Louise Casey
Tom and Nancy Crawford
Joan Doell Arnold
Virgil Elings
Norman Kurland and Deborah David
Fred and Joyce Lukas
The Paskin Family Foundation
Mosher Foundation
The Ogle Family
The Redman Family
Robert and Ruth Reingold
Lady Leslie Ridley-Tree
Matthew and Natalie Rowe
Santa Barbara Foundation
Sandra Tillisch Svoboda
William K. Bowes, Jr. Foundation
Etty Yenni