Melissa Lowenstein, M.Ed., has been promoted to Director of Training at AHA!.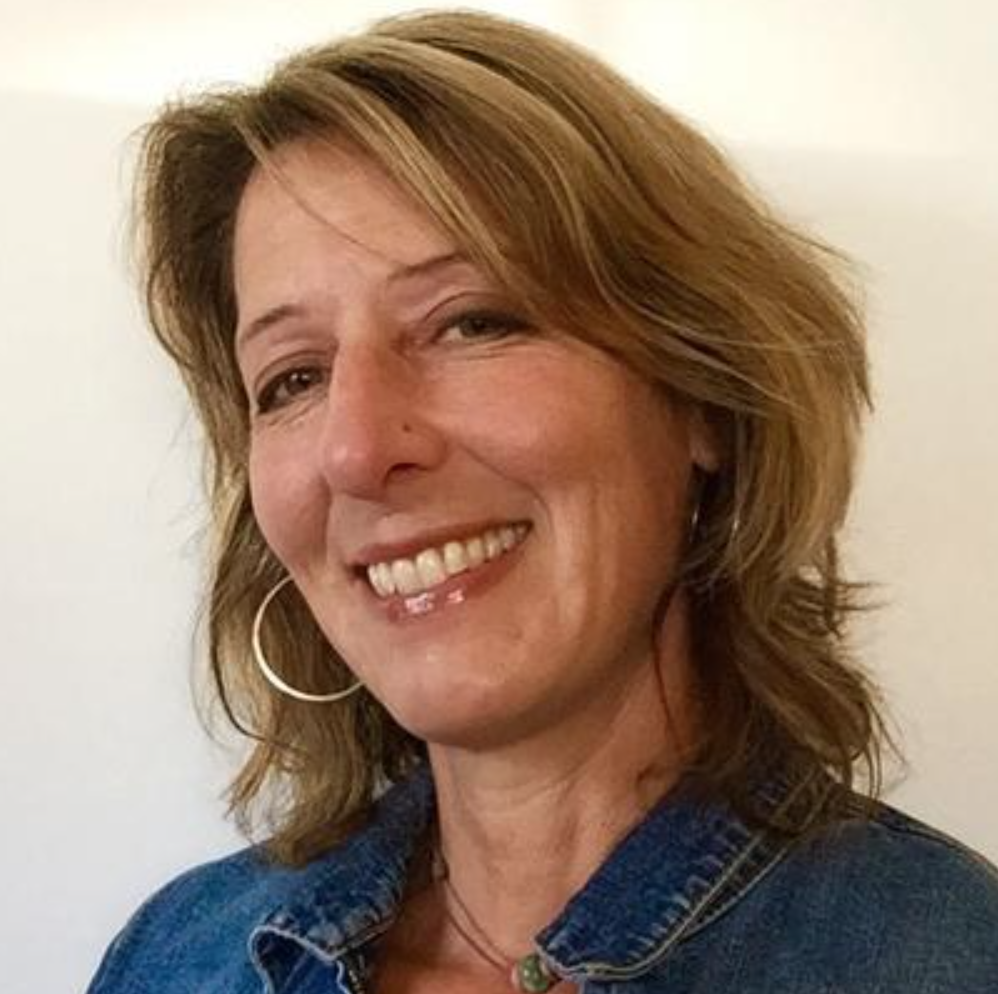 Melissa has been foundational in the evolution of AHA!, having started with the organization in 2011 and contributed as grant writer, lead facilitator, curriculum designer, and Director of Programs. She has an extensive background in social-emotional learning, movement education, and the creative arts. In addition to co-design and facilitation of educational experiences for hundreds of adults and teens during her time with AHA!, she brings with her twenty years of experience as a Nurtured Approach coach and trainer, as well as all she's learned as a multiply published co-author and ghostwriter supporting experts in the fields of SEL, parenting, medicine, health and wellness, and psychology.
Donate now!
www.ahasb.org
(805) 770-7200 x 2
Senior Director of Development Molly Green
Mission
AHA! equips teenagers, educators, and parents with social and emotional intelligence to dismantle apathy, prevent despair, and interrupt hate-based behavior.
Begin to Build a Relationship
We know you care about where your money goes and how it is used. Connect with this organization's leadership in order to begin to build this important relationship. Your email will be sent directly to this organization's director of development and/or Executive Director.
It's never been harder to be a teenager. Social isolation, skyrocketing gun violence, social media divisiveness, bullying and discrimination, and persistent anxiety about an uncertain world have led to unprecedented levels of mental health issues in youth. For me – as a donor, volunteer, and now board member of AHA! – I know we must show up for our teenagers now more than ever, and this program is the surest way I know to make a profound difference. AHA! provides lifetime tools for social and emotional well-being, enabling teens to better care for themselves, each other, and their communities.
Providing a Path to Peace
All donations to AHA! go to direct services for its programs, as one of the nonprofit's longtime supporters continues to cover operational expenses. A gift of $25,000 enables AHA! to offer one school a customized AHA! Peace Builders curriculum emphasizing empathy, agency, and kindness; this would serve up to 40 students for the full school year. Gifts of any size are more than welcome and allow AHA! to continue to provide all of its SEL-based in-school, after-school, and summer programs for students, parents, and teachers.
Key Supporters
Lisa and Bryan Babcock
Susan Budinger
Jennifer and Peter Buffett
Daun and Daniel Dees
Lucy and Mary Firestone
Lisa Foley
Kerrilee and Martin Gore
Nancy Grinstein and Neal Rabin
Karen and Bayard Hollins
Beryl and Neil Kreisel
Jill Martin
Natalie Orfalea and Lou Buglioli
Nora McNeely Hurley and
Michael Hurley
Marla McNally Phillips and
Lee Phillips
Stacy and Ron Pulice
Justine Roddick and Tina Schlieske
Rand Rosenberg
Leanne Schlinger
Susan and Bobby Shand
Regina Scully
The Smidt Family
Norm Waitt