Community Counseling and Education Center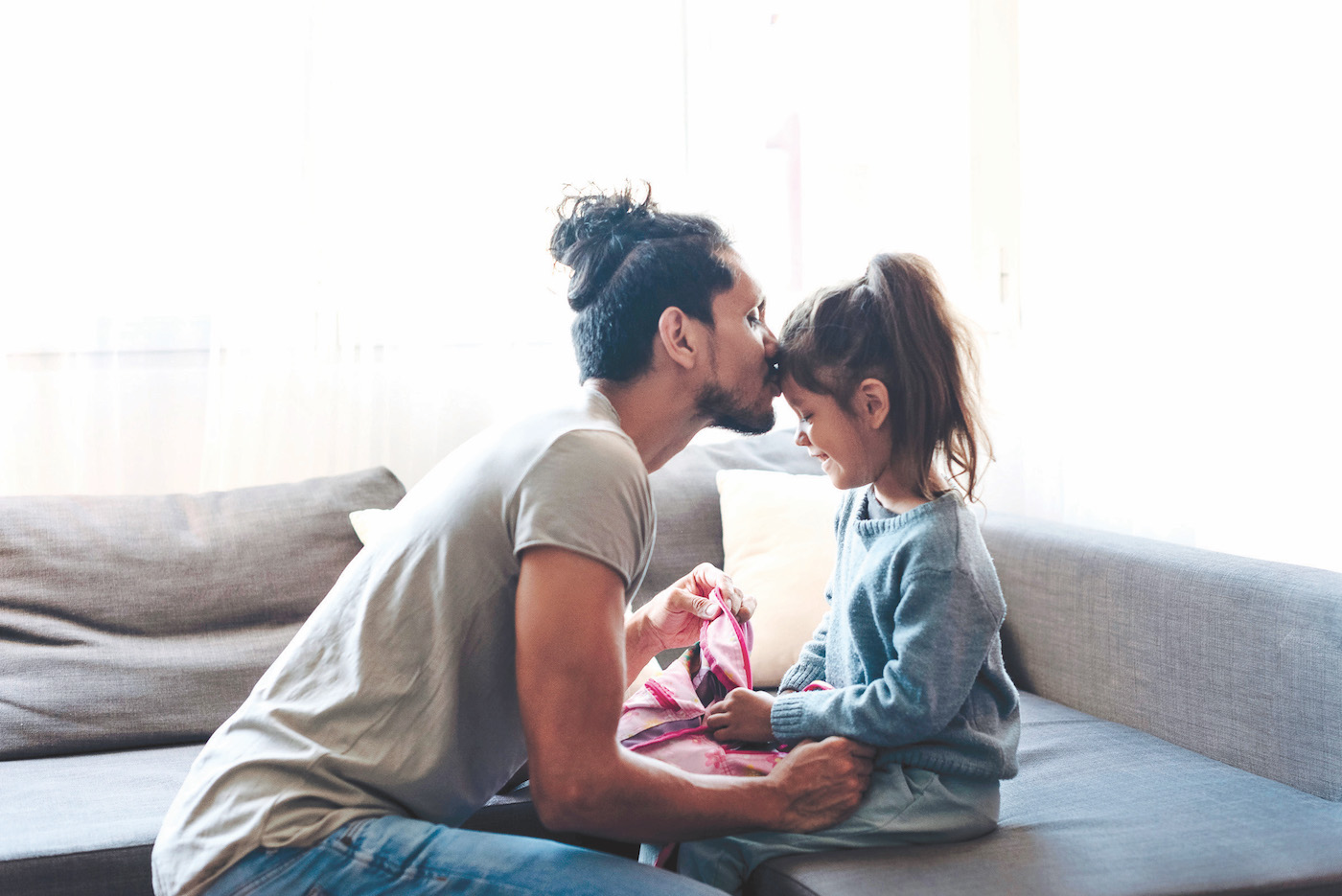 "What a difference a day makes, 24 little hours," Dinah Washington sang in 1959. "What a difference a day made, and the difference is you."
Washington, of course, was singing about romantic love. But for Santa Barbara's Community Counseling and Education Center (CCEC), one day can make a huge difference in others' lives too. 
One Day is the name of CCEC's initiative that invites individuals to donate just a single day's wages – which represents less than half of one percent – to help the nonprofit offer compassionate support for struggling community members.
Sarah Marin, CCEC's director of operations, came up with the idea just a year after she and partner Mariela Marin, the organization's executive director, took over running the now 38-year-old organization when co-founders Patricia Cooper and Jaclyn Henretig retired in 2017.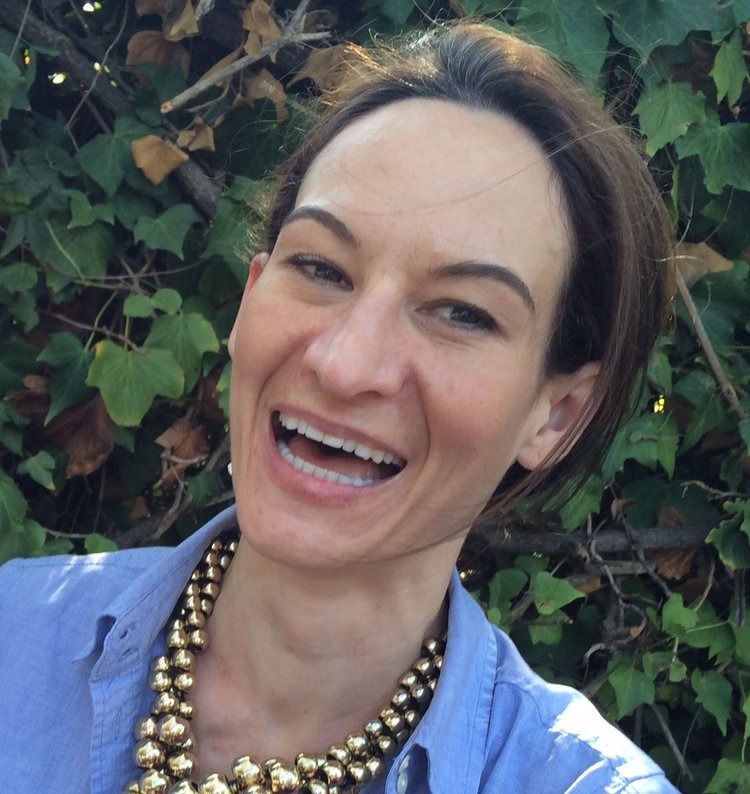 "I was taking a walk around the neighborhood and it just hit me," Sarah Marin recalled. "I did the math (dividing a year into 260 weekdays) and realized that one day came out to 0.38 percent, whatever your wages are. That made even a bigger sum seem like a pretty easy pill to swallow, and even easier when you think about how every dollar that you donate to CCEC really makes a difference."
Even more so now, when the pandemic has exacerbated everyday issues such as managing a life transition, grieving a loss, facing challenges in a relationship, or other issues that CCEC helps its clients to process and handle via confidential and affordable counseling services for individuals, couples, children, teens, and families. Now CCEC's resources in finding healthy, healing ways to cope, providing tools for communication, and identifying and halting self-defeating coping mechanisms are in far greater demand. Even more than its bilingual counseling staff of 20 associate therapists and graduate student trainees working under the guidance and supervision of experienced clinical staff can handle.
"Oh, our waitlist is so long," Marin said. "It's so full that right now we are not even scheduling intakes until March, and then it's at least another 10 weeks before you will actually see a therapist."
What makes the numbers even more shocking, Marin said, is that almost everyone is willing to endure the wait, no matter how long.
"We placed someone yesterday who had been on the waitlist for two years," she said, adding that the client didn't have the resources to even afford CCEC's heavily-discounted rate for services. "That's how great the need is. The mental health impact of COVID is very, very, very real."
While it's no surprise that the pandemic has only exacerbated the gap between the demand and the availability of therapists, Marin said, the unexpected and saddest aspect is the increase in the number of children needing support. Every day parents call in to request support for their kinds who have increased levels of anxiety, feelings of isolation, depression, and not even wanting to go to school even though classes have been back in session for a while, Marin said.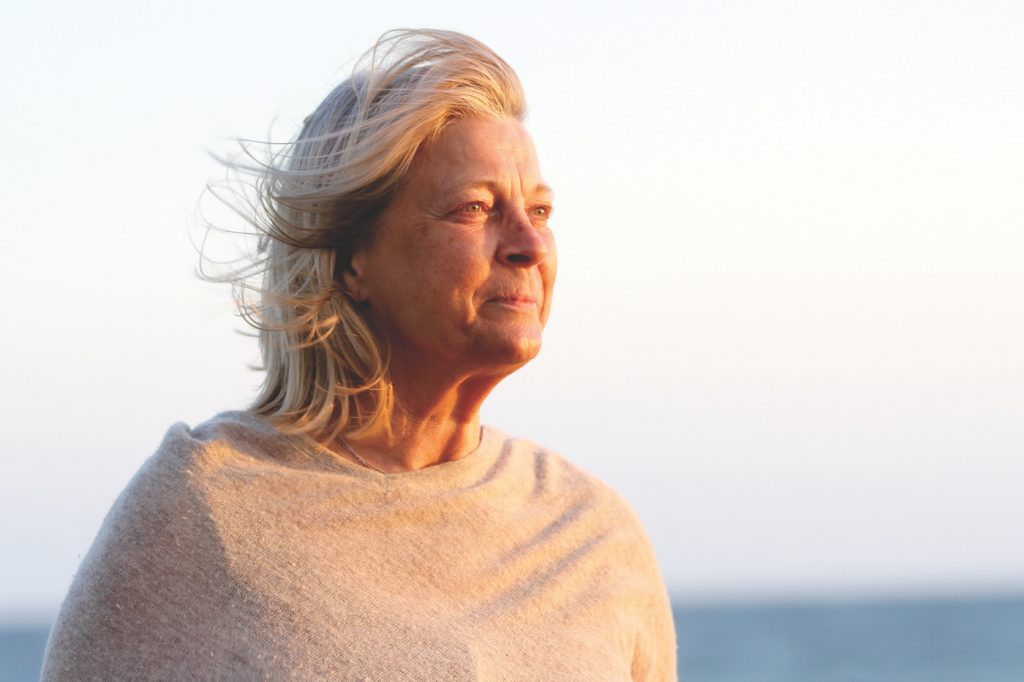 "That's a huge trend that we did not see before the pandemic. Kids were maybe ten percent of the folks who were coming into our offices two years ago. In the last few weeks, it's been seven out of ten. We're seeing kids as young as seven with adult levels of anxiety and agoraphobia who are afraid of being out in the world. It's heartbreaking."
The increase in anxiety and other issues has only cemented CCEC's parallel missions of supplying services while simultaneously shepherding its graduate student trainees into careers as highly effective counselors and therapists – the E in CCEC's Community Counseling and Education Center's full name.
"We're providing top-notch care while the students are being developed into incredible heart-centered, client-centered clinicians," Marin said. "So our focus is also on the skills for them to be the cream of the crop of clinicians in our area."
To that end, CCEC endeavors to fill out its staff with a range of therapists with an ambit of approaches, interests, and areas of focus to better match clients with a counselor that will be most effective for them.
"As a community agency, it's important to have a clinical director who is really attuned to both the clients' needs and which therapist might work the best for them," Marin said.
In her first couple of years as director of operations, Marin upgraded CCEC's technological support that formed an avenue to quickly pivot when the pandemic shut down in-person visits.
"We put in an infrastructure that allowed us to pivot to telehealth within a week," she said. "Within seven days, all of our clinicians were trained in telehealth and we were able to transition to digital records and payments within a week. That really saved us in 2020."
Now Marin and CCEC are hoping that the community will keep stepping up too, saving just 0.4 percent of a year's earnings to support the Center's community-based services.
Choose your own TV show or song to serve as a reminder: One Day at a Time. Any Day Now. A Day in the Life.
The titles don't matter. The dollars do.
Community Counseling and Education Center, 923 Olive Street, Suite #1. Sarah Marin, Director of Operations. Email info@ccecsb.org. Phone (805) 962-3363. Website https://ccecsb.org.
Donate now!
www.ccecsb.org
(805) 962-3363
Executive Director: Mariela Marin
Mission
For over 33 years, CCEC's mission has been to provide low-cost counseling to the Santa Barbara community by matching incoming clients to highly skilled trainee and associate therapists in our Clinical Training Program. The work that we do at CCEC attracts the area's top graduate students and graduate associates, who are guided and advised by some of the most sought-after licensed clinical staff on the Central Coast.
Begin to Build a Relationship
We know you care about where your money goes and how it is used. Connect with this organization's leadership in order to begin to build this important relationship. Your email will be sent directly to this organization's director of development and/or Executive Director.
Therapy always seemed a luxury for someone other than me, someone that doesn't live paycheck to paycheck, but I got lucky and found CCEC. Here, I was able to do meaningful work without the added pressure of being financially broken. Most importantly though, I found a place that accepted me for who I am. I found a therapist that cared about what happened to me, how I could heal, and genuinely walked with me on the path I was on.
One Day at a Time
In 2021 and 2022, the Community Counseling and Education Center stepped up its fundraising efforts to address Santa Barbara's intensifying mental illness crisis. "Our priority this year is to make sure that we are not in a position to cut people off from services and to continue to expand the number of therapists that can see clients so we can address that waitlist," says Executive Director Mariela Marin. The Center launched a capital campaign called One Day, which encourages donors to contribute just one day's wages (the equivalent of 0.38% of an entire year). The initiative sends a resounding message that almost anyone has the ability to provide support to struggling members of the community. As Marin says, "It puts a frame around what it means to just give up one day for your community and for people that you care about and how easy that can be."
Key Supporters
Margo and Jeff Barbakow
Anne and Eric Phillips
David Richo
Brittingham Family Foundation
Crawford Idema Family Foundation
Latkin Charitable Trust
Strickland Family Foundation
Gayle Light
Peggy Dodds and Marty Walker
Rob and Vikki Hunt
Vicky Blum
Greg de Roulhac
Hilary Mountford-Paty
Lisa Moore
Nancy Gunzberg
Patricia Butler
Leonard Cuff
Christine Schlumberger
Shira Musicant
Lori Lewis