Explore Ecology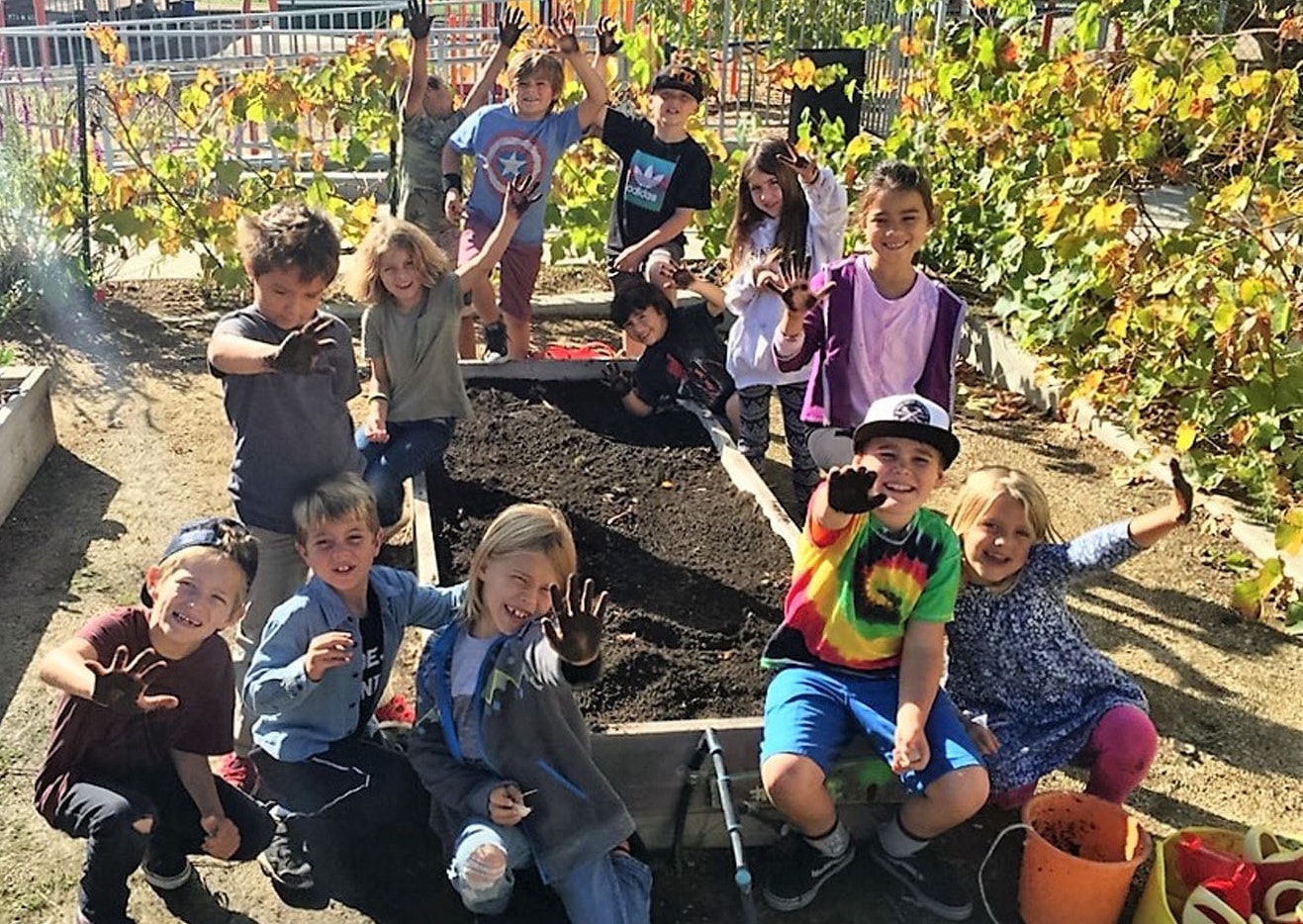 It's a big honor for Explore Ecology to be receiving Santa Barbara Permaculture Network's Local Food Hero Award at the 14th Annual Santa Barbara Community Seed Swap this weekend. It's also a well-earned recognition of the nonprofit's School Gardens Program and its Garden Educators, who teach garden-based lesson plans in upwards of 30 local schools – connecting children to the food they eat while creating healthy garden ecosystems.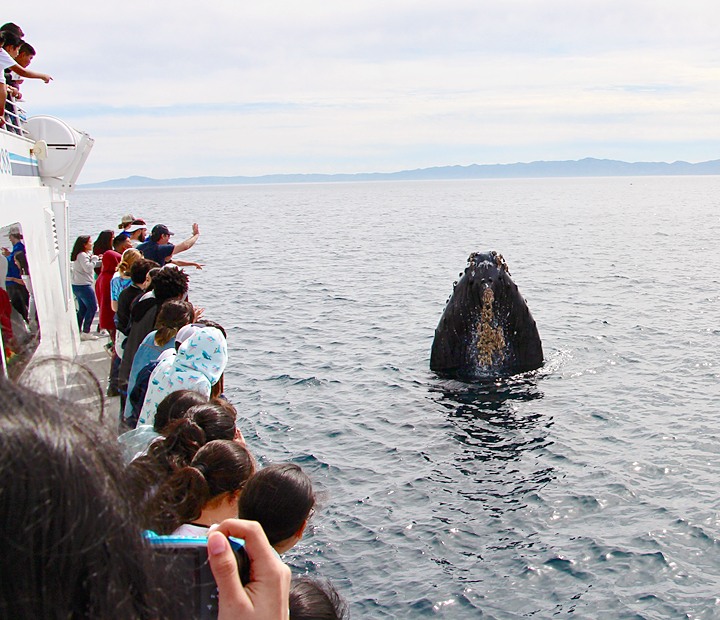 Indeed, Explore Ecology has been "planting seeds" by empowering kids through environmental education since expanding from its founding more than 30 years ago as Art From Scrap, which still serves as an example of protecting the environment by reducing waste – via exploring the artistic potential of creative reuse with the added bonus of providing art opportunities for kids. The nonprofit has continued to germinate ideas and turn them into action plans ever since.
The School Gardens Program connects children to nature and teaches them how to grow their own organic food using the garden as an outdoor classroom. Each year, 14,000 students at 33 Santa Barbara schools learn about planting, cultivating, harvesting, composting, and nutrition. By spending time in school gardens, sinking their hands into the soil to grow and nurture these plants, and eventually eating the produce they grow, children have a direct learning experience that environmental stewardship can also be a lot of fun (and even taste good!).
"The focus is on educating kids about what they can do to help the environment, so it's a very empowering, and solutions-oriented program," said Jill Cloutier, Explore Ecology's public relations director. "The kids have so much fun; a lot of them tell us it's their favorite class of the day. Some of them love seeing the creatures in the worm composting bins. After sampling the salsa they made with vegetables from the garden, one student told her teacher, 'I have to have this recipe.' They look at the educators like rock stars. That's so inspiring for us to hear."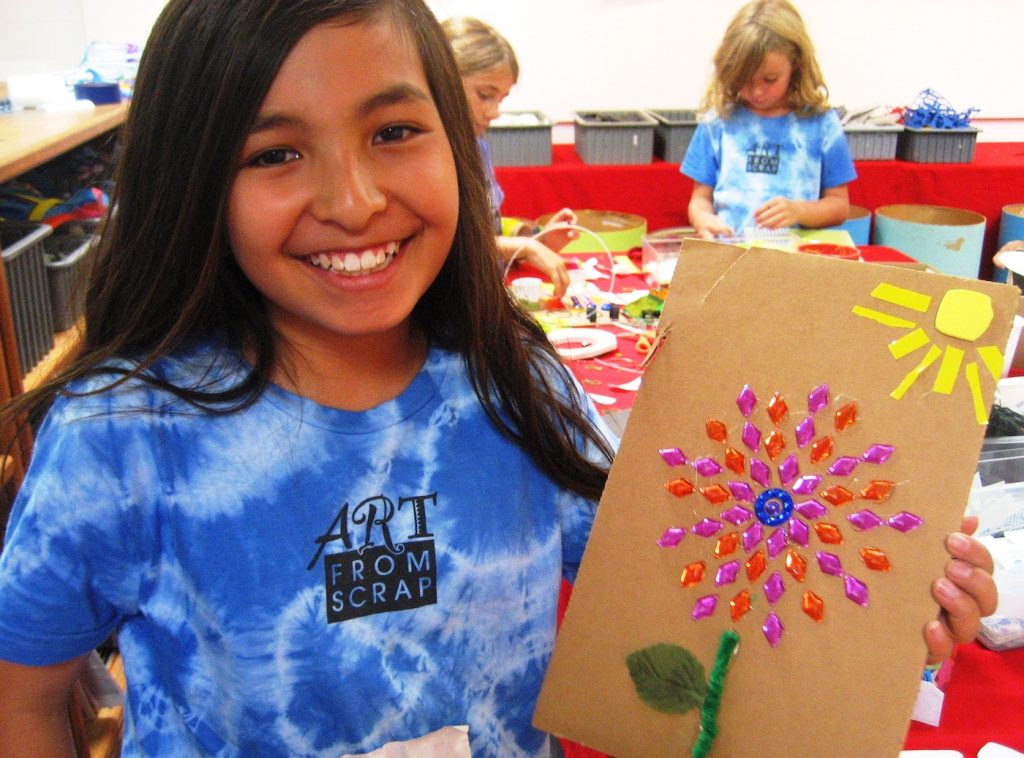 What sets Explore Ecology apart is its dedication to hands-on participation, explained Executive Director Lindsay Johnson. "Normally in school, kids see presentations, or they're being talked to about the environment, and then maybe they go write in their journal," she said. "But with our programs, they're actually going outside and picking up trash, or going to see a watershed in action, or checking on a plant that is growing from a seed they planted. That's what gets the kids super excited and engaged."
The School Gardens Program is but one aspect of the way the nonprofit is living its mission of empowering our community to protect and preserve the environment through environmental education and creative exploration. Many of its other programs have helped earn Explore Ecology its reputation as one of Santa Barbara's most impactful environmental nonprofits – one that reaches almost 50,000 students annually.
The organization's Flows to the Ocean program teaches upper elementary school children about watersheds, water quality, and how the actions they take can either contribute to – or prevent – ocean pollution. Its monthly Beach Cleanup takes place 10 am to noon on the second Sunday of every month at Arroyo Burro Beach (aka Hendry's). Everyone gathers at the Watershed Resource Center, secures buckets, plastic bags, and reusable or disposable gloves, and then heads out on self-guided sojourns around the sand, parking lot, and other open spaces in the area.
Explore Ecology also coordinates the annual Coastal Cleanup Day in September, which involves removing garbage and other refuse from the ocean, beaches and creeks across all of Santa Barbara County, and is the largest single-day volunteer effort in the entire state. And the Art From Scrap Creative ReUse Store continues to keep thousands of pounds of clean, reusable material from ending up in the Santa Barbara County landfill each year and provides low cost supplies for art, theatre, costumes, and other creative projects.
"The work that we do is extremely important for helping to excite children about our natural ecosystem, which can lead to them understanding the bigger issues that are facing our environment right now, here – and in our world," Johnson said. "By always taking an approach of empowerment – by offering students ways that they can be included and involved – the students learn they can have an impact, even as children, on our local environment, and it can start them on a path of activism as adults."
Or maybe even influence adults within their families. "We love it when we hear about them going home, and teaching their parents about the environment, and what they can do," Johnson said. "That's another important, impactful piece: What we do doesn't stop with the kids, because they're so excited they want to get their families involved."
Adults, of course, can also get involved by supporting Explore Ecology with donations via a variety of methods, much needed as the omicron variant obliterated the opportunity to bring back Sustainable Table, the organization's signature springtime fundraising event, resulting in a third consecutive cancellation due to the COVID pandemic. Volunteer opportunities also abound in all areas of Explore Ecology programming, from working in the Art From Scrap store to coordinating coastal cleanup to aiding in the gardens.
You can help provide a measure of support on Sunday, March 20, by just showing up to see Explore Ecology receive its Local Food Hero Award. And while you're there, support their mission a little more at the Santa Barbara Community Seed Swap, which will take place from 11 am to 4 pm at the Community Arts Workshop (CAW). That might be the easiest way of all to help Explore Ecology empower everyone through environmental education.
Explore Ecology
302 East Cota Street
Lindsay Johnson, Executive Director
www.exploreecology.org
(805) 884-0459
Donate now!
Support School Gardens in Santa Barbara County
You can help Explore Ecology bring garden education and vermicompost bins to schools in Santa Barbara County. California is now requiring all municipalities to reduce organic waste going to landfills by 75% by the year 2025. To help accomplish this goal, Explore Ecology has installed and manages large-scale worm composting bins at nine school gardens. These bins measure 5' x 10' and are capable of handling 30 to 50 gallons of green waste per week.
Please help us meet our $80,000 fundraising goal to provide garden education and additional composting systems to more schools. Your support makes it possible for children to continue to learn and grow in healthy school gardens.
Mission
The mission of Explore Ecology is to promote a greater understanding of the connections between people and their environment and to encourage creative thinking through hands-on environmental education and artistic expression. We empower our community to protect and preserve the environment through environmental education and creative exploration.
www.exploreecology.org
(805) 884-0459 x3
Development and Finance Director: Melissa Brooks
Begin to Build a Relationship
We know you care about where your money goes and how it is used. Connect with this organization's leadership in order to begin to build this important relationship. Your email will be sent directly to this organization's director of development and/or Executive Director.
School garden activities inspire kids to adopt better nutrition at school and at home. Students pass on what they've learned to the entire family, so it's really a double benefit.
Key Supporters
American Riviera Bank
Audacious Foundation
Cottage Children's Hospital
Deckers Brands
Garden Club of Santa Barbara
Christine Green
Hutton Parker Foundation
Johnson Ohana Foundation
Janet Loughlin
Mission Wealth
Tracy Mongold
Montecito Bank & Trust
Michel Saint-Sulpice
NOAA
Sansum Clinic
Santa Barbara Foundation
SB County Office of Arts
and Culture/City of SB
Towbes Foundation
UCSB Coastal Fund
Union Bank
Tisha Weber-Ford
Village Properties
Williams-Corbett Foundation