Eva Rhodes, Vice President and Banker of Santa Barbara's J.P. Morgan Private Bank and Elizabeth Farnan Rodrigues, Founder and Principal of Elizabeth CPA, Inc. Join Dream Foundation
Rhodes and Rodrigues to join the National Board of Directors of the dream-granting organization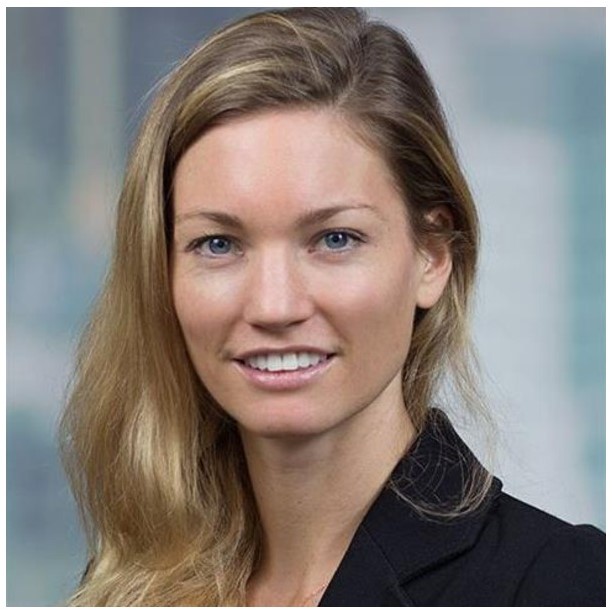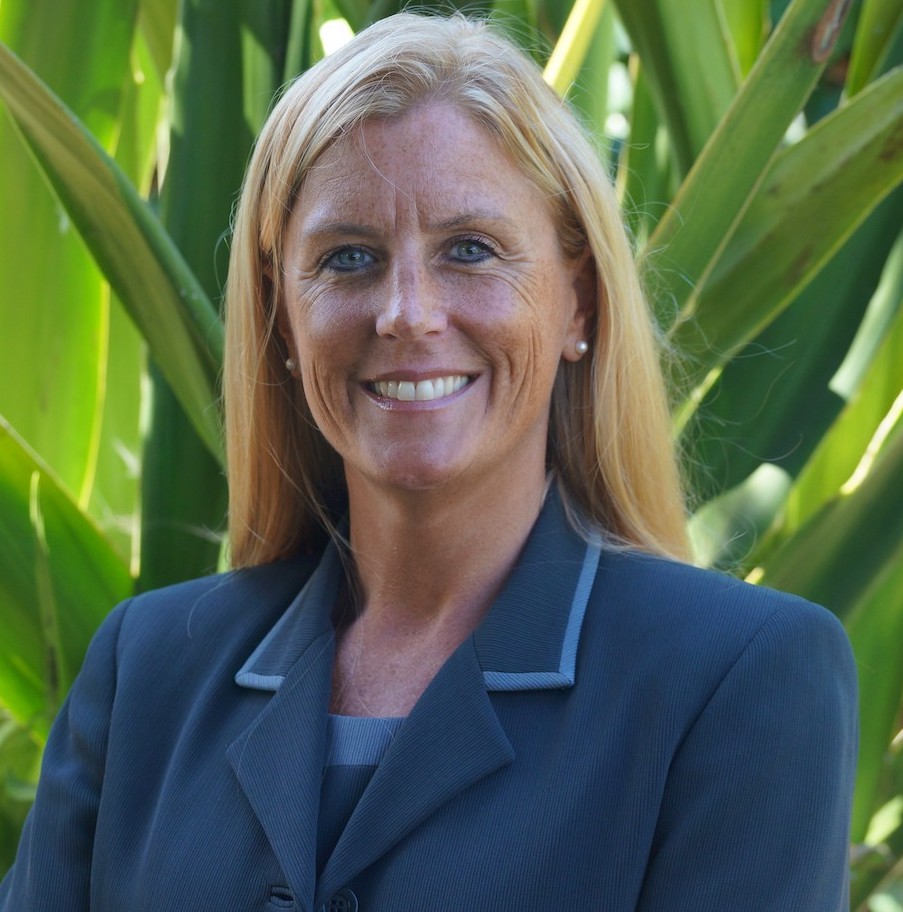 Local businesswomen and philanthropists, Eva Rhodes and Elizabeth Farnan Rodrigues will join Dream Foundation's National Board of Directors, helping raise awareness about the organization's mission of fulfilling final Dreams for terminally-ill adults and assisting with raising funds to help serve Dreams across the nation and Puerto Rico.
Eva is currently a Vice President and Banker for the Santa Barbara office of J.P. Morgan Private Bank where she works closely with families, executives, entrepreneurs, and foundations to achieve their financial goals. She favors a relationship-driven approach with her clients, differentiating her among so many other wealth advisors. Eva earned her B.A. in Economics and German Literature (she is fluent in German) from the University of California, Los Angeles, and a Master's in International Political Economy from The London School of Economics. She has since worked across the world but is happy to be back in Santa Barbara with her husband and two children where they enjoy all things outdoors.
"I am thrilled and proud to be a part of an organization whose very purpose is to bring joy and peace in the most challenging of times," says Rhodes.
Elizabeth is the founder and principal of Elizabeth CPA, Inc. After receiving her B.A. from Bucknell University and her Master's from The College of William and Mary, she worked with Deloitte and Grant Thornton until founding her own firm so that she could work more directly with clients in a smaller firm environment. With over 25 years of experience in a broad range of tax and financial matters, Elizabeth now enjoys giving back by volunteering her services to small nonprofits. Elizabeth also resides in Santa Barbara with her husband where she is an avid athlete, owning and directing the Santa Barbara Triathlon.
"I am honored to be a part of an organization that brings comfort and light to people in their hours of darkness. I look forward to many years of working with this talented team," says Rodrigues.
"We are pleased to welcome Eva and Elizabeth to our esteemed board," says Dream Foundation's Chief Executive Officer, Kisa Heyer. "They deeply connect to our mission and are eager to make a difference both locally in our community of Santa Barbara and across the country. We are thankful for their expertise, knowledge, and passion."
About Dream Foundation:
Dream Foundation, the only national dream-granting organization for terminally-ill adults, fulfills final Dreams that provide inspiration, comfort and closure at the end of life. With the support of a nationwide network of volunteers, hospices, health care organizations and committed donors, Dream Foundation has given life to more than 33,000 final Dreams since being founded in 1994. Dream Foundation receives no state or federal funding—we rely solely on private donations. To support our mission, please visit DreamFoundation.org/donate.
Donate now!
Matching Challenge
Through December 2022, the first $2,500 donated will be matched thanks to The Giving List's novel matching program.
Supporting Our Veterans
In 2015, Dream Foundation launched Dreams for Veterans to support U.S. military veterans in partnership with the Department of Veterans Affairs. Military veterans make up 20 percent of the Dreams served by the organization. CEO Kisa Heyer is keen to attract attention to the program and provide more support to people who served. "Our nation's heroes sometimes face their toughest times when they come home," she says. "Considering the sacrifices they made, it is so compelling and so worthwhile to be able to help them in their final days."
Mission
Dream Foundation serves terminally-ill adults and their families by providing end-of-life Dreams that offer inspiration, comfort and closure.
www.dreamfoundation.org
(805) 539-2203
Director of Development: Susie Willett
Begin to Build a Relationship
We know you care about where your money goes and how it is used. Connect with this organization's leadership in order to begin to build this important relationship. Your email will be sent directly to this organization's director of development and/or Executive Director.
Ivana and I have been proud supporters of Dream Foundation and its mission for over 10 years. We feel so blessed to be a small part of this incredibly compassionate community of volunteers and supporters that make the magic of Dreams come true. Our participation with Dream Foundation now includes our three children, who have learned valuable lessons about how to contribute with their talent, time, or treasure to this amazing organization.
Delivering Compassion with Flowers
Dream Foundation's volunteer-driven Flower Empower program delivers floral bouquets, fresh-baked cookies, fine chocolates, and cards to friends, neighbors, loved ones, or anyone in need of cheer in Santa Barbara County. "It's amazing to see the difference a bouquet can make," says Heyer.
Dream Plaza
Located directly in front of the Hotel Californian, the Dream Plaza (a generous gift) is comprised of stones available to be dedicated with an elegant engraving. Whether making new memories or remembering past ones, the Dream Plaza will be a place to revisit for generations to come.
Key Supporters
Louise and Tim Casey
Kate and Arthur Coppola
Brad Daugherty, Ambassador of Sports
Renee and Mark DePaco, Board Member
Michelle and Luke Ebbin, Past Board Member
Ivana and Andrew Firestone
Audrey and Tim Fisher
Roberta and Stan Fishman
J. Paul Gignac, Past Board Member
Robin and Roger Himovitz
Diane and Wells Hughes, Board Member
Sheryl and Rob Lowe, Ambassador
Dr. BJ Miller, MD, Honorary Medical Chair
Jillian and Pete Muller
Holly and Bob Murphy, Past Board Members
Sandi and Bill Nicholson,
Honorary Veterans Committee Members
David Nygren, PhD, Board Member
Hutton Parker Foundation
Priscilla Presley, Ambassador
Lady Leslie Ridley-Tree
Tina Schlieske and Justine Roddick,
Past Board Member
Shelley and Paul Schulte
Elizabeth and Kenny Slaught, Board Chair
Daryl Stegall, Board Secretary & John Stegall
Colleen Barnett-Taylor and Michael Taylor