Santa Ynez Valley Cottage Hospital Volunteer Services Awards $27,000 in Scholarships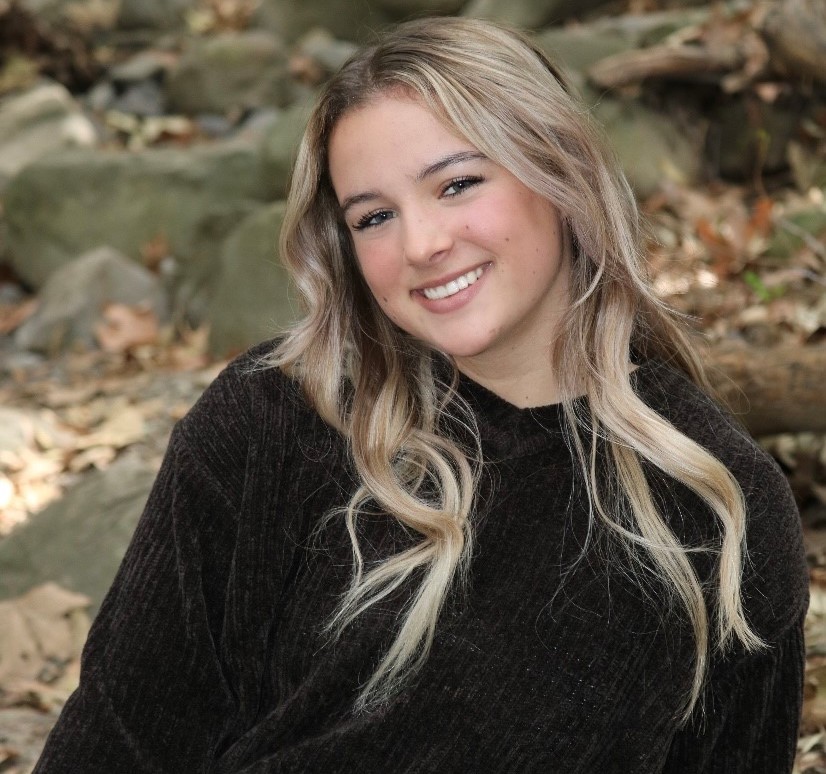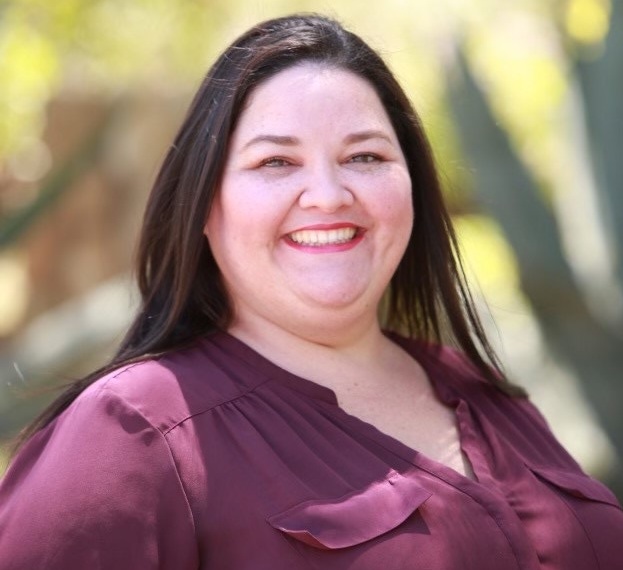 Santa Ynez Valley Cottage Hospital (SYVCH) Volunteer Services has awarded nine $3,000 scholarships to local students who reside or work in the Santa Ynez Valley and plan to pursue college studies in health-related careers.
The scholarship awards totaling $27,000 are made possible through proceeds from the New to You Thrift Store in Solvang. New to You Thrift store is staffed entirely by Santa Ynez Valley Cottage Hospital volunteers who generously donate more than 16,000 hours of their time and talents each year to support the hospital.
Scholarship recipients were selected by SYVCH Scholarship Committee members Jacky Green, Martha Nedegaard, Brenda Loskamp and Susan Snekvik.
2022 Santa Ynez Valley Cottage Hospital Volunteer Services Scholarship Recipients: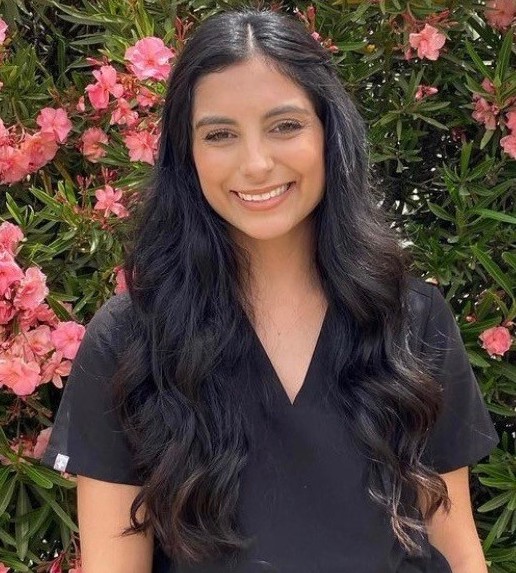 Murphy Brewer 
Murphy Brewer is a graduate of Santa Ynez High School and is studying biology at the University of San Diego. She plans to obtain a paramedic license and continue studies in medical school.
Victoria Gutierrez 
Victoria Gutierrez is in the nursing program at Santa Barbara City College. She is also earning a bachelor's degree in nursing through Grand Canyon University. 
Brigitt Hernandez
Brigitt Hernandez is a graduate of Dunn School in Los Olivos. She's attending California Polytechnic State University in San Luis Obispo, with plans to major in biology, and then go to medical school.
Daniel Kozlov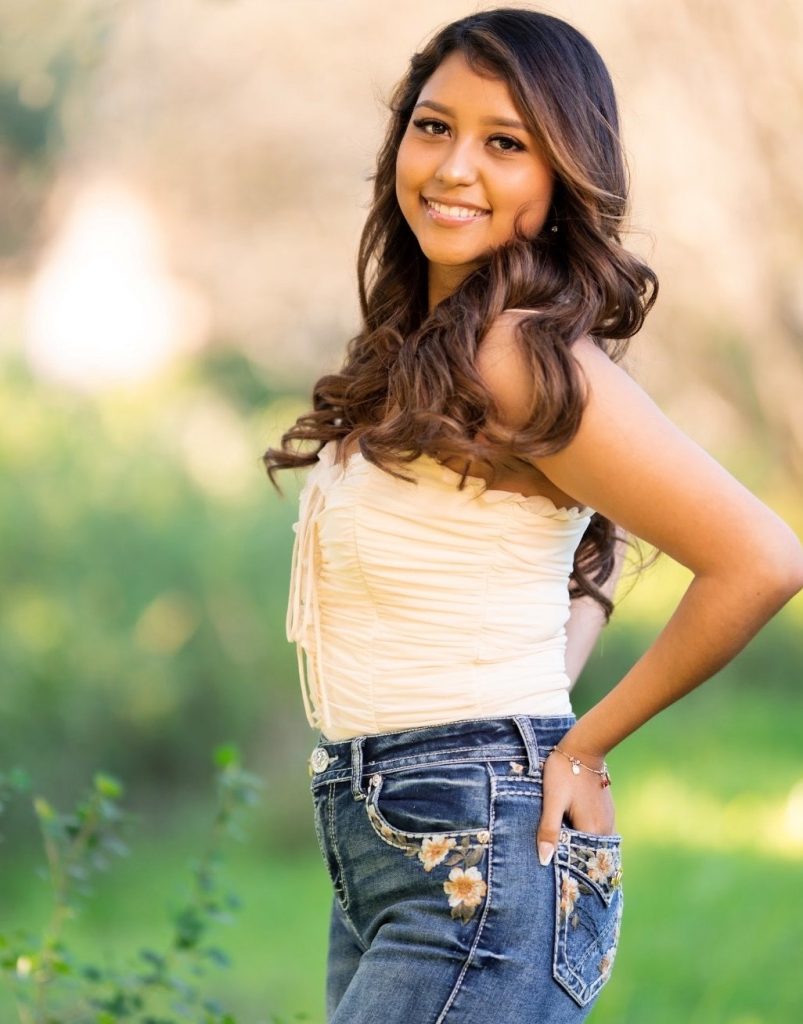 Daniel Kozlov is a graduate of Santa Ynez High School. He is attending UCLA with plans to major in neuroscience to become a neurosurgeon.
Jessica Perez
Jessica Perez is an emergency department technician at Santa Ynez Valley Cottage Hospital. She is currently in the radiology technician program at Santa Barbara City College.
Gabriel Prendergast
Gabriel Prendergast is a graduate of Santa Ynez Valley High School and is attending the University of San Diego to pursue a master's degree in nursing.
Arisa Waters
Arisa Waters is from Los Olivos and is a psychology student at UCLA with plans to enter the field of clinical psychology. She is also a certified emergency medical technician.
Aidan Waters 
Aidan Waters is a graduate of Dunn School and is a student at the University of Wisconsin-Madison. He plans to major in kinesiology to pursue a career in sports medicine.
Leslie Salinas
Leslie Salinas is a graduate of Santa Ynez High School and is attending Alan Hancock College. She is pursuing a career in nursing.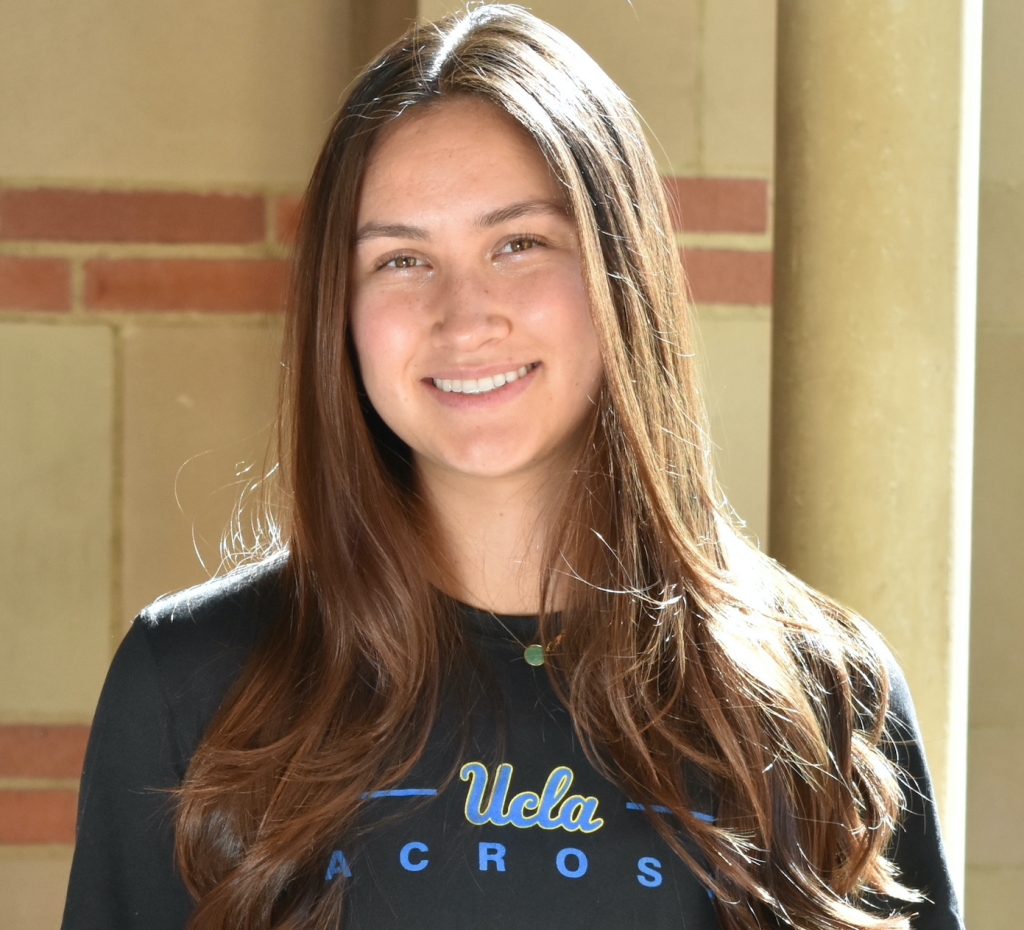 About Cottage Health cottagehealth.org
The not-for-profit Cottage Health is the leader in providing advanced medical care to the Central Coast region. Specialties include the Cottage Children's Medical Center, Level 1 Trauma Center, Neuroscience Institute, Heart & Vascular Center, Center for Orthopedics, and Rehabilitation Hospital. The Cottage Health medical staff is comprised of more than 700 physicians, many with subspecialties typically found only at university medical centers. Last year, the Cottage Health hospitals in Goleta, Santa Barbara and Santa Ynez Valley provided inpatient care for 21,000 people, treated 80,000 patients through their 24-hour emergency departments and helped deliver 2,100 newborns. Cottage Health also offers Cottage Urgent Care Centers throughout the tri-counties, as well as 24-hour access to providers via Cottage Virtual Care, an online service for common conditions.
Donate now!
www.cottagehealth.org
Contact:(805) 324-9929
Cell (805) 448-0293
Director of Development: Magda Stayton
Mission
To provide superior health care for and improve the health of our communities through a commitment to our core values of excellence, integrity, and compassion.
Begin to Build a Relationship
We know you care about where your money goes and how it is used. Connect with this organization's leadership in order to begin to build this important relationship. Your email will be sent directly to this organization's director of development and/or Executive Director.
Where else can one do so much for a dedicated group of healthcare students starting on their careers of service to the various communities in the world, including our own? The effect is widespread and lasting, and of increasing importance.
A New Home for Cottage Rehabilitation Hospital
Cottage Rehabilitation Hospital (CRH) is moving from its current De la Vina Street location to state-of-the-art space on the Goleta Valley Cottage Hospital campus to provide patients with:  
•spacious, private rooms for comfort and healing 
•expanded inpatient and outpatient therapy areas  
•new outdoor aquatic therapy center
•therapeutic and healing gardens
The project will exceed $40M and the Foundations at CRH and GVCH are collaborating to raise at least $15M through the new 'Rebuild & Renew' Campaign.
Generous community participation is essential. 
To learn about giving opportunities and how this campaign will strengthen Cottage's ability to serve our community please call (805) 660-2496 or visit renewcrh.org
Cottage Health Friends List
Susan Christol-Deacon
Thomas Cusack
Jelinda DeVorzon
Gregory Faulkner
Pamela Gann
Roberta Griffin
Hollye Jacobs
Dorothy Largay, PhD
Robin Malone, MD
Peter MacDougall, EdD
Babji Mesipam, MD
Gretchen Milligan
Nancy Nielsen
Robert Nourse
Steve Ortiz
Ernesto Paredes
Gamble Parks
Richard Ponce, MD
Ginger Salazar
Wesley Schooler, MD
Mark Scott, MD
Bhupi Singh
Marshall 'Chip' Turner
Yulun Wang, PhD
Steven Zola