Sheryl Zimmerman, PhD, the Nation's Top-Ranked Social Work Scholar in Aging and Expert in Long-Term Care Joins Dream Foundation
Dr. Zimmerman has joined the National Board of Directors of the dream-granting organization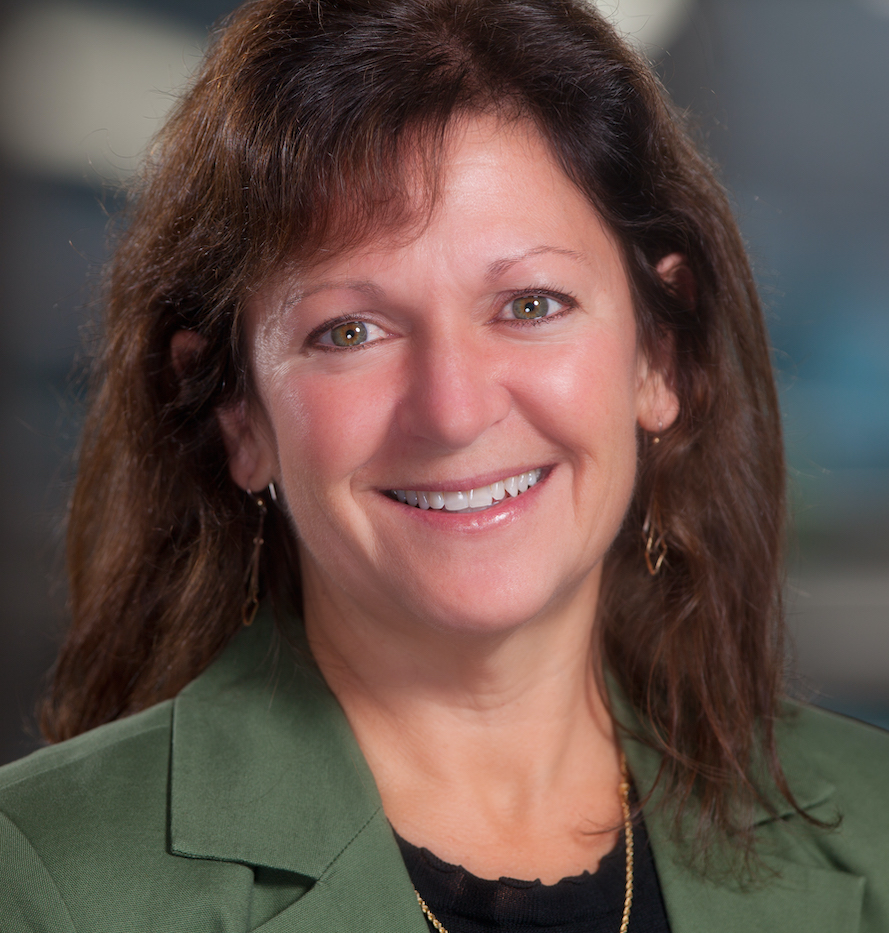 Sheryl Zimmerman, PhD, University Distinguished Professor of Social Work and Public Health has joined the National Board of Directors for Dream Foundation, the only national dream-granting organization for terminally-ill adults. Dr. Zimmerman will work closely with staff, serve as a valuable advisor to program services, and bring awareness to end-of-life, palliative care, and long-term care organizations based on her extensive knowledge and networking.
Dr. Zimmerman co-directs the Program on Aging, Disability, and Long-Term Care, Cecil G. Sheps Center for Health Services Research, University of North Carolina at Chapel Hill. She is internationally recognized as an expert in long-term services and supports for older adults and for her work in comparative studies of long-term care and end-of-life services and supports. Dr. Zimmerman works closely with the National Institute on Aging, the Alzheimer's Association, and other organizations conducting research and putting the findings into practice. She has served on the boards of the Society of Post-Acute and Long-Term Care Medicine, the American Institute of Life-Threatening Illness and Loss, the Retirement Research Foundation, the Mather Institute on Aging, the Center for Excellence in Assisted Living, and the Gerontological Society of America, among others.
In Dr. Zimmerman's own words, "I've devoted my career to promoting quality care and quality of life for older adults. Dream Foundation provides me the opportunity to make my passion a reality by helping to connect individuals and their families with a true dream-maker. I feel as if my own dream has been fulfilled by being given the opportunity to serve the Foundation."
Dr. Zimmerman has received more than 125 research grants from a range of funders, including two career awards from the National Institute on Aging. She has authored more than 400 peer-reviewed publications, written five books, served as a guest editor for numerous journals, and is the co-editor-in-chief of the Journal of Post-Acute and Long-Term Care Medicine. She has been recognized as the nation's top-ranked social work scholar in aging.
"Dr. Zimmerman's knowledge and expertise will be welcomed, appreciated, and admired" says Dream Foundation's Chief Executive Officer, Kisa Heyer. "As a leading expert in end-of-life and long-term care, Dr. Zimmerman will be an incredible asset to the organization and those we serve."
About Dream Foundation:
Dream Foundation, the only national dream-granting organization for terminally-ill adults, fulfills final Dreams that provide inspiration, comfort and closure at the end of life. With the support of a nationwide network of volunteers, hospices, health care organizations and committed donors, Dream Foundation has given life to more than 34,000 final Dreams since being founded in 1994. Dream Foundation receives no state or federal funding—we rely solely on private donations. To support our mission, please visit DreamFoundation.org/donate.
Donate now!
Matching Challenge
Through December 2022, the first $2,500 donated will be matched thanks to The Giving List's novel matching program.
Supporting Our Veterans
In 2015, Dream Foundation launched Dreams for Veterans to support U.S. military veterans in partnership with the Department of Veterans Affairs. Military veterans make up 20 percent of the Dreams served by the organization. CEO Kisa Heyer is keen to attract attention to the program and provide more support to people who served. "Our nation's heroes sometimes face their toughest times when they come home," she says. "Considering the sacrifices they made, it is so compelling and so worthwhile to be able to help them in their final days."
Mission
Dream Foundation serves terminally-ill adults and their families by providing end-of-life Dreams that offer inspiration, comfort and closure.
www.dreamfoundation.org
(805) 539-2203
Director of Development: Susie Willett
Begin to Build a Relationship
We know you care about where your money goes and how it is used. Connect with this organization's leadership in order to begin to build this important relationship. Your email will be sent directly to this organization's director of development and/or Executive Director.
Ivana and I have been proud supporters of Dream Foundation and its mission for over 10 years. We feel so blessed to be a small part of this incredibly compassionate community of volunteers and supporters that make the magic of Dreams come true. Our participation with Dream Foundation now includes our three children, who have learned valuable lessons about how to contribute with their talent, time, or treasure to this amazing organization.
Delivering Compassion with Flowers
Dream Foundation's volunteer-driven Flower Empower program delivers floral bouquets, fresh-baked cookies, fine chocolates, and cards to friends, neighbors, loved ones, or anyone in need of cheer in Santa Barbara County. "It's amazing to see the difference a bouquet can make," says Heyer.
Dream Plaza
Located directly in front of the Hotel Californian, the Dream Plaza (a generous gift) is comprised of stones available to be dedicated with an elegant engraving. Whether making new memories or remembering past ones, the Dream Plaza will be a place to revisit for generations to come.
Key Supporters
Louise and Tim Casey
Kate and Arthur Coppola
Brad Daugherty, Ambassador of Sports
Renee and Mark DePaco, Board Member
Michelle and Luke Ebbin, Past Board Member
Ivana and Andrew Firestone
Audrey and Tim Fisher
Roberta and Stan Fishman
J. Paul Gignac, Past Board Member
Robin and Roger Himovitz
Diane and Wells Hughes, Board Member
Sheryl and Rob Lowe, Ambassador
Dr. BJ Miller, MD, Honorary Medical Chair
Jillian and Pete Muller
Holly and Bob Murphy, Past Board Members
Sandi and Bill Nicholson,
Honorary Veterans Committee Members
David Nygren, PhD, Board Member
Hutton Parker Foundation
Priscilla Presley, Ambassador
Lady Leslie Ridley-Tree
Tina Schlieske and Justine Roddick,
Past Board Member
Shelley and Paul Schulte
Elizabeth and Kenny Slaught, Board Chair
Daryl Stegall, Board Secretary & John Stegall
Colleen Barnett-Taylor and Michael Taylor