2022-23, an Incredible Run For UCSB Arts & Lectures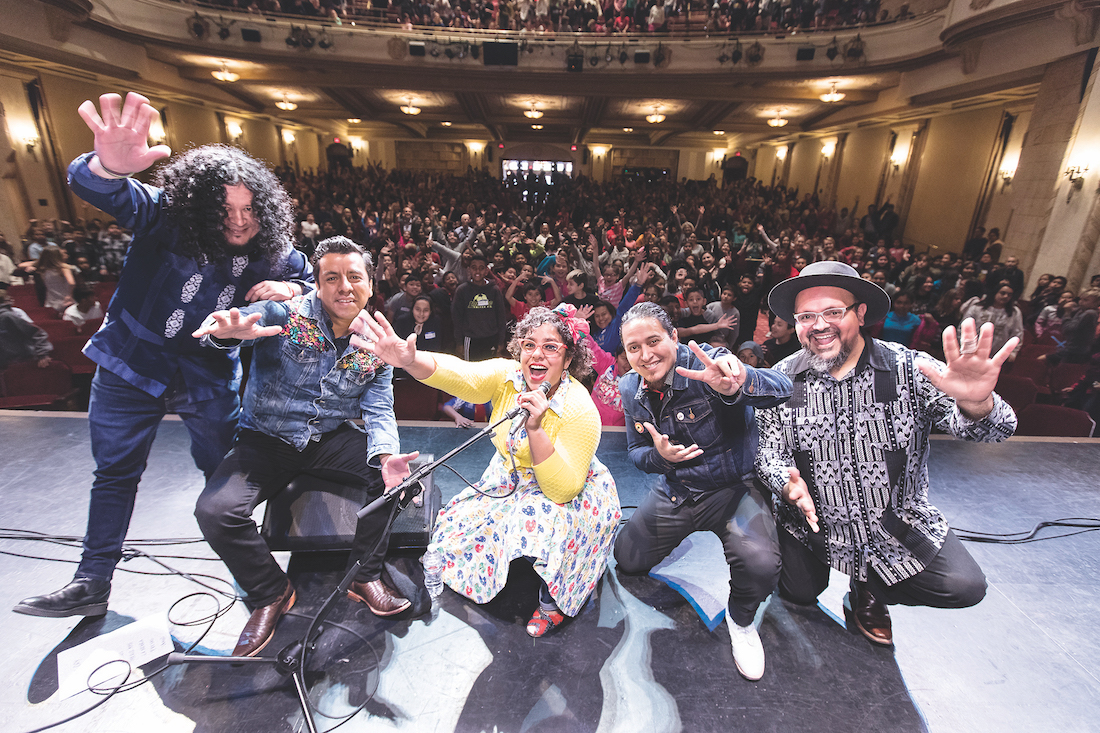 The stage is set, the curtain has been raised, and live performances are back for UCSB Arts & Lectures (A&L) devotees.
At the helm of this cultural renaissance for Santa Barbara is Celesta M. Billeci, UCSB Arts & Lectures Miller McCune Executive Director.
A&L's 2022-2023 programming theme is Leadership & Vision. "At a time of seismic cultural and political shifts," Billeci says, "we look to visionaries and innovators who show us that the impossible is truly attainable." A&L hopes the community will join them as they examine leadership and vision from the personal to the global, to help us move forward with strength, determination, and hope.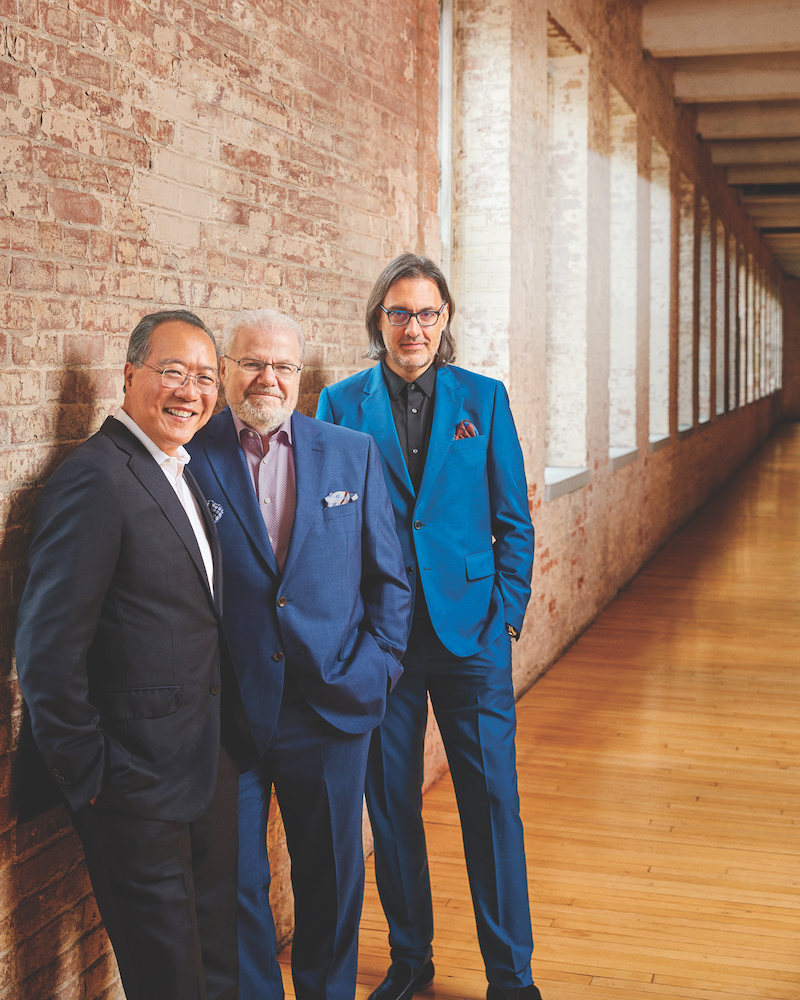 There are over 45 events slated for the new season, offering a dynamic series with titles that speak to their wide range: Dance, Great Performances, Word of Mouth, World Arts & Music, Jazz, Chamber Arts, Hear & Now, Americana, Vanguard, and Young at Heart.
Ballet Preljocaj presents their twist on the classic Swan Lake as 26 dancers take to the stage juxtaposing Tchaikovsky's lauded composition with new arrangements as modern dance choreography explores motion through new gestures.
Nina Totenberg, award-winning legal affairs correspondent, talks about her new memoir, Dinners with Ruth. Totenberg has won every major journalism award in broadcasting. Her new memoir details her decades-long friendship with the late Ruth Bader Ginsburg and how together they tore down professional and legal barriers for future generations of women.
The Great Performances Series features four stellar events: An unforgettable evening of chamber music with the "dream team" of Emanuel Ax, Leonidas Kavakos and Yo-Yo Ma; world renowned pianist Lang Lang's first Santa Barbara performance in eight years; the delightful artistry of the Wynton Marsalis Quintet; and the award-winning Joyce DiDonato in EDEN, a masterful fusion of music, movement and theater.
Additionally, A&L regularly commissions new works and this season they have co-commissioned Mark Morris Dance Group's "The Look of Love: An Evening of Dance to the Music of Burt Bacharach," among other projects.
"It is worth your time, and it is worth investing in this program because it is a phenomenal gift to the community. We have something for everyone," Billeci says.
So, whether you want to catch a wave with surf legend Laird Hamilton, soak in the comic stylings of the Ukulele Orchestra of Great Britain, gain timely insight from global political risk expert Ian Bremmer, or laugh with one of the best stand-up comics such as Tig Notaro, there has never been a better time to mark your calendars and make a date for an illuminating experience presented by UCSB Arts & Lectures.
Donate now!
Mission
To educate, entertain and inspire.
Begin to Build a Relationship
We know you care about where your money goes and how it is used. Connect with this organization's leadership in order to begin to build this important relationship. Your email will be sent directly to this organization's Director of Development and/or Executive Director.
Enriching Program at Santa Barbara's Doorstep
Art teaches abstract thinking; it teaches teamwork; it teaches people to actually think about things they cannot see.
Your Support Is Essential in Maintaining Leading Edge Arts and Culture in Santa Barbara
It's a popular misconception that UCSB Arts & Lectures is fully funded by the university, when the truth is that support from patrons and other individual donors is essential. There are myriad ways to contribute to the organization beyond purchasing tickets, from major endowments to event sponsorships to joining the Producers Circle.
"We definitely need help from the community to keep doing what we do," Billeci says. "Without that support, this world class program and these educational offerings could not happen for the community."
Key Supporters
Advisory Council members and leaders who have helped make A&L a vibrant part of Santa Barbara:
John & Jody Arnhold
Paul & Patricia Bragg Foundation
Marcy Carsey
Marcia & John Mike Cohen
Audrey & Timothy O. Fisher
G.A. Fowler Family Foundation
Connie Frank & Evan Thompson
Martha Gabbert
Eva & Yoel Haller
Luci & Rich Janssen
Dorothy Largay & Wayne Rosing
Kath Lavidge & Ed McKinley
Patty & John MacFarlane
Manitou Fund
Sara Miller McCune
Jillian & Pete Muller
Natalie Orfalea & Lou Buglioli
Maxine Prisyon
Sage Publishing
Heather & Tom Sturgess
Anne Smith Towbes
Sherry Villanueva
Lynda Weinman & Bruce Heavin
Merryl Snow Zegar & Chuck Zegar
Dick Wolf