A Career of Giving
Deb Langford:
Head of Black Wealth Initiatives,
J.P. Morgan Private Bank
Deb Langford was mindful of the impact of giving long before taking up her role as Head of Black Wealth Initiatives at J.P. Morgan. In her current function, Langford guides affluent members of the Black community in the growth and preservation of their wealth, and in leaving generational legacies. Following a career of driving results, excellence, and inclusion in media and entertainment, Langford pivoted to deliver enterprise-level outcomes in diversity initiatives.
Most recently, Langford was named a 2022 NAACP Changemaker Award honoree. Now that she has made her foray into the finance world, she is working with the country's Black affluent families to help build their enduring wealth and legacy in line with their values.
Culture often shapes wealth decisions.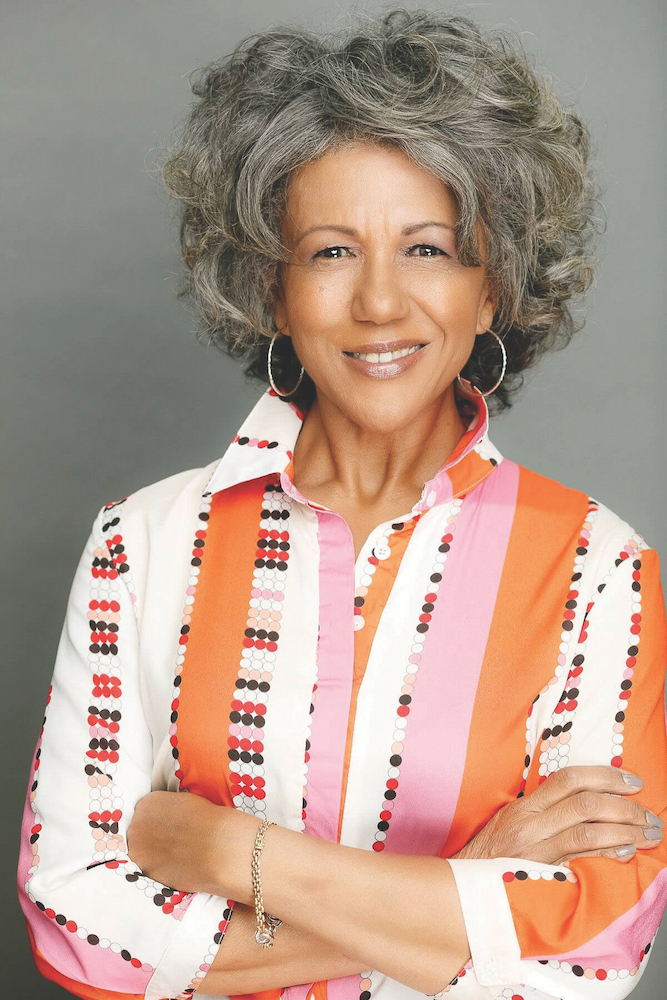 "I believe that one's culture and unique experiences can determine their decisions and choices in many areas of life, including where to invest their time, wealth, and resources. People can be inspired when they see a team who reflects their shared experiences and an organization which is actionable in committing to building a lasting legacy and effecting real change," Langford says. "A survey conducted by the firm in 2022 found that Black and Hispanic respondents expressed a greater inclination than their white counterparts to invest their money in a way that promotes equity more broadly. They really want to be change agents for their families, for their communities, and the world at large."
J.P. Morgan Private Bank helps you realize the full impact of your wealth.
Working with the Private Bank and Black Wealth Initiatives, clients have the support and partnership of advisors dedicated to supporting your interest in creating a better world. At J.P. Morgan Private Bank we are dedicated to delivering specialized advice to help clients make the most of their philanthropic passions by incorporating this aspect of their lives into their overall financial plan.
The Private Bank brings together a range of specialized disciplines, including philanthropy advisory, to help clients experience the full potential of their wealth.
Black Wealth Initiatives is the Private Bank's intentional effort to be the bank of choice for high-net-worth Black individuals and families, and the employer of choice for Black advisors and investors. The group's events-driven work is focused on building Black generational wealth by connecting with Black individuals and families across the country with tailored content, experiences, and advice.