A Century of Helping the Most Underserved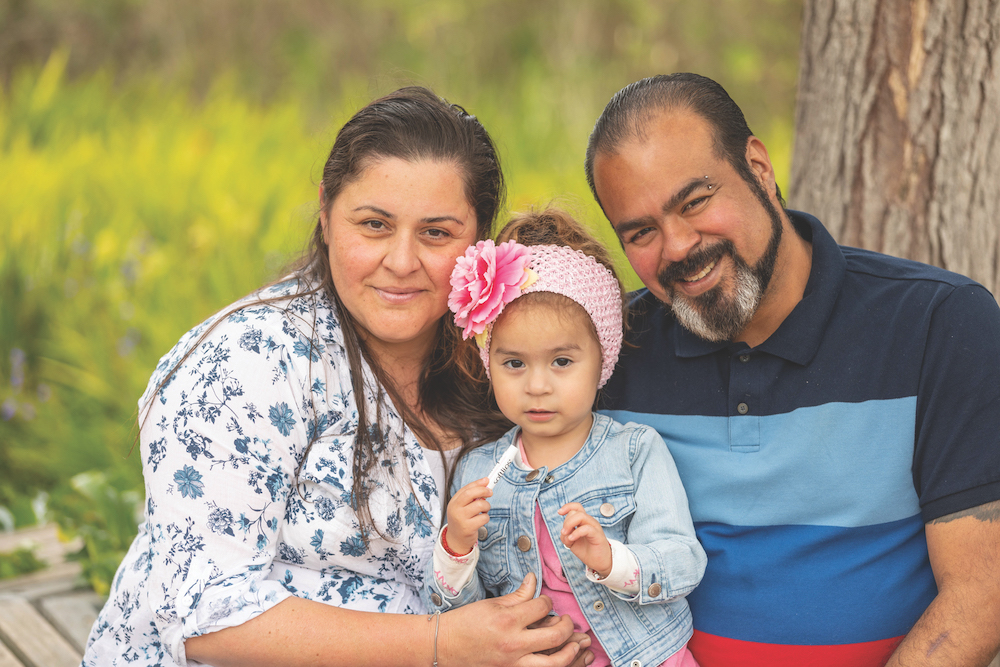 Marialena, 73, suffered an incredible loss when her husband passed away several years ago. She spoke little English, had little money, no family living nearby, and was increasingly worried about her declining health when she called the intake line for Santa Barbara County's Family Service Agency. She wanted to know if they could help her secure financial assistance to pay for her medical needs. 
Founded in 1899, Family Service Agency (FSA) is Santa Barbara County's oldest non-sectarian private social welfare organization and has more than a century of experience helping the region's most underserved children, families, and seniors. FSA's mission is to ensure access to food, shelter, and other basic needs as well as provide case management, advocacy, and mental health programs.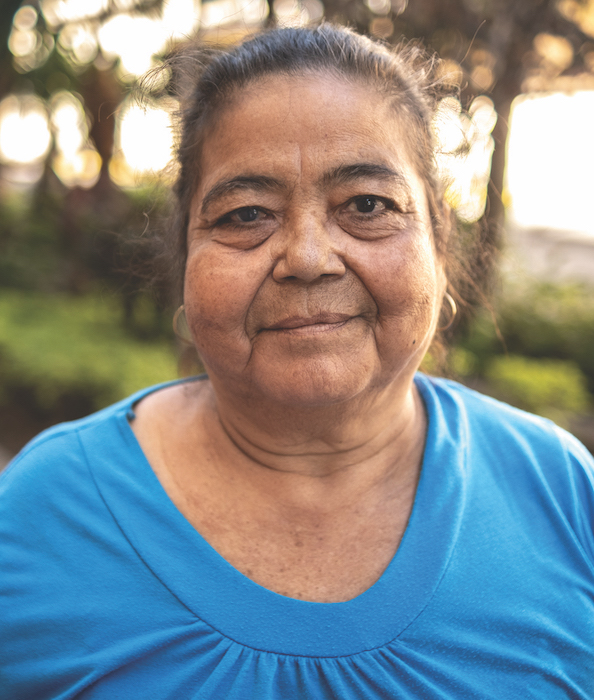 The agency quickly discovered that Marialena was not eating properly, in part because she experienced acute anxiety every time she went out in public. FSA immediately arranged for home-delivered meals and grocery delivery.
FSA also assisted Marialena in making an appointment for a health screening, and following that, arranged for her to receive counseling to help with her crippling anxiety.
"What we have seen is a lot of families that have been destabilized due to COVID, with family members losing employment, getting sick, or worse and now we are seeing inflation and rising prices for food and other necessities," says Lisa Brabo, FSA's CEO. "We meet with the families and talking through what they are experiencing so we can help them put together an action plan to meet those needs. As we develop a relationship over time, they gain more trust with us, and we learn more about their needs."
That's what happened when FSA began working with Laura, a single mom with three children ages 10, 15, and 17. Faced with a sudden eviction from their one-bedroom apartment, the family was referred to the organization's Family Support Services program (FSS). The program discovers what barriers parents are experiencing and connects them to the resources they need to thrive.
"Our FSS advocate quickly worked with Laura to obtain a hotel for the family for three nights and coordinated with Transition House for them to temporarily enter the family shelter," Brabo says.
As the FSS advocate continued to work with Laura's family, she became aware of additional barriers that they needed to work through in order for Laura to retain consistent employment.
"The advocate provided basic needs support for the family including gift cards for food, hygiene supplies, family meals, and school supplies," Brabo says, adding that the family has also obtained medical insurance, rental assistance, and is on a waitlist for long-term, affordable housing.
Family Service Agency is committed to providing services where they are critically needed: in the community, for the people who need them most.
Donate now!
www.fsacares.org
(805) 965-1001 ext. 1268
Director of Advancement: Jan Campbell
Mission
Our mission is to strengthen and advocate for families and individuals of all ages and diversities, helping to create and preserve a healthy community.
Begin to Build a Relationship
We know you care about where your money goes and how it is used. Connect with this organization's leadership in order to begin to build this important relationship. Your email will be sent directly to this organization's director of development and/or Executive Director.
Your services provided me something that I was beginning to feel was missing in my life. Being interconnected with so many other local organizations, you are providing a safety net for me. Thank you.
Help Those Most In Need
Flexible Funding helps bridge the gaps for those in need. Here's how you can help:
$100 – Buys a week's worth of groceries for a family of four.
$250 – Helps a family enroll in health insurance and access other critical services in Family Service Agency's countywide Family Resource Centers.
$500 – Provides behavioral health support for students, improving academics and school attendance.
$1,000 – Pays for three months of mental health counseling for a senior or caregiver.
Key Supporters
Marni & Michael Cooney
Carole E. MacElhenny
Gregory and Lorraine Forgatch
Liz and Adrew Butcher
Molly Carrillo-Walker & Guy Walker
Mary Harvey
Sandy & Dave Nordahl
Christine & Reece Duca
Janet Nancarrow
Chris J. Rufer
William Basiliko
Janet Garufis
Ginny & Tim Bliss
Zora & Les Charles
Jill & John C. Bishop, Jr.
Ella & Scott Brittingham
Kathy O'Leary
Jane & Fred Sweeney
Erin & Jeffrey Zuck
Sybil Rosen
Tricia & Craig Price
Chana & James Jackson