A Donor-Advised Fund in Action
Eva Rhodes
Banker for J.P. Morgan Private Bank, Santa Barbara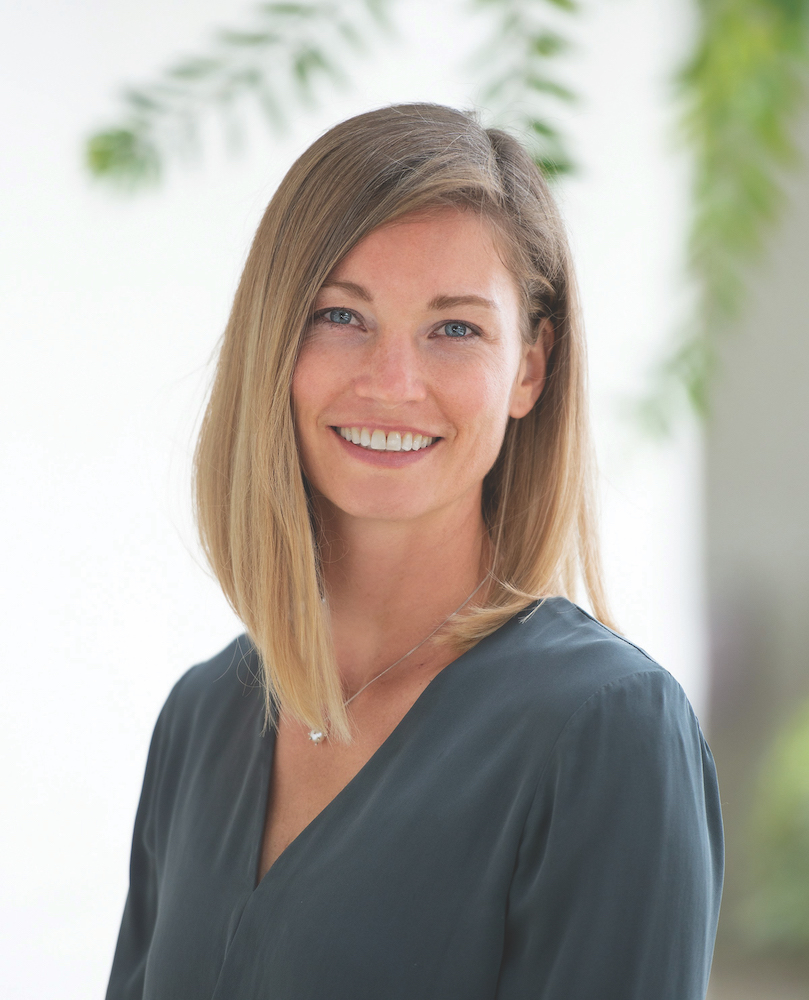 A Donor-Advised Fund (DAF) can be a great strategy for charitable giving as it provides an easy, cost-effective way to give. One client who had been using a DAF had a $200mm liquidity event and engaged our team to not only work on the asset allocation, but to also discuss their philanthropic vision and desire to create high-impact programs. We immediately brought in a regional specialist from our Philanthropy Centre and set up an in-person meeting to discuss. 
The family shared that they aspired to be more creative and independent in their giving while actively incorporating their family in the process, with the intention to set aside $75mm. Given the size and committed engagement, a foundation made sense. The Philanthropy Centre team and I worked hand-in-hand with the client to advise around the structure of the foundation, what to incorporate, the composition of the board, the roles and responsibilities of those involved, governing documents, and, beyond all, ensured the foundation was set-up thoughtfully. Additionally, we leveraged our in-house Private Foundations Services team to discuss how they help foundations with their grant-making and due-diligence efforts.
After the operational pieces were in place, we met with the family to consider their focus areas. Through discussing and understanding their family values, we translated them into a mission statement and key pillars for the foundation. Leveraging our connectivity across the donor and nonprofit community globally, we connected the family with a number of organizations that echoed their philosophy.
Today, the family has targeted their first grants with their strong mission statement. We maintain constant communication to ensure they are finding success and continue to foster our crucial relationship of great value with the family. This important and rewarding experience has created a level of connection and understanding with our client that can be seen spanning across our partnership from investing to estate planning.