Celebrating 100 Years of Lifesaving Insulin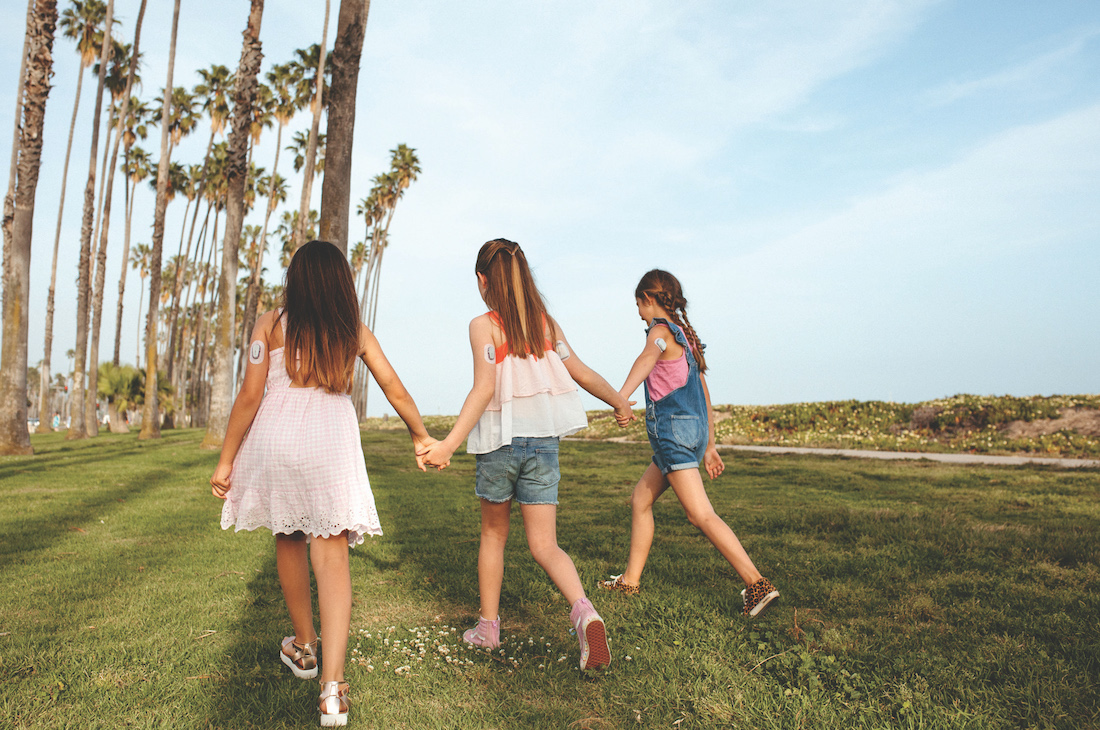 Dr. William Sansum, renowned diabetes specialist and Sansum Diabetes Research Institute's (SDRI) founder, was the first U.S. physician to manufacture and administer insulin, saving millions of lives.
Dr. Sansum cared for the gravely-ill diabetes patients in Santa Barbara and conducted diabetes research in the hope of finding a cure. Prior to the discovery of insulin, diabetes was a death sentence. In 1922, Dr. Sansum's work became a functional cure for diabetes, and his research was on the front page of newspapers across the country. Once the news spread, patients stampeded into Santa Barbara from all over the world for Dr. Sansum's lifesaving insulin.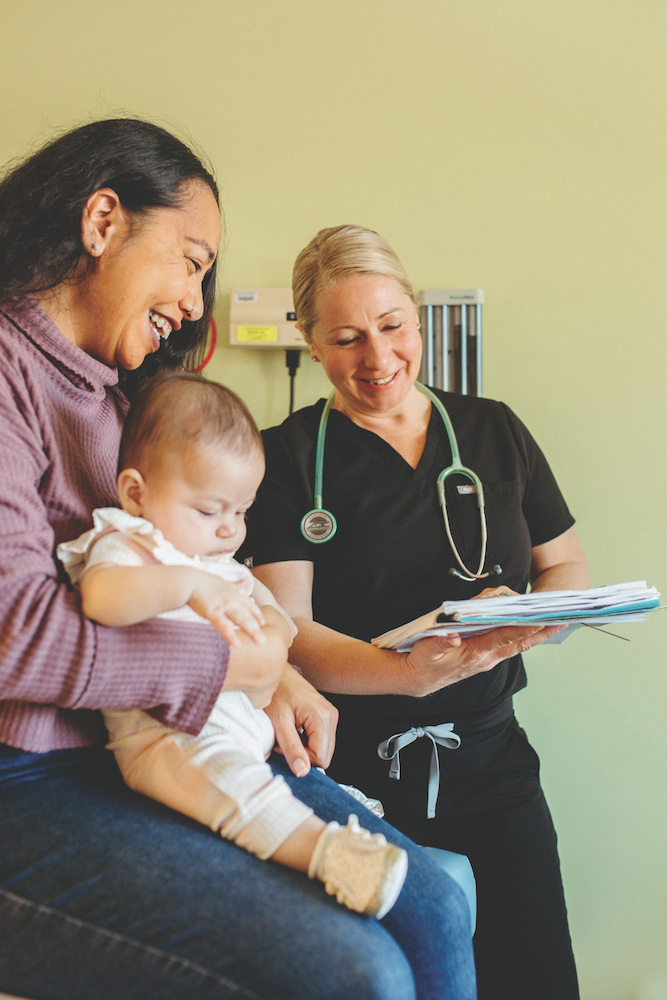 "Dr. Sansum's work profoundly changed the landscape for those living with diabetes," said Ellen Goodstein, Executive Director at SDRI. "Since then, SDRI has celebrated his legacy through our groundbreaking achievements in diabetes research, education, and clinical care."
Dr. Sansum worked tirelessly to manufacture insulin for his patients and founded SDRI in 1944 to further his groundbreaking work. Dr. Sansum's enormous contribution to diabetes research and care had an everlasting impact. He paved the way for current and future SDRI researchers to continue their important work impacting the quality of life for people with diabetes.
Today, clinical research for all types of diabetes is at the forefront of SDRI's mission and gives hope to the global diabetes community. SDRI's work has led to critical advances in the treatment of diabetes, garnering national and global recognition for breakthroughs in diabetes in pregnancy and artificial pancreas technology.
"As SDRI looks to the future, we will expand our work in diabetes in pregnancy research, artificial pancreas technology, and move forward with new initiatives that look to metabolism and nutrition as new areas that hold the promise of breakthrough research," said Dr. Samuel Klein, SDRI's Chief Scientific Officer. "This research will take us beyond glucose control and create evidence-based solutions to improve metabolic health and multi-organ system function related to all forms of diabetes."
SDRI continues to be leaders in diabetes research as well as addressing the growing health disparities for underrepresented populations affected by diabetes. Additionally, the priority in providing high-quality clinical care to children and adults impacted by diabetes will not waiver.
"SDRI remains steadfast to its mission," said Goodstein. "In 2021 alone, 4,510 people participated in clinical trials at SDRI. The diabetes in pregnancy team assisted 158 women navigate the difficult road of a pregnancy complicated by diabetes. SDRI is incredibly grateful for the philanthropic support for new ideas, new research, and the opportunity to continue Dr. Sansum's legacy."
Today over 37 million Americans live with diabetes and the important work in diabetes research continues. Your support helps make it possible for SDRI to continue their promise to improve the lives of people impacted by diabetes through research, education, and clinical care.
Donate now!
www.sansum.org
(805) 682-7638
Executive Director: Ellen Goodstein
Mission
Dedicated to improving the lives of people impacted by diabetes through research, education, and care.
Begin to Build a Relationship
We know you care about where your money goes and how it is used. Connect with this organization's leadership in order to begin to build this important relationship. Your email will be sent directly to this organization's director of development and/or Executive Director.
The incredible, life-changing work that Dr. Sansum did right here in Santa Barbara continues with brilliant and passionate people at SDRI. It inspires me every day that I contribute as a board member. I am proud to serve on the board, and I am grateful that SDRI has a profoundly positive impact on people worldwide. The Paskin Family Foundation is proud to support an organization that aims to provide resources, regardless of age, race, gender, or socioeconomic class.
Help Those Impacted by Diabetes
100 years ago, SDRI's founder, Dr. William Sansum, became the first US physician to manufacture and administer lifesaving insulin. This advancement saved the lives of millions of people and established Santa Barbara as a mecca for those seeking treatment for diabetes. So much has been accomplished in the last one hundred years, yet our important work must continue to improve the lives of those who live with diabetes.
Please donate today to continue our promise for improving the lives of people impacted by diabetes through research, education, and care.
Key Supporters
Barker Foundation
Jerry and Geri Bidwell
Kim and Andy Busch
Timothy and Louise Casey
Tom and Nancy Crawford
Joan Doell Arnold
Virgil Elings
Norman Kurland and Deborah David
Fred and Joyce Lukas
The Paskin Family Foundation
Mosher Foundation
The Ogle Family
The Redman Family
Robert and Ruth Reingold
Lady Leslie Ridley-Tree
Matthew and Natalie Rowe
Santa Barbara Foundation
Sandra Tillisch Svoboda
William K. Bowes, Jr. Foundation
Etty Yenni