Giving Young Gearheads the Green Light to a Better Future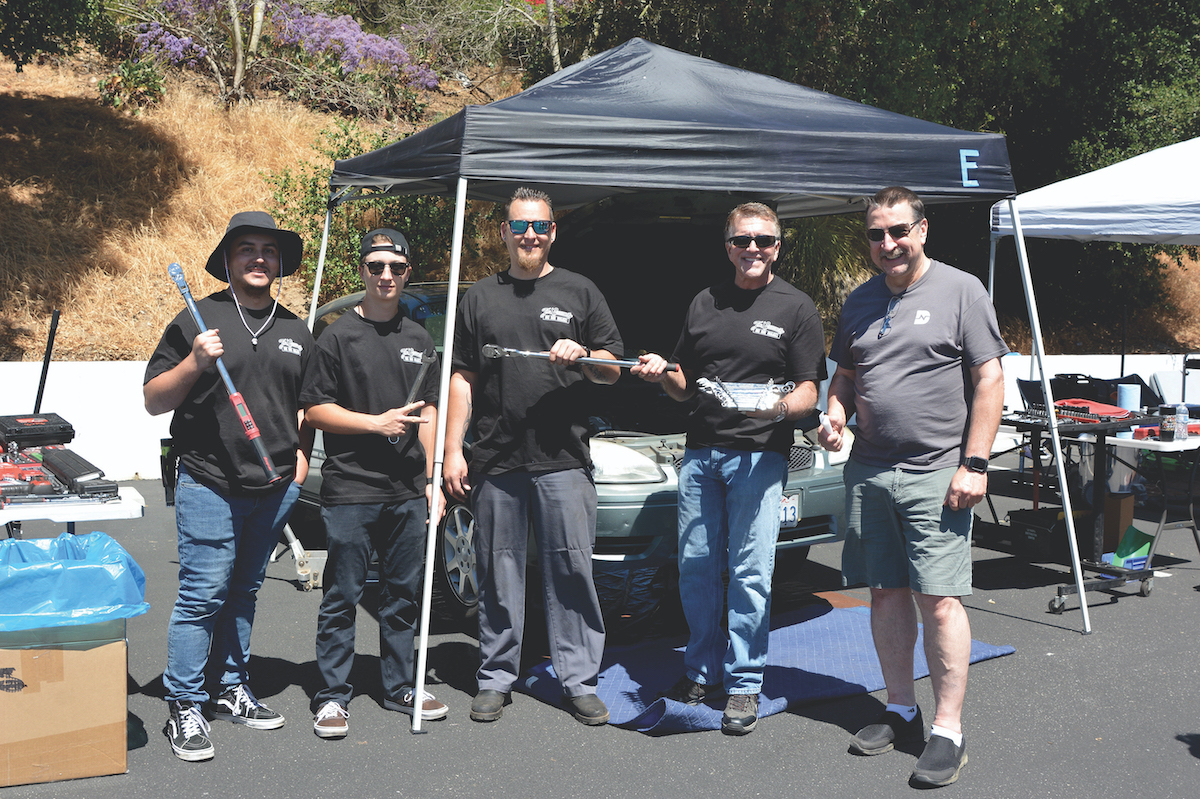 Santa Barbara native Kevin Haeberle has been a self-described "gearhead" ever since his dad taught him how to work on cars while back in grade school.  
"I got hit with the passion and it just kept growing," Haeberle says. After honing his skills in shop class at the local high school, he received accreditation as a fabricator and body/paint technician at Wyoming Technical Institute. Then, after graduating top of his class, he was selected to be one of eight people chosen each year to attend the BMW STEP program, where he built prototypes and movie cars and eventually went on to work building specialty cars for Ferrari, Lamborghini, and Aston Martin. He even restored and painted famed racecar driver Carroll Shelby's personal Cobra, the Super Snake, among multiple other historically significant vehicles throughout his career.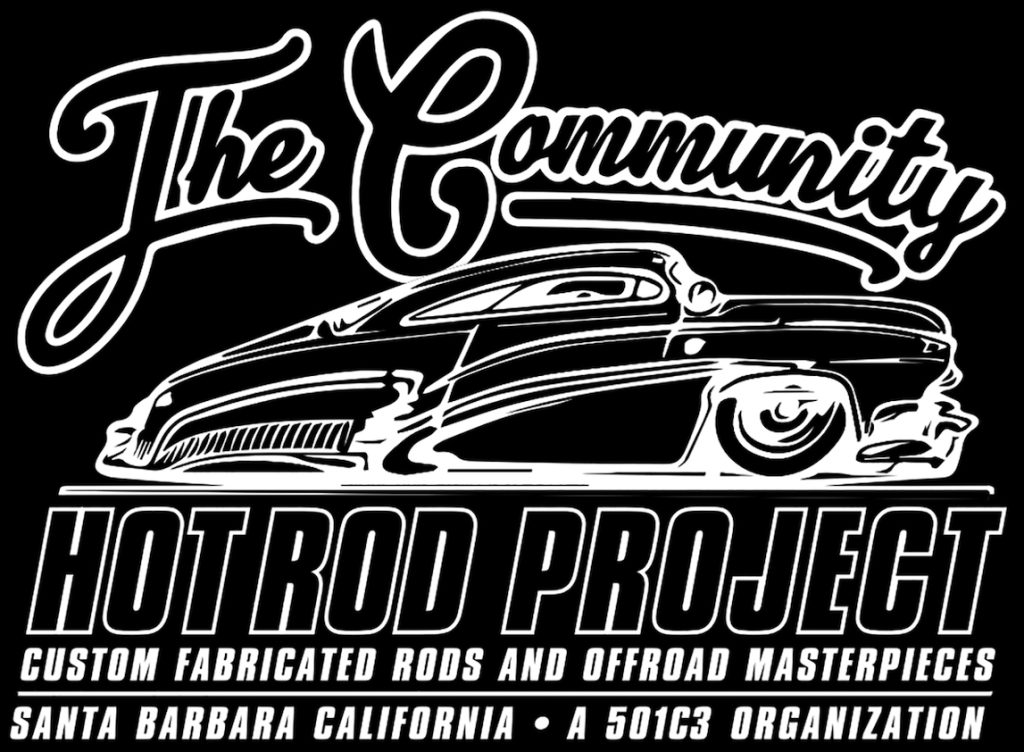 But school-aged gearheads, like Haeberle, simply don't have the opportunities he had. In the late 2000s, Santa Barbara high schools cut auto shop and many vocational training programs from the curriculum.
"Kids are pushed to go to college and go get a degree," Haeberle says. "It's created a void for people who want to work in the trades, get their hands dirty, and work hard at actually making or fixing things. And now there's a real shortage of technicians in the workforce."
Wanting to pass on his knowledge and his passion, Haeberle turned a casual conversation with another car enthusiast at his church into the catalyst for creating The Community Hot Rod Project. The nonprofit's free programs teach youth, and the young at heart, automotive vocational skills and how to build, restore, and fabricate classic cars and more in a positive, supportive environment.
Launched in 2021 with five friends in Haeberle's living room, The Community Hot Rod now boasts almost 100 all-volunteer members – including mechanics, business owners, aerospace engineers, law enforcement, and church members.
"One of our mottos is, put down your phone and grab a tool. There's nothing like getting your hands dirty and working next to others in getting a job done," says Haeberle. "It's not just how to work on cars – we're teaching life-building skills."
Donate now!
www.TheCommunityHotRodProject.com
(805) 280-8745
Founder & President: Kevin Haeberle
Mission
This day and age there is a serious lack of hands-on vocational programs in our community for everyone no matter how young or young at heart you are. Our focus is not only building rolling works of art, but building lifelong friendships as we work together from rendering designs to show-stopping builds.
Begin to Build a Relationship
We know you care about where your money goes and how it is used. Connect with this organization's leadership in order to begin to build this important relationship. Your email will be sent directly to this organization's director of development and/or Executive Director.
Car CENTER-red
The Community Hot Rod Project is seeking $1.5 million to develop and build a vocational training center and outdoor event center. With no facility of its own, the nonprofit currently is limited to working out of its founders' garages and driveways while also hosting events at South Coast Church and public parks. 
The organization envisions the state-of-the-art facility as a Southern California epicenter for both education and car culture, housing workshop space, classrooms, offices, and a conference center in a vintage speed shop design.
"With your help, we will build an amazing facility to educate and mentor the next generations of creative automotive minds, and put Santa Barbara back on the automotive map," says The Community Hot Rod Project Founder Kevin Haeberle.
Key Supporters
Southcoast Church
Montecito Customs
P.A.L. Santa Barbara's
Police Activities League
Santa Barbara Boys and Girls Club
Bunnin Chevrolet
Sol Wave Water
Gearhead Coffee Co.
Santa Barbara Region AACA
Crown Classics
Thomas Towing
Loves Towing
Larry's Auto Parts
Milpas Motors
Moss Motors
Blu Faro
Giffin Rental
Kinecta Federal Credit Union
Draughtsmen Aleworks
Colberns Detailing
Dave's Dogs
Wolfs Head Barbershop
92.9 KJEE
Santa Barbara Industrial Finishing
Golden 1 Credit Union
Corvette Service Company
Murphy Automobile Museum
Montecito Motor Classic
Foster Construction