Nutrition to Thrive During Cancer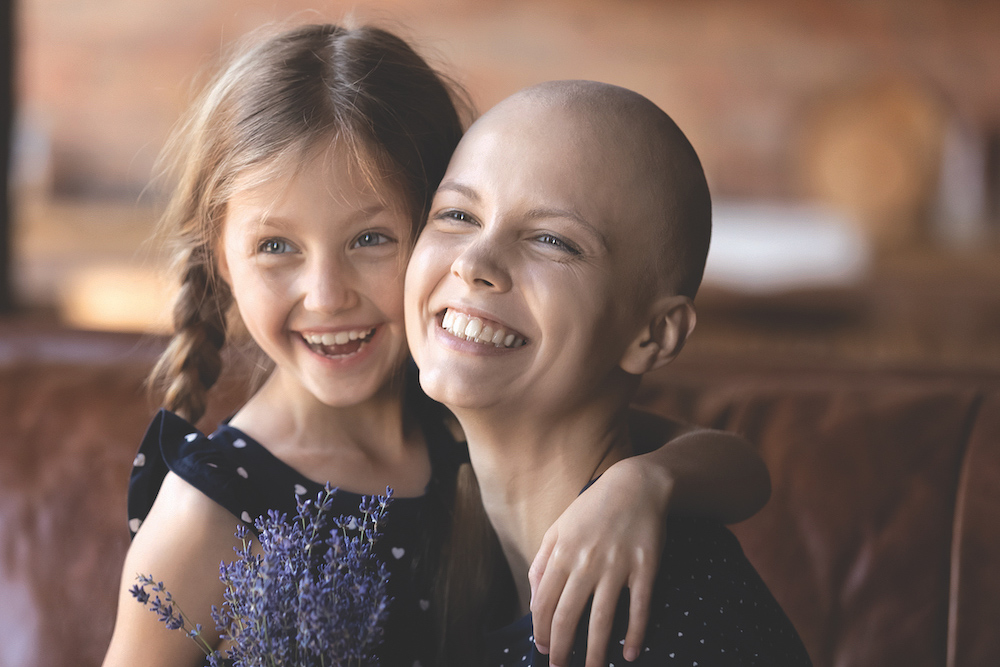 Malnutrition is one of the most common – and most serious – side effects of cancer and its treatment. It affects up to 80% of cancer patients according to the National Cancer Institute. Victor Bartolome, Santa Barbara resident and former NBA basketball player, knows this better than anyone. After experiencing five years of chemotherapy and its debilitating side effects, including no appetite and weight loss, he was at great risk of malnutrition. "I was in dire need of nourishment," he says. "There wasn't a better medicine imaginable than Organic Soup Kitchen."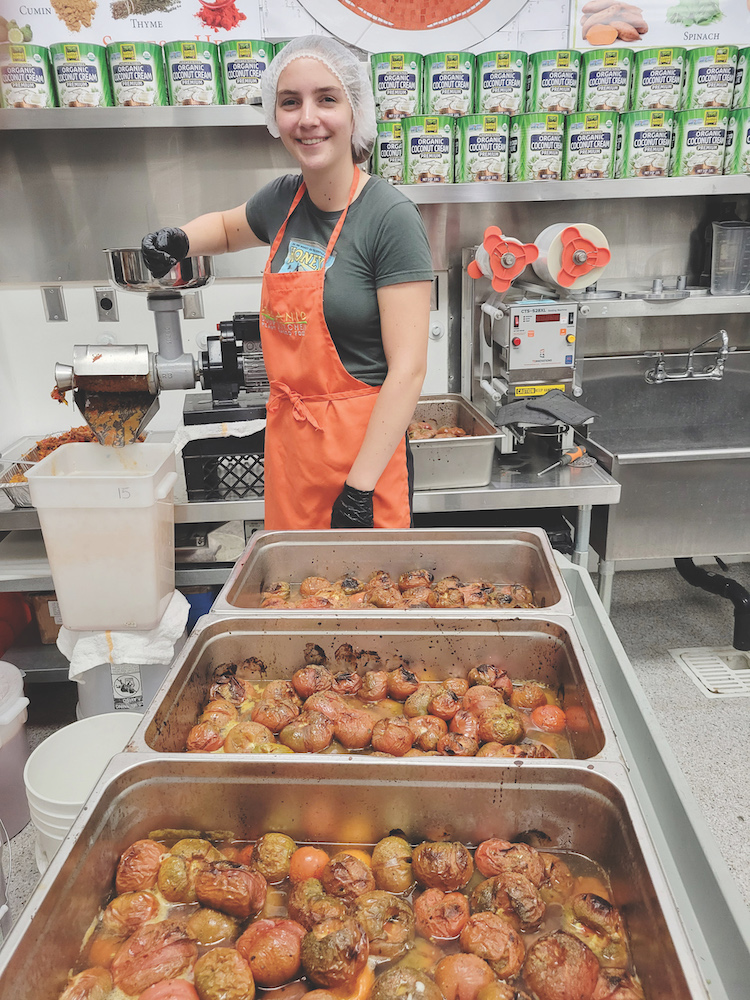 Victor is far from the only cancer survivor who has relied on Organic Soup Kitchen's (OSK) nutrient-dense SoupMeals for lifesaving nutrition. Since 2009, the organization has served over a million bowls of nutrient dense soup to community members battling cancer and chronic illness. "You saved me," says cancer survivor Sherilyn Pearson. "During my cancer treatments, I lost a ton of weight and OSK gave me the nutrition I wouldn't have otherwise had. I've never been on the receiving end of something like that and it made a huge difference in my recovery."
At the age of 36, Danielle Netko received the worst news of her life, a diagnosis of Hodgkin's Lymphoma with a seven-millimeter tumor. After months of alternative treatment and a regular diet of Organic Soup Kitchen soups, her tumor shrunk to 2/3 millimeter. She shares her story to give others hope after a devastating diagnosis. She firmly believes that the combination of Organic Soup Kitchen soups and holistic therapies were the magic ingredients in her recovery.
This year marks 13 years that Organic Soup Kitchen has been providing clinically formulated SoupMeals for community members struggling with cancer or other chronic illnesses.
The only one of its kind in the nation, Organic Soup Kitchen provides nutrition to thousands of residents throughout Santa Barbara County. "We're so fortunate to have this incredible resource in our backyard," says Brooke Johnson, Medical Social Worker. "For so many people fighting a serious illness and going through intense treatments, completing the most basic task such as cooking a meal can feel like climbing a mountain. OSK relieves some of that stress and burden with their soup delivery, while also providing vital nutrition that is so important to building up our clients' immune systems."
Organic Soup Kitchen's service provides not only nutrient-dense complete meals, but crucial human interaction for their clients, including many low-income and isolated seniors. Their growing, dedicated team of volunteer drivers, who deliver the handcrafted SoupMeals directly to their clients' doorsteps, is augmented by partnerships with 25 other health and human service organizations.
"Our population is aging at a rapid pace and, unfortunately, with that the incidence of illness increases," says Andrea Slaby, co-founder and Chief Operating Officer. "Organic Soup Kitchen has the expertise and capacity to help more people and is actively looking to expand its operation."
Donate now!
Mission
Organic Soup Kitchen provides oncology nutrition and addresses food insecurity to a diverse demographic of individuals struggling with the effects of cancer and chronic illnesses.
Begin to Build a Relationship
We know you care about where your money goes and how it is used. Connect with this organization's leadership in order to begin to build this important relationship. Your email will be sent directly to this organization's Director of Development and/or Executive Director.
When someone is going through chemotherapy, they need healthy and nourishing food more than anything, but most of the time they don't have the physical and mental energy to get up and do it for themselves. Organic Soup Kitchen does it for them with so much love and care! They work tirelessly in rain or shine to make sure that all their clients get their nutritious soup on time. I feel so blessed and privileged to be a small part of this gem of an organization in our community! I joined hands with them a few years back and I am happy to say that I am here to stay and support this wonderful organization in the years to come!
How Can You Help?
Monthly Givers are the heartbeat of our organization. Your monthly contribution will directly provide a month's worth of SoupMeals to community members in treatment or recovering from cancer.New Distribution Center. As demand grows, we have quickly outgrown our facility and are actively seeking the resources to expand our operation.
Key Supporters
Manitou Fund
Trust in Diversity and Exchange
Deckers OutDoor Corporation
Volentine Family Foundation
The Herbert and Gertrude Latkin Charitable Foundation
St. Francis Foundation
Community Volunteer Foundation
of UCSB
Union Bank
Natalie Orfalea Foundation
Mosher Foundation
Russell Steiner
Hutton Parker Foundation