Eva Maria Catalan and Stephanie Ramírez Zárate Join SBEF's Board of Directors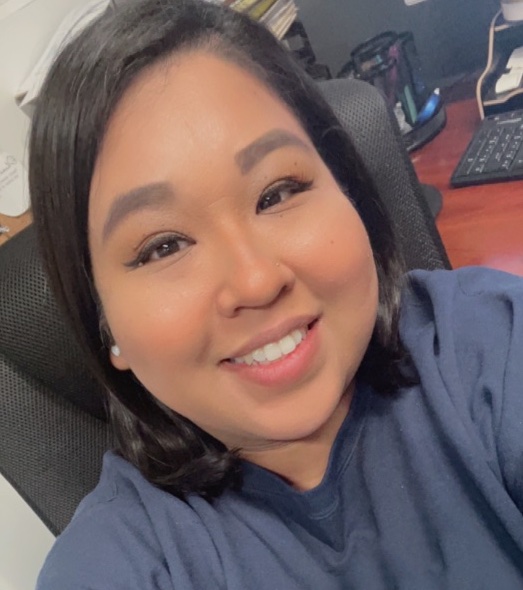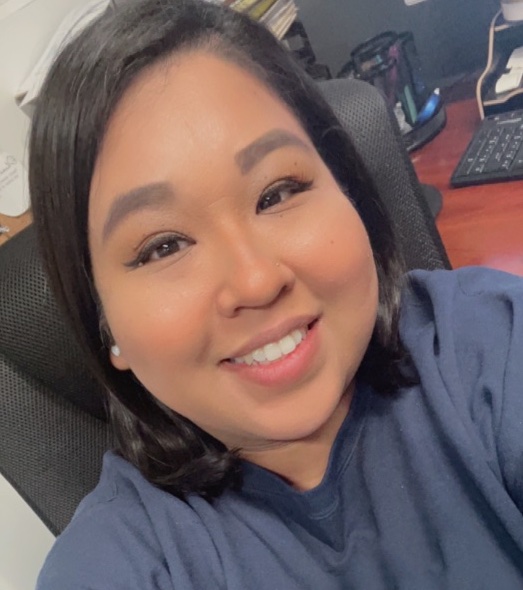 Santa Barbara Education Foundation (SBEF) recently elected Eva Maria Catalan to its Board of Directors.
As the Associate Program Director at Future Leaders of America, Catalan has been instrumental in delivering comprehensive services to students in grades 8 through 12. Alongside her professional commitments, Catalan leads the Youth Wellness Coalition, a collective of community leaders in Santa Barbara. Through the coalition, she spearheads efforts to educate and prevent underage alcohol and drug usage among the city's youth, emphasizing the importance of a healthy and safe environment.
With a strong background in youth leadership and a commitment to empowering Santa Barbara's students, Catalan brings her valuable expertise in youth leadership and advocacy will further strengthen the foundation's impact on the community.
Catalan holds a Bachelor's in Criminal Justice from California State University, Chico, and an Associate of Science in Criminology from Santa Barbara City College.
According to Catalan, "Public education is crucial because it offers students of all backgrounds access to free and high-quality public education. Every student deserves the opportunity to receive a great education, so they are able to pursue their dreams in the future."
Stephanie Ramírez Zárate
The Santa Barbara Education Foundation also recently elected Stephanie Ramírez Zárate to its Board of Directors. Ramírez Zárate brings a wealth of experience in policy, advocacy, and community service to her new role.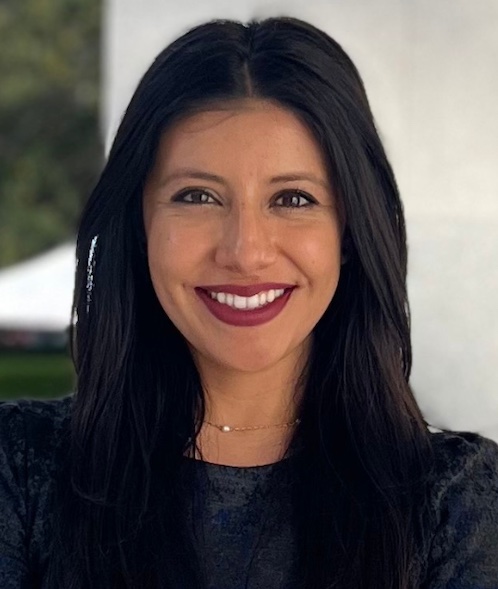 Ramírez Zárate currently serves as the District Director for California State Senator Monique Limón. Prior to this role, she was the Senior Program Manager at Hispanas Organized for Political Equality (HOPE) and worked as a Field Representative for Assemblymember Monique Limón.
Ramírez Zárate earned a Bachelor's degree in Political Science and Public Policy from UCLA, after transferring from Santa Barbara City College. While studying at UCLA, she served on the board for IDEAS, a student advocacy group that supported undocumented students. In her role as Fundraising Chair, she led the efforts to secure financial support for undocumented students pursuing higher education in the Los Angeles area.
With prior experience as a Santa Barbara Education Foundation board member from 2019 to 2020, Ramírez Zárate understands the foundation's mission and its significant influence on student outcomes.
When asked about the importance of public education, Ramírez Zárate shared, "Public education has the power to equip students with the tools and knowledge to develop into effective adults and future workforce. It helps students expand their perspectives and world views and establishes values of equality that strengthen our democracy." She emphasized the significance of the multi-sector approach to supporting public education in Santa Barbara, which enriches the local community and positively impacts future generations.
The Santa Barbara Education Foundation promotes private support of Santa Barbara's public education system, serving over 12,500 students in 19 schools. For more information, visit santabarbaraeducation.org.
Stephanie Ramírez Zárate Joins Santa Barbara Education Foundation's Board of Directors
Donate now!
Mission
Santa Barbara Education Foundation (SBEF) provides and supports programs that enrich the academic, artistic, and personal development of all students in the Santa Barbara Unified School District.
Begin to Build a Relationship
We know you care about where your money goes and how it is used. Connect with this organization's leadership in order to begin to build this important relationship. Your email will be sent directly to this organization's director of development and/or Executive Director.
I have always been impressed with Keep the Beat as it fosters a love of music in children that can last a lifetime. I learned to love music when I was young and wanted to help our young folks experience that same love in their formative years.
Helping Teachers Help Students
The agenda for the 2022/2023 school year is to close the gap and achieve more funding for Teacher Grants while focusing on literacy development and mental health. Despite the $223,000 gap that the Santa Barbara Education Foundation is currently experiencing, their diligence and thoughtfulness bear every single student in mind.
You can help countless students like Bella find their voice.
Key Supporters
Arnesen Family Foundation
Timothy and Louise Casey
Andrew and Mary Jane Cooper
Daniel and Mandy Hochman
Elaine F. Stepanek Foundation
James S. Bower Foundation
John L. Carleton Foundation
Senator Monique Limón
J.M. Lind
Superintendent Dr. Hilda Maldonado
Sara Miller McCune
Mithun Family Foundation
Mosher Foundation
Santa Barbara Foundation
Nick Rail
April Thede
Towbes Foundation
Walter J. & Holly O.
Thomson Foundation
Wood-Claeyssens Foundation
Zegar Family Foundation