Hospice of Santa Barbara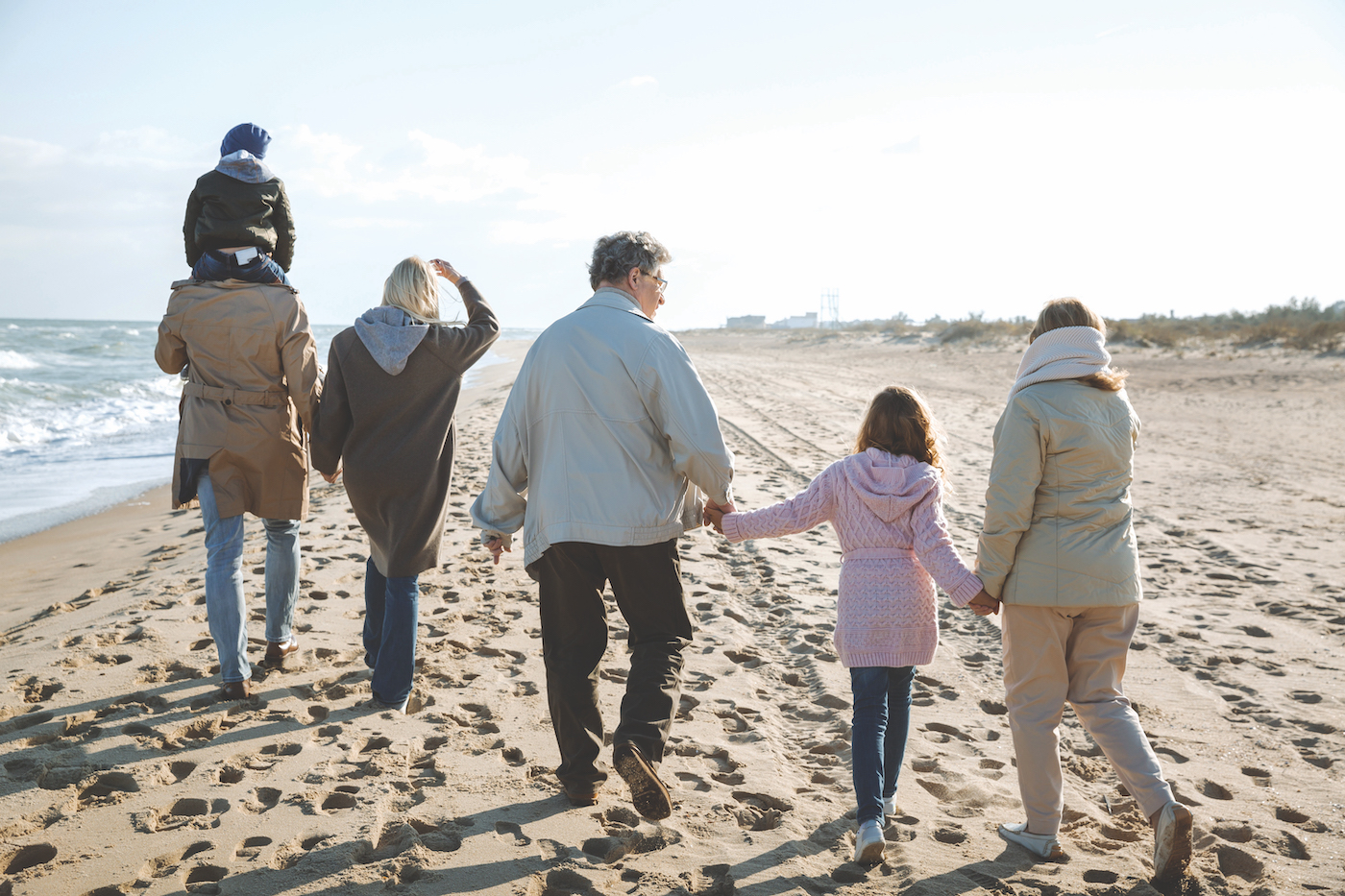 Hospice of Santa Barbara's (HSB) 11th annual Heroes of Hospice luncheon – back in person for a second year following two virtual events during the pandemic year – has a new location of the Rosewood Miramar Beach hotel just steps from the ocean for the September 10 event that serves as both a celebration of the nonprofit's work and a fundraiser for its continuing efforts to bring programs and services, completely free of charge, to adults, children, and seniors who are struggling with life-threatening illness or grief. 
Since 1974, Hospice of Santa Barbara has been providing such compassionate care and support to those impacted with serious illnesses and their families and loved ones in our community. Despite its status as the second oldest hospice program in the United States, HSB continues to build on its distinguished history by upgrading and refining its services, which are unique to the community as the only non-medical model organization.
The medical hospices – which are paid for through Medicare, Medicaid, and private insurances – provide care only when a prognosis of six months or less is given and the patient has chosen to discontinue curative treatment with the hospice focusing on relieving physical pain associated with end of life. As a volunteer hospice, HSB can serve anyone regardless of the diagnosis, treatment choices, or life-expectancy and offer services to address the physical, social, emotional, and spiritual suffering of those impacted by serious illness or grieving the death of a loved one.
"We work with all the medical organizations, but we do all the kind of surrounding work that's impacting the patient and their family," explained Charlie Caldwell, HSB's Director of Strategic Advancement. "We can start seeing people as soon as they get their diagnosis without regard to whether they're trying to fight it and get better. We can walk with them throughout the whole journey, helping to coordinate all their activities. We have 100 volunteers who can step in and do whatever's needed, from grocery shopping for the family, walking the dogs, and cleaning up around the house, because the patient who might be going through chemo isn't able to. They can help the family figure out their financial situation or navigate insurance and help out with transportation, whatever that family needs."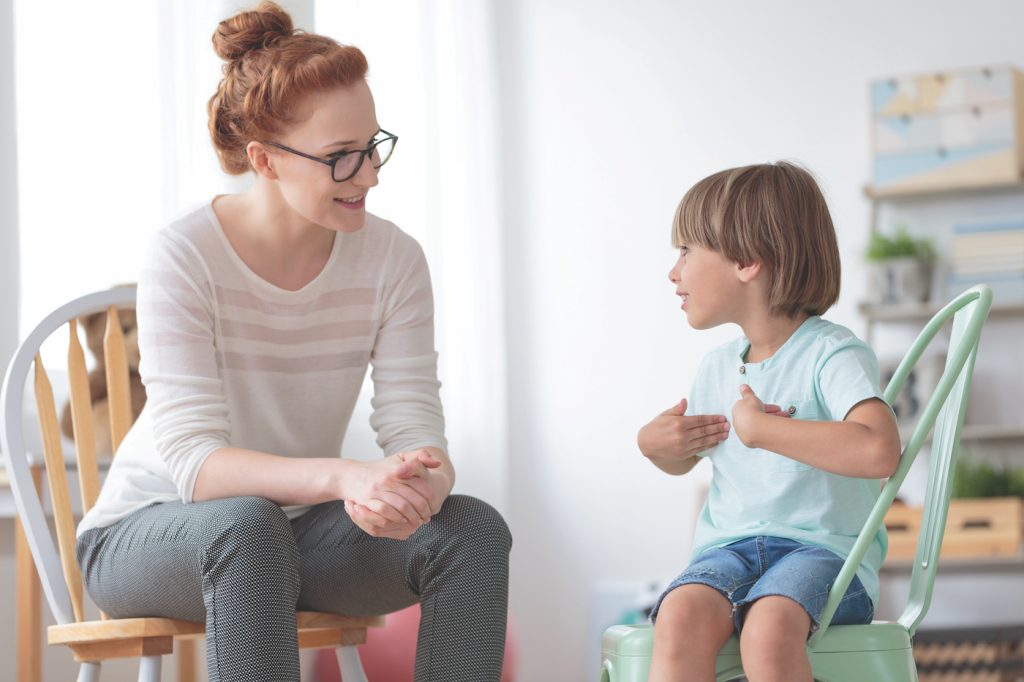 The Heroes of Hospice luncheon – which features speakers, music, food, and drinks – was created to honor the volunteers, employees, board members, and other organizations that bring compassion and care to those in need in and near the Santa Barbara community. With demand for HSB's services growing in recent years, the fundraiser helps to allow the organization to maintain its programs.
The three honorees at this year's luncheon include Charles Zimmer, who has continued to be a constant presence and advocate for Hospice of Santa Barbara in the decades since he served as executive director from 1979-90. Zimmer, who established the HSB Foundation and was a mentor to the nonprofit's future leaders including Gail Rink, Steve Jacobsen, Tina Frontado, and the current Executive Director David Selberg, has also volunteered on various committees over the years. HSB is presenting Zimmer with its first-ever Lifetime Hero Award in recognition of his vast impact and commitment to the organization.
"Next year is HSB's 50th anniversary, and Charlie has been an instrumental figure connected to the organization almost all of that time," Caldwell said. "We're excited for the opportunity to honor him and his contributions to us as well as the larger community."
Santa Barbara Foundation has been chosen as the recipient of the 2023 Philanthropy Award while Hospice of Santa Barbara's Patient Care Services Team – the group that provides all of the varied HSB services to more than 400 patients and their families each year – will receive the Staff Award.
In addition to a new location, the September 10 luncheon also carries a new aspect in keeping with the 2023 theme of "Celebrating Those We Love" – a pause to take note of our loved ones and their ongoing impact in our lives, whether they have passed on or are still in our lives. Guests will not only be provided with an opportunity to donate and support HSB in the name of their loved ones, the event itself will offer time for reflection.
"We'll be asking people in advance to consider and think of somebody in their lives who they especially want to honor, someone who has had a huge impact," Caldwell explained. "Whether they've passed away or are still alive, it's someone who has changed their life for the better."
Caldwell said that person in his life is his mother, who he said was a shining example of selfless devotion to her children. "It had an incredible impact on my life and it's something that I think about all the time."
At the luncheon, which takes place on the weekend for the first time in an effort to make it more accessible for anyone to attend, Caldwell and everyone else will have time during the program to once again think of those special people and perhaps share a little bit about them with somebody else sitting at their table.
"We don't always get a chance to do that, to look back not with sadness and regrets but with a focus on the positive impact and joy they brought to our lives," he said. "Sometimes with Hospice of Santa Barbara, people tend to associate the organization with death and dying for all the obvious reasons. But so much of the work we do is really about life and living. It's about helping someone with a serious illness be able to focus on what matters most to them as they go through the journey, and helping people who are grieving the loss of a loved one so that they can be transformed and enjoy their lives again after experiencing a loss. The theme helps to focus on that really uplifting part of the work we do."
Tickets and sponsorships and more information about Hospice of Santa Barbara's 11th annual Heroes of Hospice luncheon is available online at www.hospiceofsb.org/heroes.
Hospice of Santa Barbara
2050 Alameda Padre Serra, Suite 100
(805) 563-8820
www.hospiceofsb.org
Donate now!
www.hospiceofsb.org
(805) 570-5611
Director of Strategic Advancement: Charles Caldwell
Mission
To care for anyone experiencing the impact of serious illness or grieving the death of a loved one.
Begin to Build a Relationship
We know you care about where your money goes and how it is used. Connect with this organization's leadership in order to begin to build this important relationship. Your email will be sent directly to this organization's director of development and/or Executive Director.
Hospice of Santa Barbara is that rare treasure that appears in a person's life when it is most needed, during the very darkest of times, and offers compassion and care without asking for any compensation. This heart-centered organization represents the highest ideals of humanity and is well deserving of our support.
Support for the Littles and Middles
$38,300 covers the remaining annual cost of direct services to the Littles and Middles programs.