Acclaimed Novelist Thomas Sanchez Headlines Love of Literacy Luncheon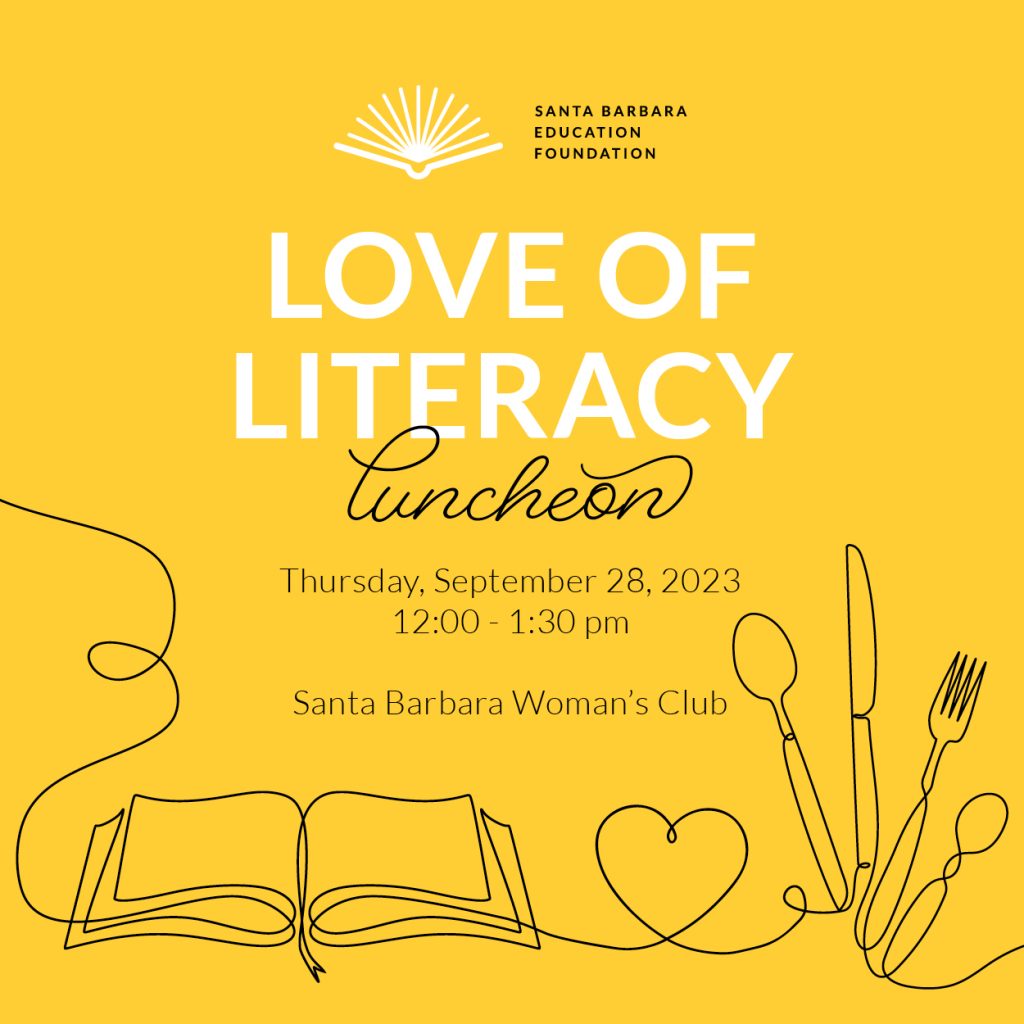 The Santa Barbara Education Foundation (SBEF) is pleased to announce its upcoming Love of Literacy Luncheon, a free event that combines literature, philanthropy, and a passion for nurturing literacy in the community.
The Luncheon will feature a distinguished literary lineup, with Santa Barbara Poet Laureate Melinda Palacio serving as the emcee and renowned novelist Thomas Sanchez taking center stage as the event's keynote speaker. Sanchez, with an impressive writing career, brings his unique perspective while sharing his own literacy journey. As an acclaimed author whose works have garnered international recognition, including the Chevalier des Arts et des Lettres awarded by the French Minister of Culture, Sanchez's presence at the Love of Literacy Luncheon adds a layer of literary significance to the event. 
In his upcoming novel written for young adults, "Oceano Horse From The Sea," Sanchez transports his readers to Early California. He tells the story of Wild Girl, a resolute teenager from Santa Barbara, who courageously rescues a drowning horse from the relentless sea and forges an extraordinary bond as its dedicated rider. However, powerful community leaders aim to keep them apart due to traditional rules.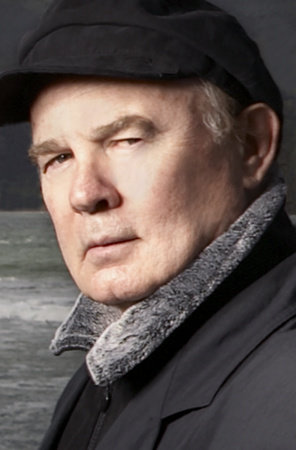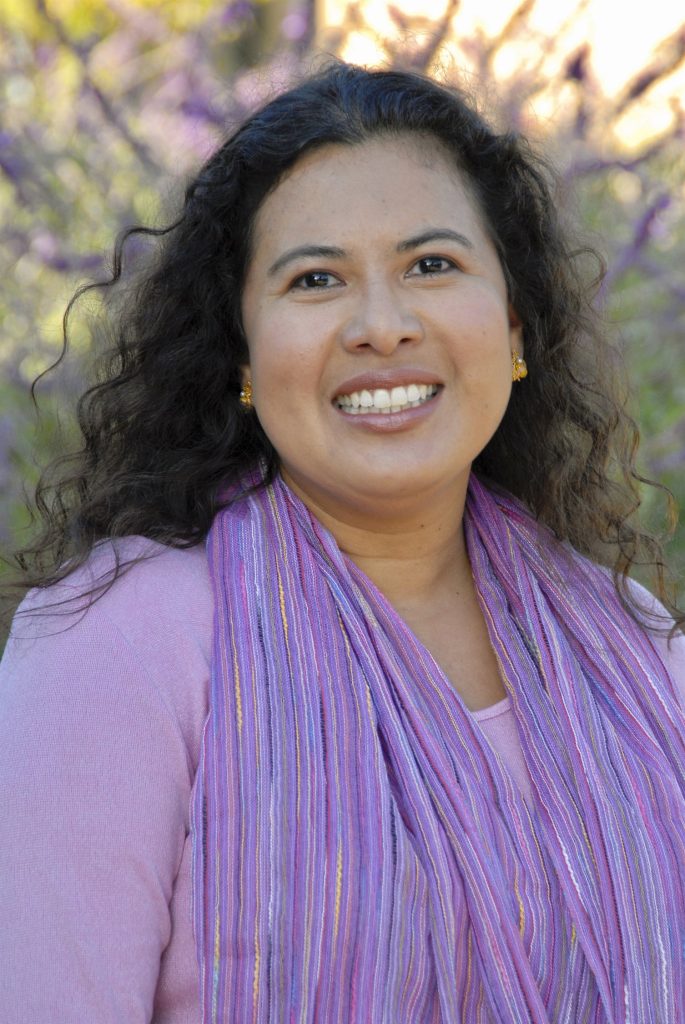 The primary purpose of this event is to raise funds for SBEF's new Open Books Project, an initiative that aims to put books into the hands and homes of 2,500 Santa Barbara Unified TK through 3rd-grade students by the end of 2023. The Santa Barbara Education Foundation has a long history of supporting literacy programs for students and teachers within the Santa Barbara Unified School District. With the Open Books Project, SBEF aspires to create a culture of reading that extends beyond the classroom, nurturing a lifelong love for books and learning.
"Through the Open Books Project, we are committed to making a tangible difference in the lives of young readers and their families," said Pedro Paz, Executive Director of the Santa Barbara Education Foundation. "Our goal is simple: to provide access to books that inspire a love for reading, ensuring that every child has the opportunity to thrive academically."
This free event is set to take place on Thursday, September 28 at Santa Barbara Woman's Club. An RSVP is required to attend. Space is limited. To RSVP for the Love of Literacy Luncheon or more information, please visit sbefoundation.org/love-of-literacy-luncheon.
About the Santa Barbara Education Foundation:
Santa Barbara Education Foundation promotes private support of Santa Barbara's public education system, serving over 12,500 students in 19 schools. For more information, visit www.santabarbaraeducation.org.
Donate now!
Mission
Santa Barbara Education Foundation (SBEF) provides and supports programs that enrich the academic, artistic, and personal development of all students in the Santa Barbara Unified School District.
Begin to Build a Relationship
We know you care about where your money goes and how it is used. Connect with this organization's leadership in order to begin to build this important relationship. Your email will be sent directly to this organization's director of development and/or Executive Director.
I have always been impressed with Keep the Beat as it fosters a love of music in children that can last a lifetime. I learned to love music when I was young and wanted to help our young folks experience that same love in their formative years.
Helping Teachers Help Students
The agenda for the 2022/2023 school year is to close the gap and achieve more funding for Teacher Grants while focusing on literacy development and mental health. Despite the $223,000 gap that the Santa Barbara Education Foundation is currently experiencing, their diligence and thoughtfulness bear every single student in mind.
You can help countless students like Bella find their voice.
Key Supporters
Arnesen Family Foundation
Timothy and Louise Casey
Andrew and Mary Jane Cooper
Daniel and Mandy Hochman
Elaine F. Stepanek Foundation
James S. Bower Foundation
John L. Carleton Foundation
Senator Monique Limón
J.M. Lind
Superintendent Dr. Hilda Maldonado
Sara Miller McCune
Mithun Family Foundation
Mosher Foundation
Santa Barbara Foundation
Nick Rail
April Thede
Towbes Foundation
Walter J. & Holly O.
Thomson Foundation
Wood-Claeyssens Foundation
Zegar Family Foundation