Senior Expo of Santa Barbara is Back!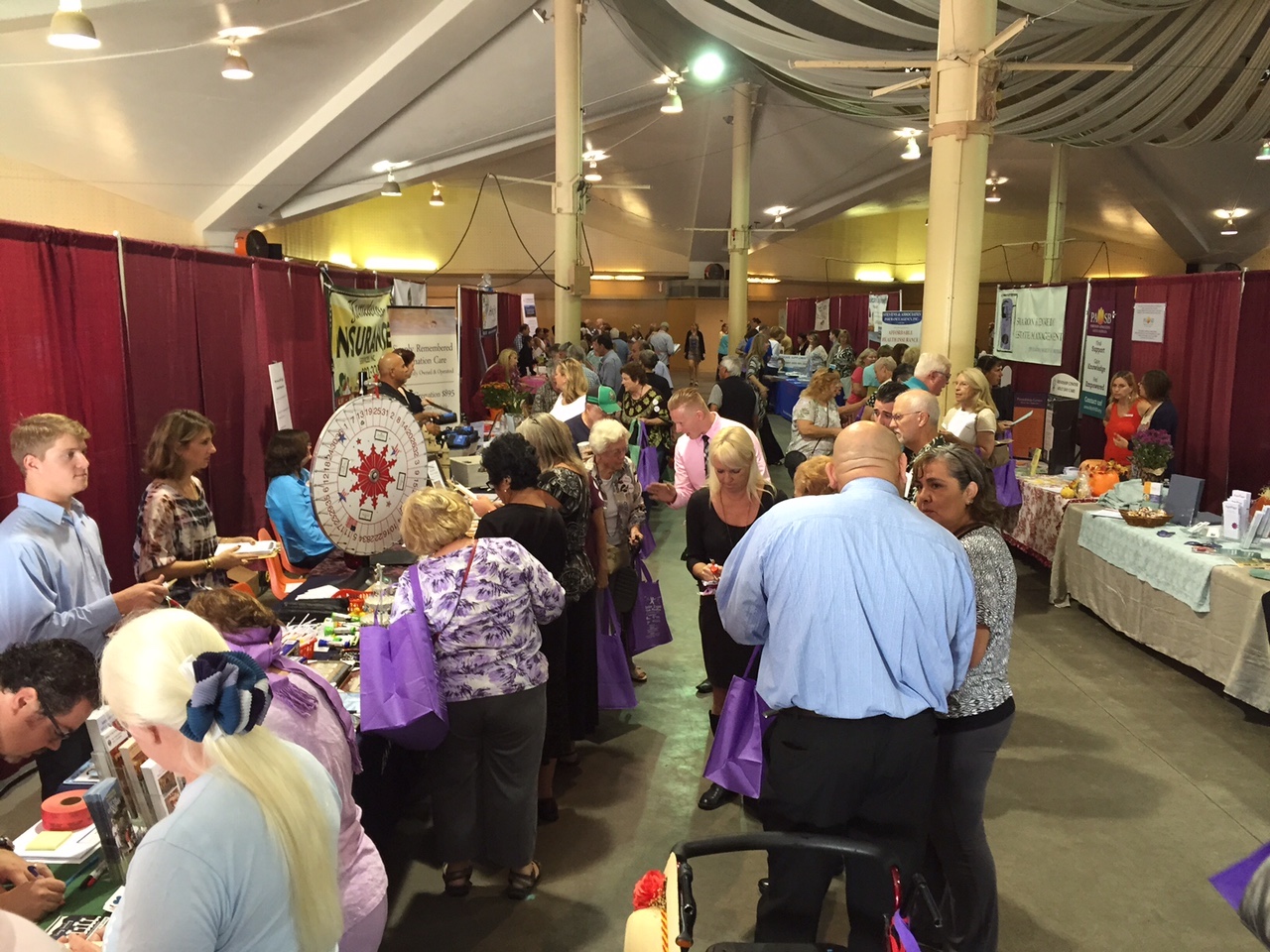 Premier Active Aging Fair Takes Place October 4, 9AM to 1 PM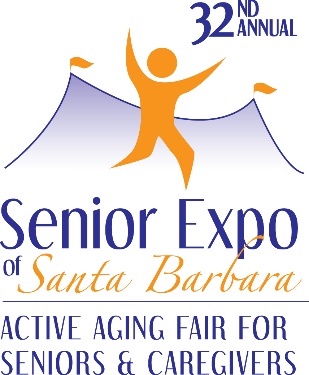 Senior Expo of Santa Barbara County is back and even better than ever! Taking placeat Earl Warren Showgrounds on Wednesday October 4, from 9 a.m. to 1 p.m., the Senior Expo is Santa Barbara's premier event for seniors and caregivers offering a plethora of activities and information to stay healthy and active. A $5 admission fee provides access to flu vaccines and multiple health assessments, and over 100 exhibits.
Halted for three years because of the COVID pandemic, Senior Expo is now in its 32nd year and expects to draw 1,200 seniors, family members, and caregivers seeking resources to improve their quality of life.
This year, flu shots will be provided by Rite-Aid, including a senior's dose for those 65 and older. Anyone wanting a flu shot must bring their prescription insurance card, otherwise, Rite-Aid will schedule them for a vaccine at a date of their convenience.
Attendees will enjoy live music, fun activities and information about products and services for seniors and caregivers. Other popular features of the Expo include entertainment, caricatures, free haircuts, therapy dogs, and over a dozen free health screenings (home safety, blood pressure, diabetes, etc.). A Caregivers' Cafe will offer counseling and support for those caring for elderly friends and family members.
Senior Expo is organized by Family Service Agency and made possible through sponsorship of local businesses and nonprofit agencies. This year's Platinum sponsors include Cottage Health, Family Service Agency (FSA), Mission Park Healthcare Center, Santa Barbara Senior Organization Support (SB SOS) and VNA Health.
For more information and a full list of sponsors, visit SeniorExpoSB.com.
Donate now!
www.fsacares.org
(805) 965.1001 x 1255
Director of Development: Paul Katan
Mission
Our mission is to strengthen and advocate for families and individuals of all ages and diversities, helping to create and preserve a healthy community.
Begin to Build a Relationship
We know you care about where your money goes and how it is used. Connect with this organization's leadership in order to begin to build this important relationship. Your email will be sent directly to this organization's director of development and/or Executive Director.
FSA has always found a way to help those in need, expanding the depth of its programs when necessary. It is truly an asset to our community.
Help Serve More Families in Need, Faster
Family Service Agency has a long tradition of helping low-income people across Santa Barbara County receive the help they need in times of crisis. It's a holistic approach that provides the wrap-around care each individual needs in order to become self-reliant, a mission that's importance has become even more pronounced in the past few years.
But with inflation on the rise, FSA and the Santa Barbara County residents it serves need help.
"Where we are really lacking is having enough flexible funding for basic needs," Lisa Brabo, FSA's CEO says. "We're doing our best to serve as many families as we can, but that's where we really need help."
Board of Directors
Molly Carrillo-Walker, Co-President
Tricia Price, Co-President
Rod Durham, Co-VP of Programs
Edward Tran, Co-VP of Programs
Maria McCall, VP of Development
Robert Janeway, Co-Treasurer
Linda Sessler, Co-Treasurer
Teressa Johnes, Secretary

BOARD MEMBERS
Mario Barfield, Psy.D.
Arianna Castellanos
Paul Cordeiro
Marni Cooney
Robin Doell Sawaske
Ed Galanski
Patty Herrera
Blanca Mejia, J.D.
Alexander Murkison
Paul Van Meel
Ryan Zick, J.D.
Terri Zuniga

HONORARY DIRECTOR
Shirley Ann