New Program Helps Seniors Build Skills for Self-Sufficiency, Lead More Active and Rewarding Lives — Free to Santa Barbara County Seniors Aged 60+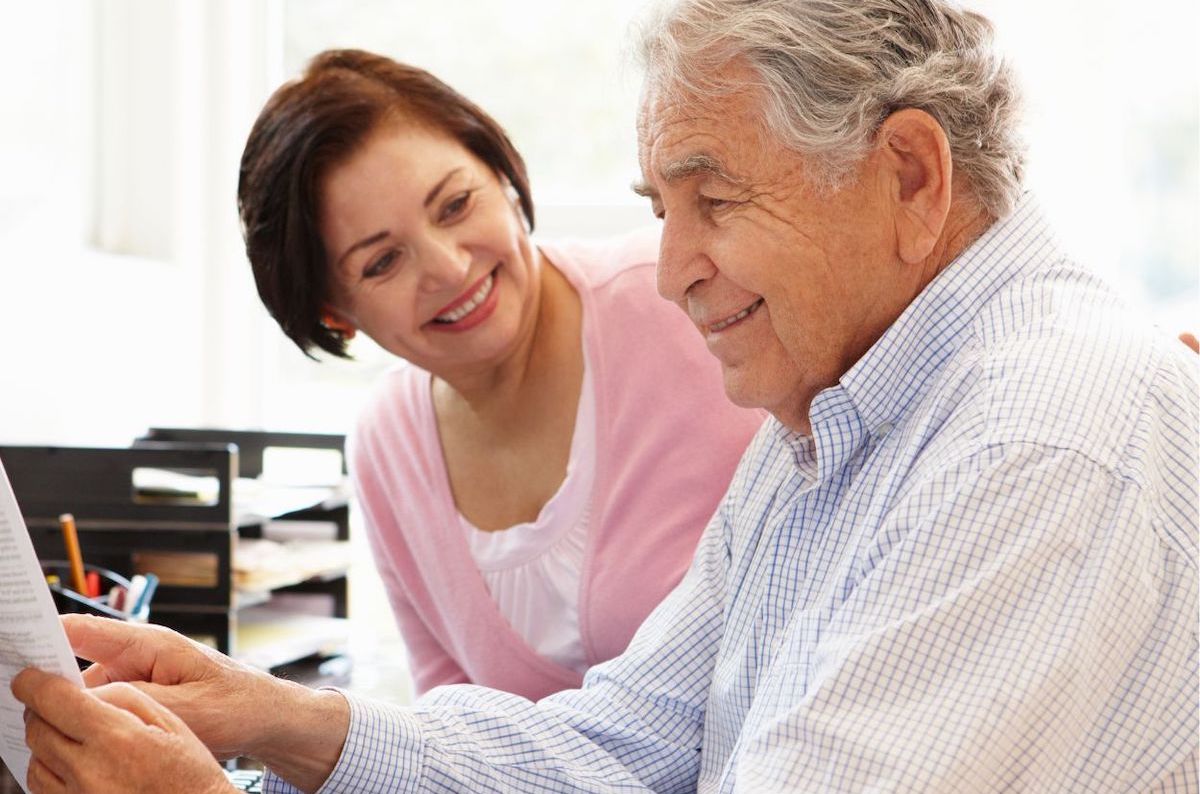 Seniors have a new resource to help them retain their independence, increase social interaction, and improve quality of life. Family Service Agency (FSA) has launched the innovative Program to Encourage Active, Rewarding Lives (PEARLS) to enhance older adults' well-being. PEARLS aims to empower individuals with the skills and tools they need to thrive. PEARLS is free to Santa Barbara County residents 60 and older and is operated by FSA, which includes the Santa Maria Valley Youth & Family Center, and the Little House by the Park.
The program focuses on helping participants increase successful problem-solving, enabling them to approach life's difficulties with greater confidence and effectiveness. PEARLS offers personalized support, allowing participants to work with trained professionals (coaches) who tailor their guidance to the senior's unique needs and circumstances. Conversations take place in an older adult's home or a community-based setting that is more accessible and comfortable for the senior. PEARLS also allows for coordination with their current health care providers where appropriate.
"Through one-by-one coaching, we help seniors address challenges they are experiencing. They make a problem list and we help them find solutions. That could be finding ways to increase social activity or connecting them to a community resource to help them access food," said Megan Young, Senior Services Case Management Program Manager.
PEARLS is modeled after the original PEARLS program developed by the University of Washington. Funding is provided through a grant from the Mental Health Services Oversight and Accountability Commission (MHSOAC).
To learn more, visit fsacares.org/pearls. Santa Barbara residents can call 805-965-1001 x 1408. Lompoc and Santa Maria seniors can call 805-735-4376 x 3801.
Donate now!
www.fsacares.org
(805) 965-1001 ext. 1268
Director of Advancement: Jan Campbell
Mission
Our mission is to strengthen and advocate for families and individuals of all ages and diversities, helping to create and preserve a healthy community.
Begin to Build a Relationship
We know you care about where your money goes and how it is used. Connect with this organization's leadership in order to begin to build this important relationship. Your email will be sent directly to this organization's director of development and/or Executive Director.
Your services provided me something that I was beginning to feel was missing in my life. Being interconnected with so many other local organizations, you are providing a safety net for me. Thank you.
Help Those Most In Need
Flexible Funding helps bridge the gaps for those in need. Here's how you can help:
$100 – Buys a week's worth of groceries for a family of four.
$250 – Helps a family enroll in health insurance and access other critical services in Family Service Agency's countywide Family Resource Centers.
$500 – Provides behavioral health support for students, improving academics and school attendance.
$1,000 – Pays for three months of mental health counseling for a senior or caregiver.
Key Supporters
Marni & Michael Cooney
Carole E. MacElhenny
Gregory and Lorraine Forgatch
Liz and Adrew Butcher
Molly Carrillo-Walker & Guy Walker
Mary Harvey
Sandy & Dave Nordahl
Christine & Reece Duca
Janet Nancarrow
Chris J. Rufer
William Basiliko
Janet Garufis
Ginny & Tim Bliss
Zora & Les Charles
Jill & John C. Bishop, Jr.
Ella & Scott Brittingham
Kathy O'Leary
Jane & Fred Sweeney
Erin & Jeffrey Zuck
Sybil Rosen
Tricia & Craig Price
Chana & James Jackson