2023-2024, Another Adventurous, Must-See Season for UCSB Arts & Lectures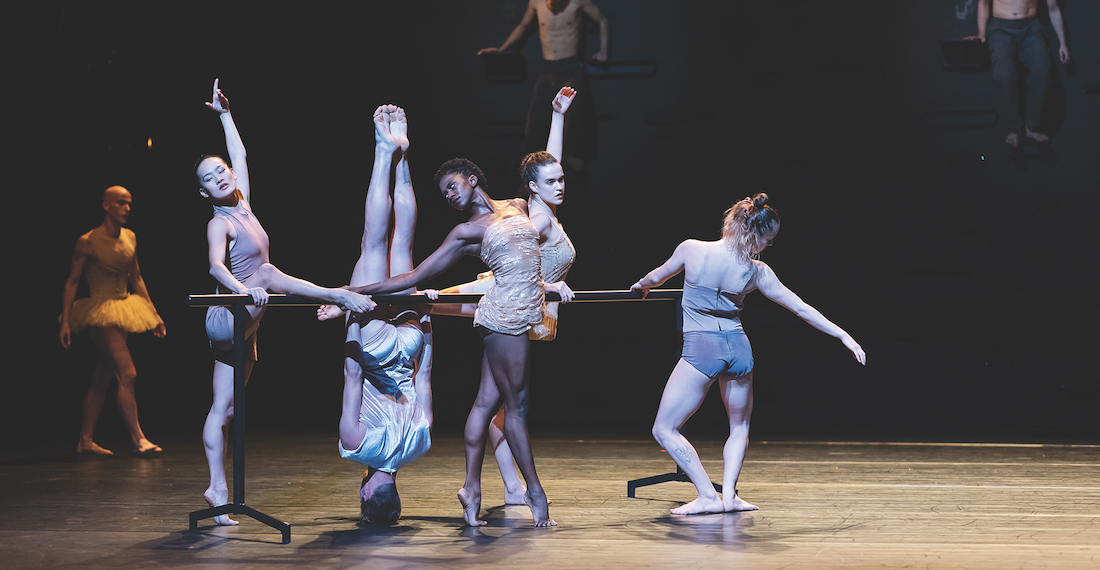 There are any number of terrific organizations that create, produce, present, or import arts and entertainment events in Santa Barbara. But none of them come close to the size, scope, and breadth of UCSB Arts & Lectures (A&L), whose reach extends far beyond the seaside campus near the Santa Barbara airport into just about every major venue in town. 
Each year, the significant roster of performances and lectures boasts an impressive slate of world-renowned, up-and-coming artists and everything in between, more than 100 public events each year that span a wide variety of fields from multiple musical genres to dance companies, theater, film, and spoken word.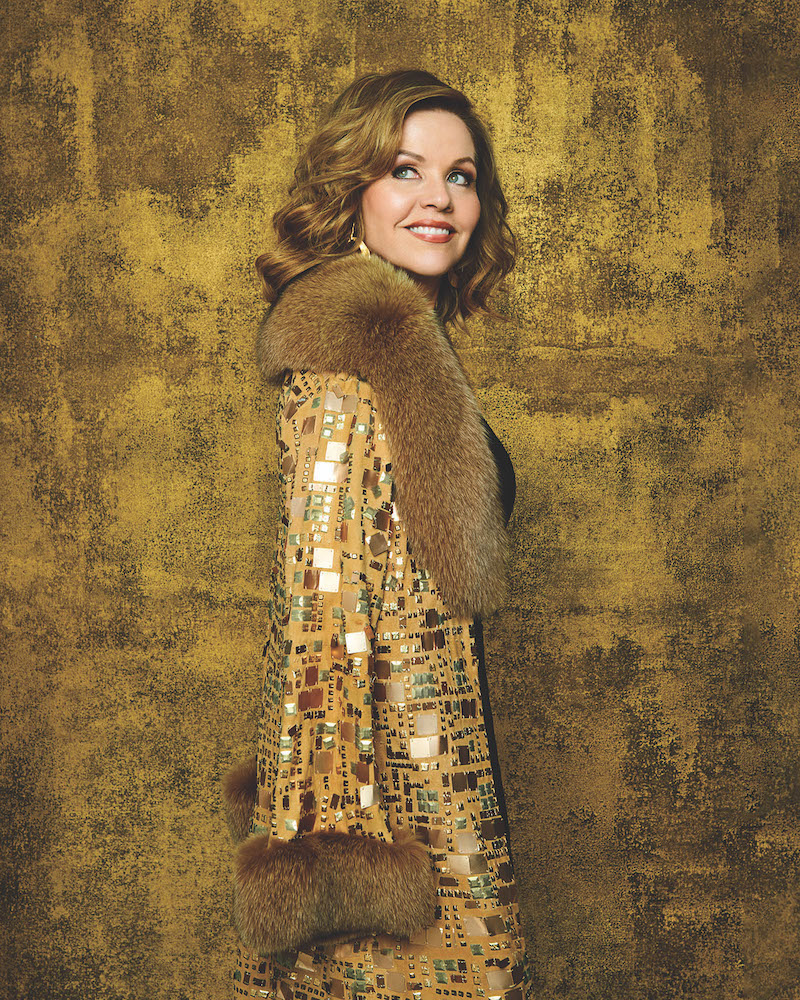 Highlights of the already underway 2023-24 season include two separate dates with Pulitzer Prize-winner Rhiannon Giddens as part of the Silkroad Ensemble and with her folk-roots band; recitals by Broadway stars Audra McDonald and Kristin Chenoweth; dance performances from Israel's Batsheva Dance Company and New York City Ballet principal dancer Tiler Peck & Friends; jazz concerts with 83-year-old legend Herbie Hancock and 23-year-old Samara Joy, who became the second-ever jazz artist to claim the Grammy for Best New Artist in 2023; and concerts featuring superstars like soprano Renée Fleming and up-and-comers like Itzhak Perlman's protégé, violinist Randall Goosby.
Add in the lecture portion of A&L's season featuring distinguished writers and other thought leaders – like organizational psychologist Adam Grant, bestselling author Abraham Verghese, and ecologist Suzanne Simard – who speak on historical and cutting-edge topics of importance – timely new events are announced each quarter – and it's easy to see why A&L has been a vital presence on the Santa Barbara scene for more than half a century. Timely new events are announced each quarter.
"What makes us unique and essential is that we are the only multidisciplinary presenter of arts and lectures in the region" says Celesta M. Billeci, the Miller McCune Executive Director, A&L. "There truly is something for everyone. Gathering to witness great performers and engage in meaningful dialogue with cultural leaders sparks a joy for which there is no substitute. The extraordinary breadth and depth of our programming offers an unparalleled opportunity to experience vital connection, which is at the heart of everything we do."
A&L's mission is to "educate, entertain, and inspire," and the organization gives special attention to that first aspect. A&L's "Access for All" program features an outreach program that brings visiting artists and speakers into local classrooms and other venues for master classes, open rehearsals, discussions, and more, serving K-12 and college students and the general public. What's more, A&L's Thematic Learning Initiative presents workshops, writing contests, screenings, roundtables, and book giveaways that delve deeper into the lives of community members.
"We take our role as a thought leader in the community very seriously" Billeci says. "It's a big responsibility to continue to bring the world's best in the arts and ideas to our local community, and always be stepping forward. I feel proud and privileged to be the head of a program that is so beloved and trusted."
Donate now!
Mission
To educate, entertain and inspire.
Begin to Build a Relationship
We know you care about where your money goes and how it is used. Connect with this organization's leadership in order to begin to build this important relationship. Your email will be sent directly to this organization's Director of Development and/or Executive Director.
Enriching Program at Santa Barbara's Doorstep
Art teaches abstract thinking; it teaches teamwork; it teaches people to actually think about things they cannot see.
Your Support Is Essential in Maintaining Leading Edge Arts and Culture in Santa Barbara
It's a popular misconception that UCSB Arts & Lectures is fully funded by the university, when the truth is that support from patrons and other individual donors is essential. There are myriad ways to contribute to the organization beyond purchasing tickets, from major endowments to event sponsorships to joining the Producers Circle.
"We definitely need help from the community to keep doing what we do," Billeci says. "Without that support, this world class program and these educational offerings could not happen for the community."
Key Supporters
Advisory Council members and leaders who have helped make A&L a vibrant part of Santa Barbara:
John & Jody Arnhold
Paul & Patricia Bragg Foundation
Marcy Carsey
Marcia & John Mike Cohen
Audrey & Timothy O. Fisher
G.A. Fowler Family Foundation
Connie Frank & Evan Thompson
Martha Gabbert
Eva & Yoel Haller
Luci & Rich Janssen
Dorothy Largay & Wayne Rosing
Kath Lavidge & Ed McKinley
Patty & John MacFarlane
Manitou Fund
Sara Miller McCune
Jillian & Pete Muller
Natalie Orfalea & Lou Buglioli
Maxine Prisyon
Sage Publishing
Heather & Tom Sturgess
Anne Smith Towbes
Sherry Villanueva
Lynda Weinman & Bruce Heavin
Merryl Snow Zegar & Chuck Zegar
Dick Wolf