CADA and the Community: A Life-Changing Partnership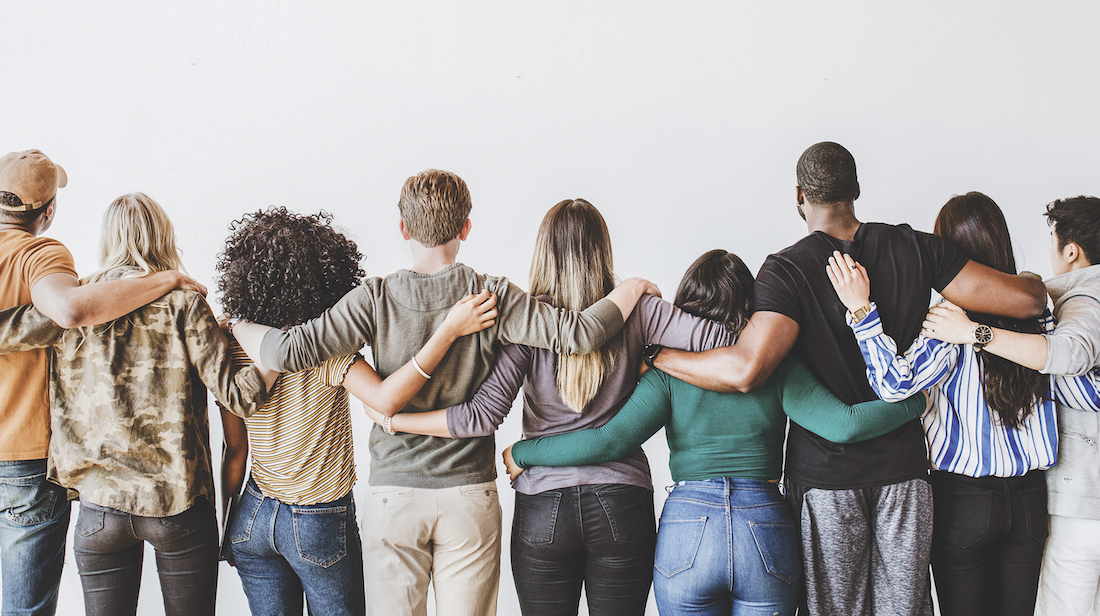 "I think our youngest client this year was 10 years old. Sadly, the age has been skewing lower. Three or four years ago, I would have said 12 was the youngest." Scott Whiteley, PhD, knows first-hand how the national drug epidemic has specifically impacted Santa Barbara County. His role as executive director of the Council on Alcoholism and Drug Abuse (CADA) provides a front-row seat to the heartbreaking – and courageous – individual struggles that comprise the larger, otherwise faceless devastation of substance abuse across the region. Almost twice a week in Santa Barbara County, someone's beloved family member or dear friend dies from an opioid overdose. And as the face of addiction has changed over time, so have CADA's focused efforts to combat the disease.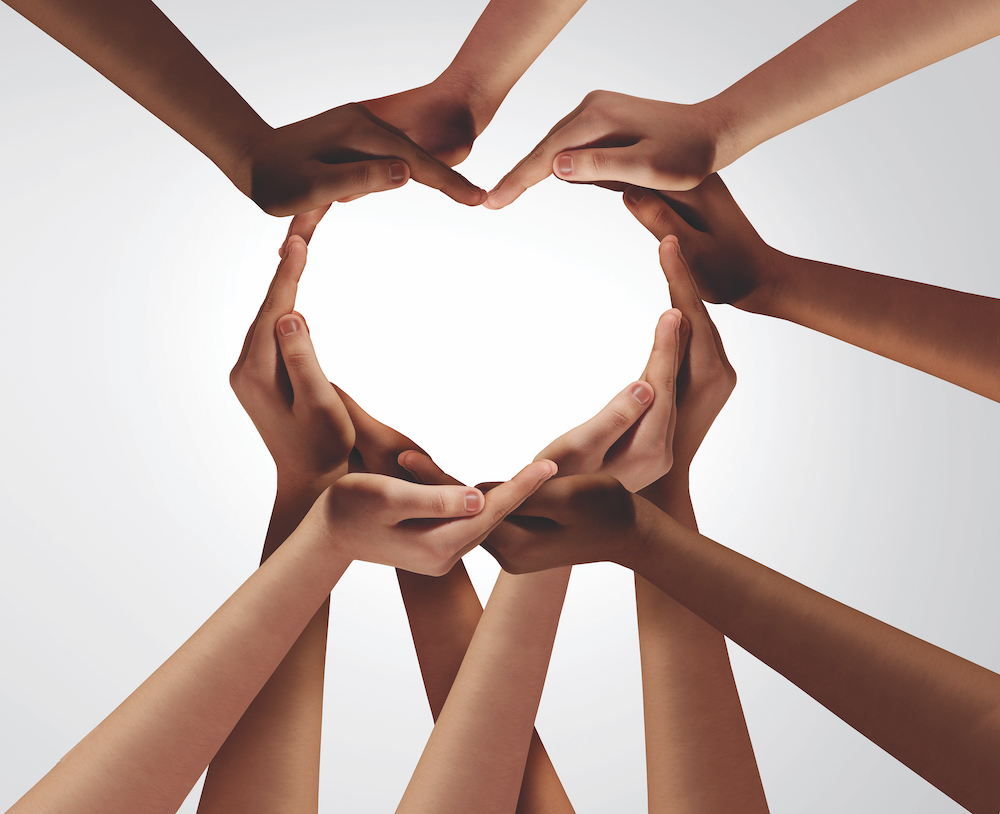 Founded in 1949 as the Santa Barbara Committee on Alcoholism, with an enlightened perspective on alcoholism as an illness and not a "moral failing," today CADA is the county's premier provider of education, prevention, and treatment of substance abuse and co-occurring mental health conditions affecting youth, adults, and families in Santa Barbara County.
"We were the first such agency in the county – and are now the only agency countywide – that provides organized youth services for young people with substance abuse issues," says Whiteley. "We are both the largest and the most comprehensive youth treatment service agency in the county."
CADA operates five Youth & Family Programs and five Adult Programs. Three Daniel Bryant Youth & Family Centers see clients in Santa Barbara, Lompoc, and Santa Maria; Adult Services include ARTS (Adult Residential Treatment Services) and Project Recovery (an outpatient clinic). All of CADA's treatment centers are welcoming, warm, and soul-nourishing. As local families continue to struggle following COVID, demand for services is at an all-time high, with rapidly growing waitlists for critical services, and key facilities serving youth and adults now far too small to meet community needs.
"Our Santa Maria Daniel Bryant Center needs additional treatment rooms to serve the children, teens, and their families who need our help," notes Whiteley. "And at any one time, our waiting list for ARTS is 30, 35 – it's been as high as 50 or 60. There's a window of opportunity to successfully reach these clients because postponing their entry into recovery can ultimately impact their success. We must find ways to expand our capacity."
All CADA services are culturally sensitive, available in English and Spanish, and provided without regard to gender, gender preference, age, race, ethnicity, or national origin. Medi-Cal, CenCal, and many private insurance providers are accepted. No one is ever turned away for inability to pay.
Donate now!
(805) 963-1433
www.cadasb.org
Director of Development: Catherine Remak
(805) 722-1306
Mission
CADA is a highly respected, progressive nonprofit agency providing Behavioral Health, Substance Abuse Treatment, and Prevention/Education services to adults, adolescents, children, and their families. CADA's mission to build a safer and healthier community. 
Begin to Build a Relationship
We know you care about where your money goes and how it is used. Connect with this organization's leadership in order to begin to build this important relationship. Your email will be sent directly to this organization's director of development and/or Executive Director.
Protecting the Tiniest Members of Our Community
When COVID hit, the Council on Alcoholism and Drug Abuse (CADA) effectively pivoted to telehealth. But one client group was challenged by remote treatment: the mothers and children in the Perinatal Program, for pregnant and parenting women with substance use disorders. 
"Our mothers and children received help in a safe, nurturing environment," says Scott Whiteley, executive director of CADA. "COVID eliminated the personal connection critical to ensuring a safe pregnancy, a healthy baby, and a family who can stay together and lead productive lives. Perinatal services are the earliest possible substance abuse intervention available, and we are committed to returning to our successful pre-COVID service model."
The free program includes family transportation to treatment and childcare, snacks, and meals for the newborn and children under six. Funding is needed for transportation costs, childcare providers, play equipment, and snacks/meals. The kindness of a $2,500 gift will provide one small child with a meaningful growing experience while their mom learns to be her best self and a nurturing mother.