California Missions Foundation: Our Mission is Historic Preservation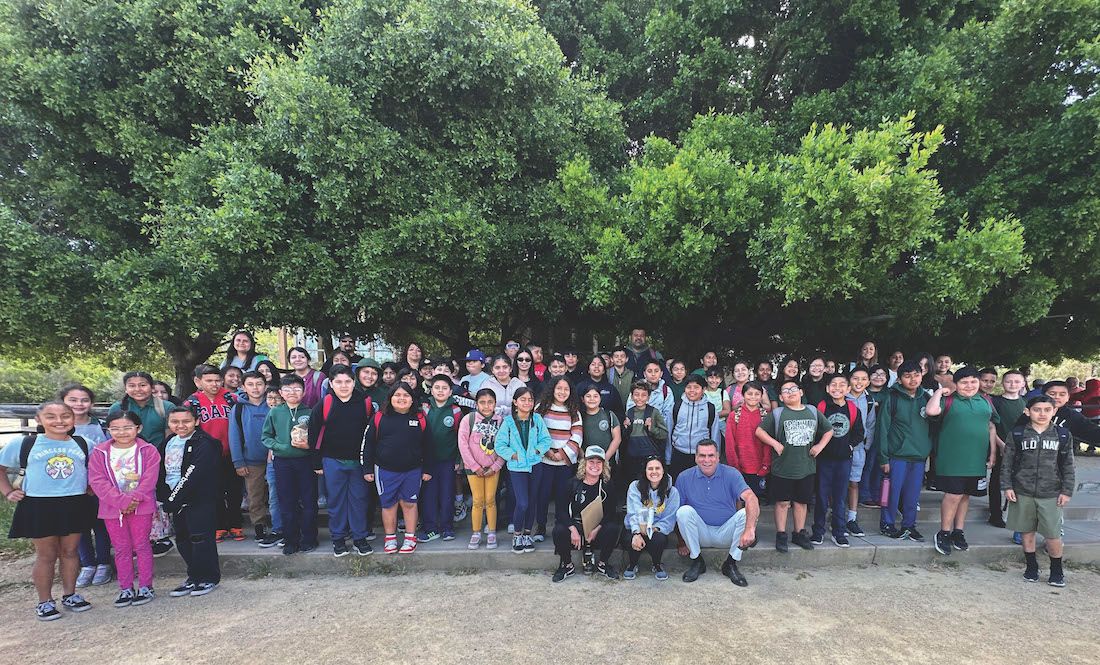 The California Missions matter.
Historic preservation keeps alive our history and it allows us to remember the stories and experiences of so many people. These mission buildings stand today thanks to the efforts and dedication of individuals and foundations who appreciate the importance of historic preservation. Keeping the California Missions standing will help keep alive our history, our culture, and our traditions.
The California Missions are one-of-a-kind California treasures. They are irreplaceable.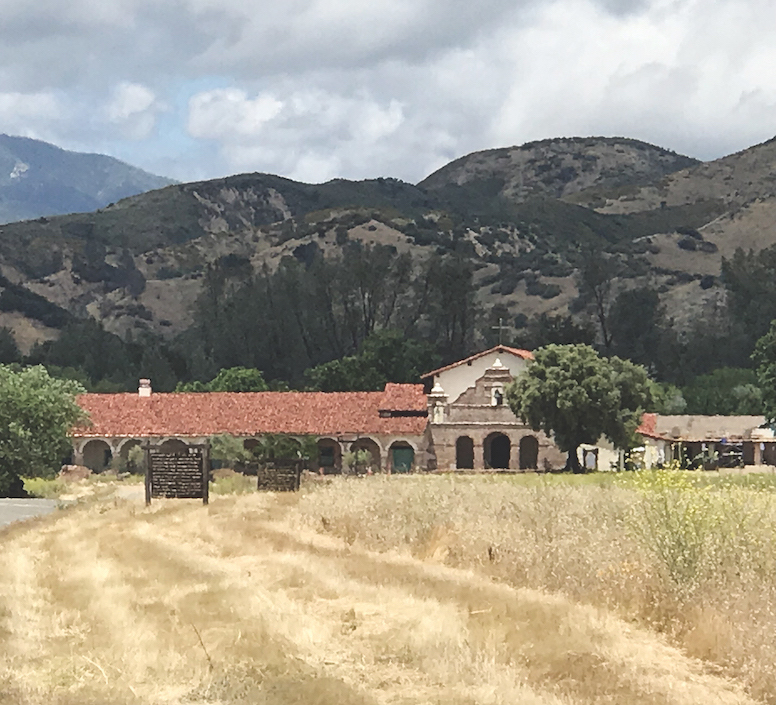 California Missions Foundation (CMF) was established in 1998 and continues the early dedication of Phoebe Hearst and others who sought to preserve and restore the California Missions more than a century ago. Today, under the direction of CMF Executive Director David Bolton, in his eleventh year, the foundation continues the important work of preserving and restoring the 21 California Missions that stretch from San Diego to Sonoma. In addition to the historic structures, CMF is also dedicated to preserving the unique Native and Spanish art and artifacts at the mission sites. Mr. Bolton says that "knowing and understanding our past helps us better understand our present, and our future."
For more than 25 years, CMF has worked with a variety of partner foundations and individuals to bring amazing restoration efforts to the entire mission chain. CMF is currently working on projects throughout the state to seismically retrofit the three remaining California Missions that have yet to receive this critical strengthening. Locally, CMF is spearheading and raising funds for the much-needed retrofit project at Mission Santa Inés – a mission threatened by damage in the event of a major earthquake. Mission Santa Inés represents the rich history of the Santa Ynez Valley from horses and ranches to wine and agriculture.
The California Missions are part of an important collection, and CMF is proud to continue its efforts of preservation and fundraising to save this important chapter of California history. We invite you to visit the missions.
Located three hours north of Santa Barbara and sitting in a unique untouched setting, is Mission San Antonio – one of the most picturesque missions in the chain. It has received a great deal of support and is definitely worth a visit. The preservation effort at San Antonio has been effective and a day trip to the mission is like taking a step back in time.
"The California Missions rely on individual donors to keep these historic buildings standing," Bolton says. "CMF is a preservation organization. We work through a detailed reporting process with regular site visits to make sure that the dollars that come in for historic preservation of the California Missions go towards that effort. That sets us apart."
Donate now!
www.californiamissionsfoundation.org
(805) 284-3986
Executive Director: David Bolton
Mission
The California Missions Foundation is a nonprofit public benefit corporation dedicated to preserving the landmark California Missions and associated historical and cultural resources for the benefit of the public through funding preservation activities and facilitating educational programs, conferences, and scholarship.
Begin to Build a Relationship
We know you care about where your money goes and how it is used. Connect with this organization's leadership in order to begin to build this important relationship. Your email will be sent directly to this organization's director of development and/or Executive Director.
Help Preserve the Rich History of California's Missions
Right now, California Missions Foundation is focused on raising $1.15 million needed to retrofit nearby Mission Santa Inés. CMF is in the final stages of fundraising after receiving a $500,000 federal matching grant from the National Park Service's Save America's Treasures program. Reaching this fundraising goal will guarantee that Mission Santa Inés will be seismically retrofitted, thus preserving this National Historic Landmark that continues to bring tourism to the Santa Ynez Valley while keeping alive our history.
Key Supporters
Ann Jackson Family Foundation
The Coeta and Donald Barker Foundation
Dan Murphy Foundation
Francis K. and Charles D. Field Foundation
Stephen T. Hearst
John and Beverly Stauffer Foundation
Linden Root Dickinson Foundation
Marjorie and Edward Illig
Family Foundation
Montecito Bank & Trust
National Parks Service
Pebble Beach Company Foundation
Santa Ynez Band of Chumash
Indians Foundation
Visit Santa Ynez Valley
William H. Hannon Foundation