Creating Lasting,Progressive Change for All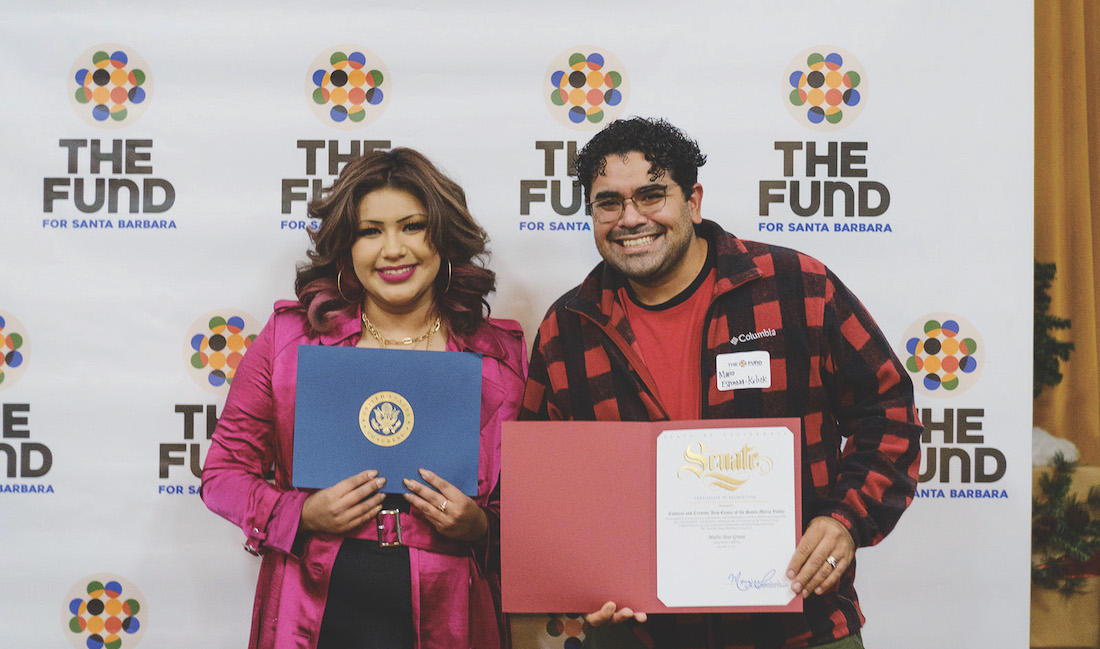 The Fund for Santa Barbara's powerful catchphrase is: "Change, not charity."
In the spring of 1980, a group of Santa Barbara County donors and activists established The Fund for Santa Barbara to support local organizations working for progressive social change. Four decades later, while the nonprofit's reach, means, and impact have grown considerably, its vision and methods have not wavered. The Fund remains dedicated to helping find solutions to both current and emerging social problems and issues that challenge society with the perspective that change happens most dramatically when those who have been denied power and justice lead on their own behalf.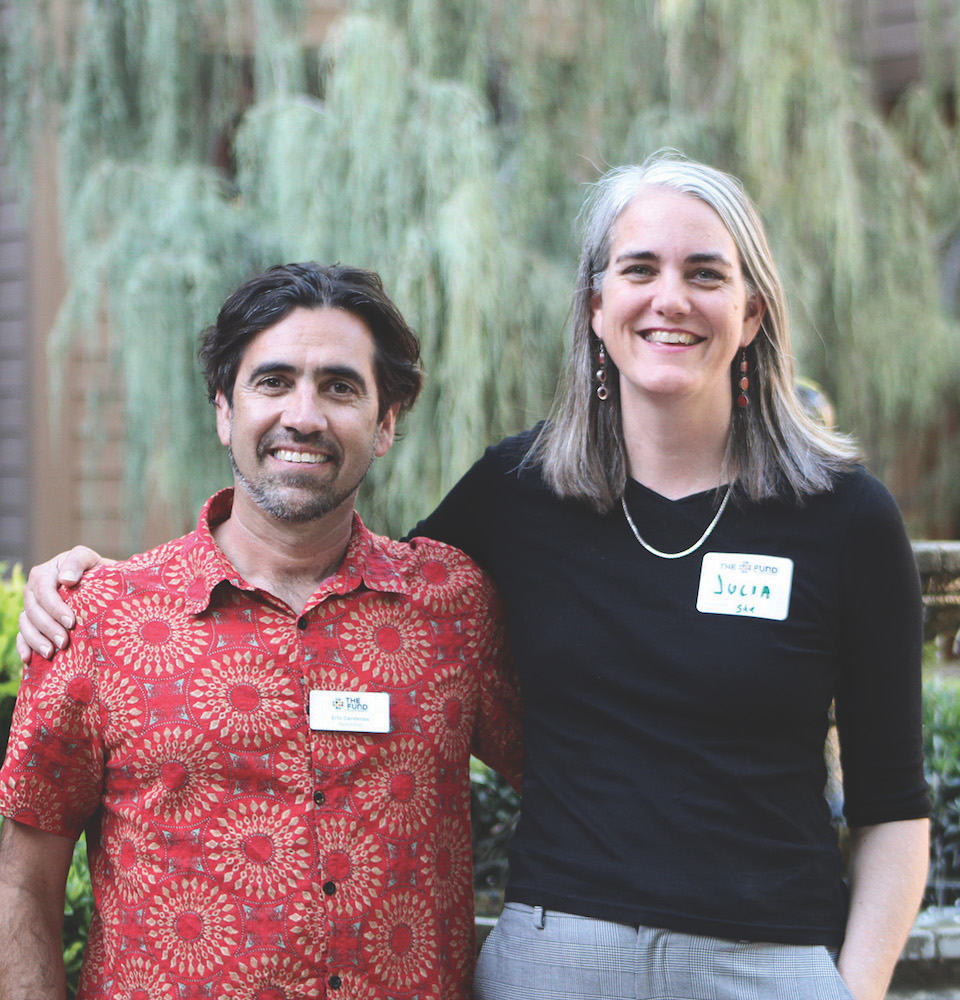 "Our work is constituency-led," says Alina Rey Keswani, The Fund's Development and Communications Manager. "We don't come into an underserved community and try to tell them what they need. We help them to achieve their own goals."
The Fund puts its dollars into largely grassroots nonprofits, organizations, and groups working to not only alleviate injustices in areas of economic, environmental, political, and racial inequality, but also confront and alter the underlying conditions and circumstances that cause and sustain them.
"We're not just putting a Band-Aid on problems," says Keswani. "We're looking to help create systemic change.
The Fund's grants aren't generated by the board but rather a committee composed of leaders, activists, and other people who have a pulse on community needs because they actually represent a diversity of communities, Keswani says. "It's a very unique and effective model."
But despite having made about 1,100 grants totalling nearly $9 million over the years, The Fund is about much more than money. Grants are just one of five strategies to advance its mission.
Its Capacity Building Program provides organizations with training and support to improve their reach. "We give them tools on how to advocate and lobby, communicate their message, and just generally build skills to make their movement effective," Keswani says.
The Fund Nurtures Coalitions by serving as a hub for collaborative efforts. "We're a 'trusted table' for conversations that elevate community needs and create collaborations between organizations, government, or agencies," says Keswani.
Its strategy to Influence Philanthropy includes efforts to increase accessibility in the process of raising funds, including offering signing and other language interpretation at its events. "We're always looking at how to make things more approachable and inclusive, and it's been gratifying to see other organizations follow our lead," explains Keswani.
Developing Movement Leadership is perhaps The Fund's most forward-thinking strategy – investing in leaders and the leadership needed to exponentially increase turning its vision of a more equitable and just Santa Barbara County into a reality. The Fund created its Youth Making Change program 15 years ago for secondary school students, who are trained, and then they meet and deliberate before issuing grants for youth-oriented organizations at a special event each February.
"It's incredibly inspiring to witness teenagers engage directly in change-making philanthropy," says Keswani. "We love to work with other partner organizations as a think tank to cultivate tomorrow's leaders."
Donate now!
www.fundforsantabarbara.org
(805) 962-9164
Development & Communications Manager: Alina Rey Keswani
Mission
Advancing progressive changes by strengthening movements for Economic, Environmental, Political, Racial, and Social Justice.
Begin to Build a Relationship
We know you care about where your money goes and how it is used. Connect with this organization's leadership in order to begin to build this important relationship. Your email will be sent directly to this organization's director of development and/or Executive Director.
We appreciate that The FUND not only provides critical funding and tools to local progressive organizations that do the heavy lifting, they demonstrate an understanding of intersectionality and model personal and organizational integrity through their processes. The FUND for Santa Barbara truly walks their talk. We value and continue to support The FUND because of their powerful, challenging, relentless drive to make ours a more just, equitable, and inclusive community.
Help Create and Sustain Systemic Change
Every tax-deductible donation to The Fund helps to advance progressive change by increasing our capacity to build movements for economic, environmental, political, racial, and social justice. Every contribution, no matter the amount, helps us sustain and build on our work.
Our work is only possible because of the support of more than 1,000 donors who make a difference each year.
Key Supporters
Jean Kaplan
Harriet Eckstein & Alan Irwin
Anna DiStefano & Deborah Karoff
David Landecker
Alice O'Connor
Ted Rhodes & Joni Pascal
John & Gloria McManus
Sara Miller McCune
Maryanne Mott
Linda & Dennis Fenton
Natalie Orfalea
Gail Osherenko
Sheila & Jim Davidson
Dick Flacks
Susan Rose
John & Suzanne Steed
Dale Zurawski & Geoff Slaff
Atterbury Foundation
Hutton Parker Foundation
James Bower Foundation
Santa Barbara Foundation
Wood Claeyssens Foundation