Family Service Agency's 'Whole-Person' Approach Provides Life-Sustaining Help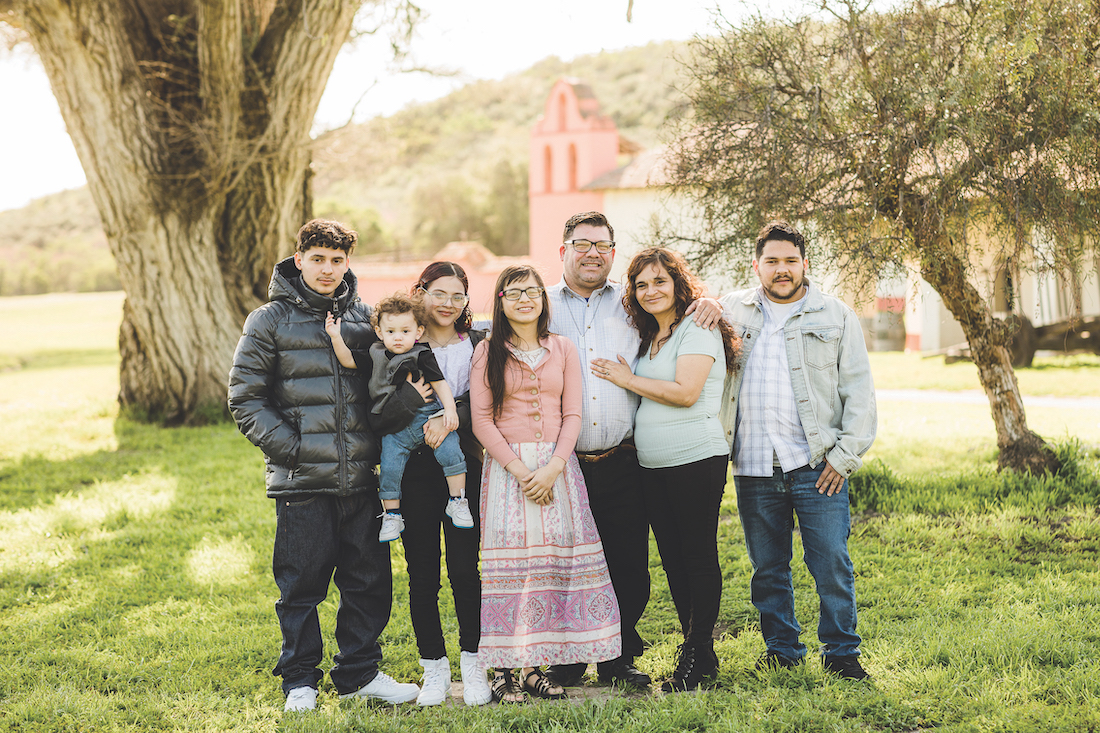 Family Service Agency's (FSA) work is the very stuff that powers a vibrant community from within and makes it whole. "Family support means helping meet a family's basic needs," says Chief Executive Officer Lisa Brabo. "Food, clothing, health insurance, wellness, housing, employment – all the basic things that people need. FSA also offers behavioral health services, with a focus on mental wellness – and that's counseling, mental health education, and prevention like social activities that help people connect with one another." 
FSA's approach is holistic, the goal simple and redemptive. "For example," Brabo says, "our Family Support Services advocates delve into the totality of what is going on with a family. By looking at the needs of the whole person, or the whole family, we can help them build skills and connect to resources and support services so that they are better equipped to lead a resilient and fruitful life. It's all about finding balance."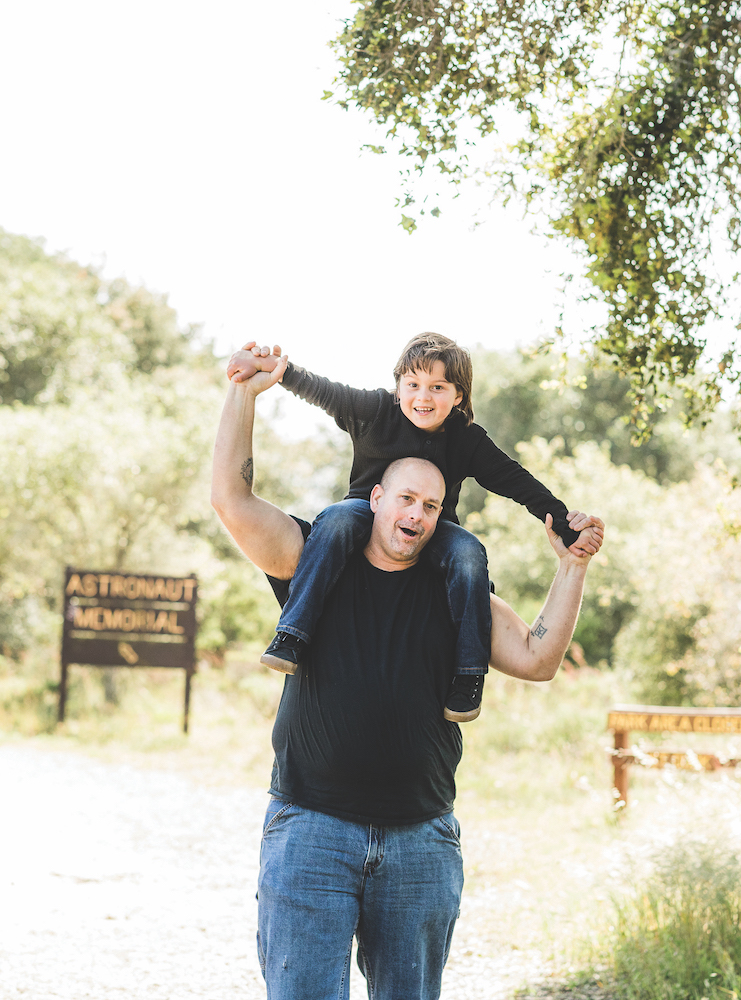 The nonprofit's ever-deepening suite of services is based around a central idea – infusing people with self-sufficiency in every aspect of their lives. Often, FSA reaches out to fellow nonprofit organizations to bring more resources to bear on a family's needs. Santa Barbara's nonprofit community can be seen as a cohort of specialized service providers whose complementary skill sets combine to achieve life-changing outcomes.
"Our approach," Brabo says of the area's constellation of nonprofits, "is 'let's work together so we can make sure that family – or that family member, or that senior – gets what they need.' The goal is always to discern how we can best assist the individual or family."
For example, FSA partners with Santa Barbara County Legal Aid Foundation. "We'll provide case management for older adults who are having issues with crimes of abuse, and we partner with Legal Aid in bringing the whole package to that senior. They receive good legal assistance, and we're supporting them in accessing resources, be that mental wellness, help with utilities, in-home services, or whatever else they need."
FSA's model of partnering with other agencies creates a truly wraparound support environment. Another source of local octane is the donor community, with whose help FSA is able to move nimbly when circumstances demand it. When the pandemic appeared unannounced, FSA quickly canvassed the area for senior residents who might be isolated in their homes and unable or unwilling to reach out for help. Brabo explains, "Private donors and foundations stepped in and for two years funded a special effort across the county. We literally used door hangers to find those people who needed help. That was just a tremendous effort – funded entirely by the generosity of private donors and foundations."
FSA's Jan Campbell puts it all into perspective. "Last year FSA touched the lives of 28,000 people in Santa Barbara County – from ages 0 to 104. Our 'whole person' approach to individuals and families blends basic needs, education, and mental health support. We work with people where they are, we help stabilize their circumstances, and we help them to design a path forward towards sustaining a better future for themselves, and for their loved ones."
Donate now!
www.fsacares.org
(805) 965-1001 ext. 1268
Director of Advancement: Jan Campbell
Mission
Our mission is to strengthen and advocate for families and individuals of all ages and diversities, helping to create and preserve a healthy community.
Begin to Build a Relationship
We know you care about where your money goes and how it is used. Connect with this organization's leadership in order to begin to build this important relationship. Your email will be sent directly to this organization's director of development and/or Executive Director.
Your services provided me something that I was beginning to feel was missing in my life. Being interconnected with so many other local organizations, you are providing a safety net for me. Thank you.
Help Those Most In Need
Flexible Funding helps bridge the gaps for those in need. Here's how you can help:
$100 – Buys a week's worth of groceries for a family of four.
$250 – Helps a family enroll in health insurance and access other critical services in Family Service Agency's countywide Family Resource Centers.
$500 – Provides behavioral health support for students, improving academics and school attendance.
$1,000 – Pays for three months of mental health counseling for a senior or caregiver.
Key Supporters
Marni & Michael Cooney
Carole E. MacElhenny
Gregory and Lorraine Forgatch
Liz and Adrew Butcher
Molly Carrillo-Walker & Guy Walker
Mary Harvey
Sandy & Dave Nordahl
Christine & Reece Duca
Janet Nancarrow
Chris J. Rufer
William Basiliko
Janet Garufis
Ginny & Tim Bliss
Zora & Les Charles
Jill & John C. Bishop, Jr.
Ella & Scott Brittingham
Kathy O'Leary
Jane & Fred Sweeney
Erin & Jeffrey Zuck
Sybil Rosen
Tricia & Craig Price
Chana & James Jackson