Keeping People and Their Pets Together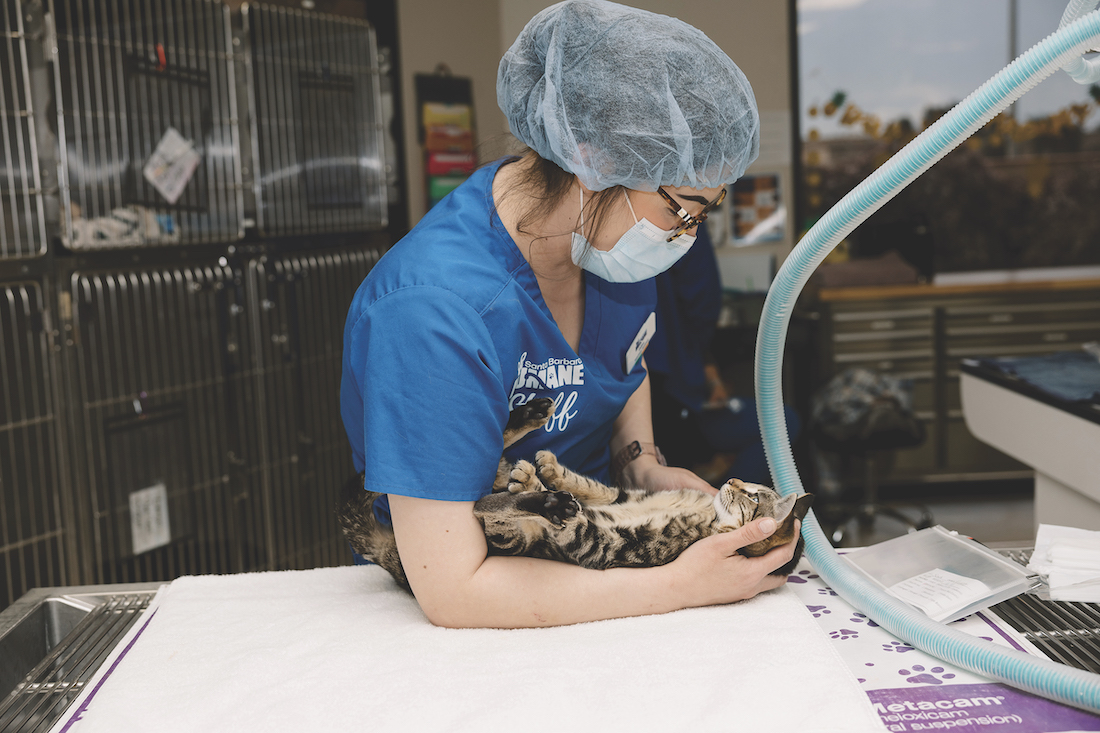 Santa Barbara Humane, founded in 1887, was one of the first animal welfare agencies in the country, opening nearly seven decades before the national organization began. 
Even though Santa Barbara Humane has been around for over 135 years, people are often surprised to learn that Santa Barbara Humane does not receive funding from national charities, nor are they affiliated with ASPCA or HSUS.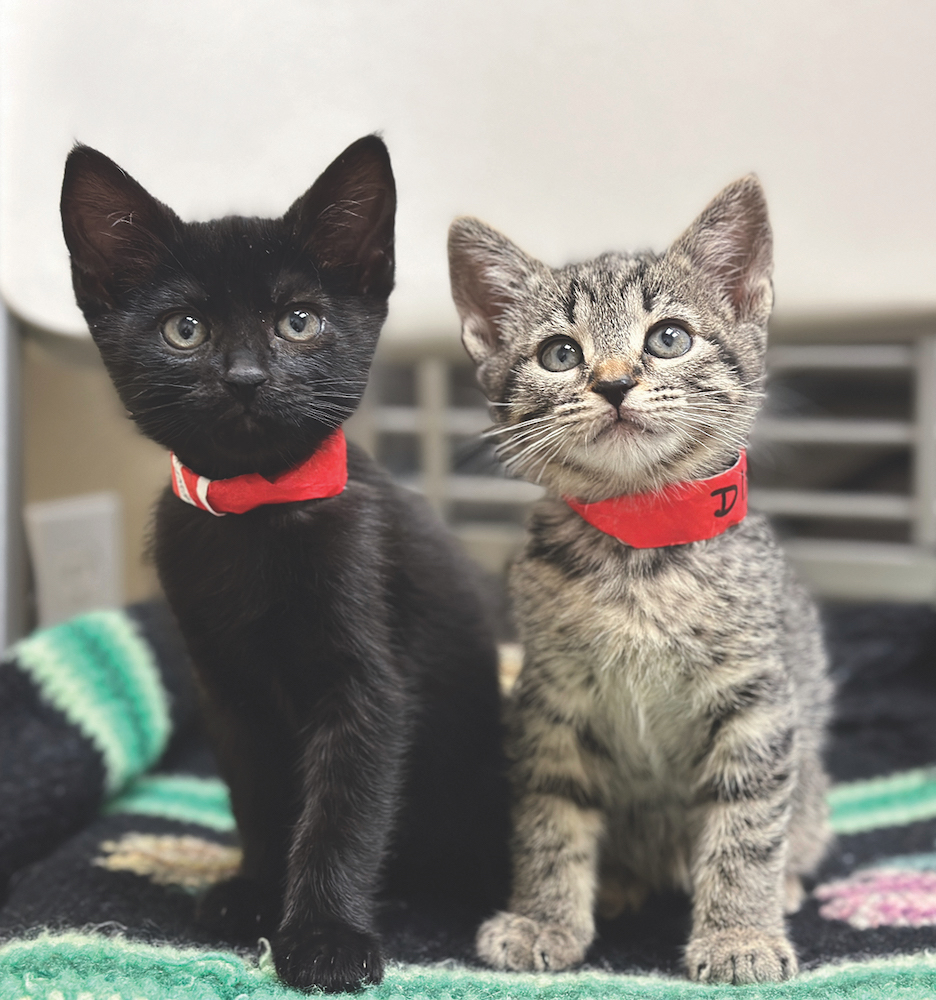 "We might just be the best-kept secret in animal care around," says CEO Kerri Burns. "We're not just about adoptions. What makes us stand out is that we offer more services than any other animal welfare organization in Santa Barbara County. We support our shelter animals, community pets, and other animal organizations."
Operating out of two campuses, one in Santa Barbara and the other in Santa Maria, Santa Barbara Humane's offerings include low-cost veterinary care and affordable behavioral training. Their reach extends beyond shelter animals and includes community pets and transferred animals from under-resourced and overcrowded shelters across the state. Their veterinarians provide spay/neuter services, vaccines, preventative care, and simple and more complicated surgeries. Professional trainers support and rehabilitate behavioral challenges with various targeted classes when needed. Cost and behavioral issues are two leading causes of owner surrenders to shelters so Santa Barbara Humane offers community education as well.
"Around 80% of families in this community have at least one pet and there's such a strong bond," Burns says. "So we expanded our programs beyond adoptions to really address what that means, and what it takes to keep pets happy and healthy in their homes, doing whatever we can to keep people and their pets together."
Demand for Santa Barbara Humane's services exploded during the pandemic when the need for financial assistance mushroomed, and the increase hasn't slowed. While 2,300 families received help through the organization's TLC Fund for veterinary services in 2021, that number was just shy of 4,000 a year later.
Among them were "Flaco" and his family, who had surrendered their beloved dog to another organization when it was determined that the only way to resolve Flaco's serious health issue was with an expensive surgery that was beyond their means. Thanks to the TLC Fund, Santa Barbara Humane veterinarians were able to perform the surgery and return Flaco back to his loving family. When the Santa Barbara Humane representative called to tell them that Flaco's successful surgery had been paid for through the TLC Fund and the family could come pick him up, both the kids and parents broke down in tears of joy. "That's why we're here. Nothing makes us happier than getting a pet back to its loving family," says Burns.
It is also why they are embarking on a capital campaign to build a new campus for Santa Barbara. Under new leadership, Santa Barbara Humane has modernized its operations and procedures. What they have been able to do within the constraints of a 60-year-old facility is remarkable. It is an exciting time to be a champion for the animals and the people who love them. For more information about the campaign, please visit www.sbhumane.org/vision.
Donate now!
www.sbhumane.org
(805) 886-8706
Chief Philanthropy Officer: Paige Van Tuyl
Mission
To be champions for animals and the people who love them.
Begin to Build a Relationship
We know you care about where your money goes and how it is used. Connect with this organization's leadership in order to begin to build this important relationship. Your email will be sent directly to this organization's director of development and/or Executive Director.
"What impresses me the most about Santa Barbara Humane is their unwavering commitment to providing comprehensive support and resources for the entire community, regardless of their background or circumstances. From the moment a pet becomes a part of your family, throughout their training and wellness journey, all the way to their end-of-life care, Santa Barbara Humane is there, treating both people and animals with boundless love and care. It's just extraordinary.
Be a Champion for the Animals and the People Who Love Them
As a local nonprofit organization, Santa Barbara Humane relies on community support to ensure cats and dogs receive affordable, high-quality veterinary care. Last year, the nonprofit provided $300,000 in free and low-cost veterinary care through its TLC program for local dogs and cats.
"I'd love to see that figure doubled," says CEO Kerri Burns. "We could help even more families in need and give more animals the care they require."
Donating to Santa Barbara Humane is one of the best ways to help our community's animals. "Every amount goes toward strengthening the human-animal bond," Burns says.
Key Supporters
Ed & Sue Birch
John Corby
Henry Dubroff
David Edelman
Janet Garufis
Yvette Giller
Steve Golis
Leonard Himelsein
Crystal Knepler
Sofia Lariz
George Leis
Ernesto Paredes
Matt Porter
Chad Prentice
Susan Rodriguez
Denise Sanford
Arthur von Wiesenberger
Nicole Wichowski
Olivia Young