Making Summer Camp Accessible to Children and Youth with Disabilities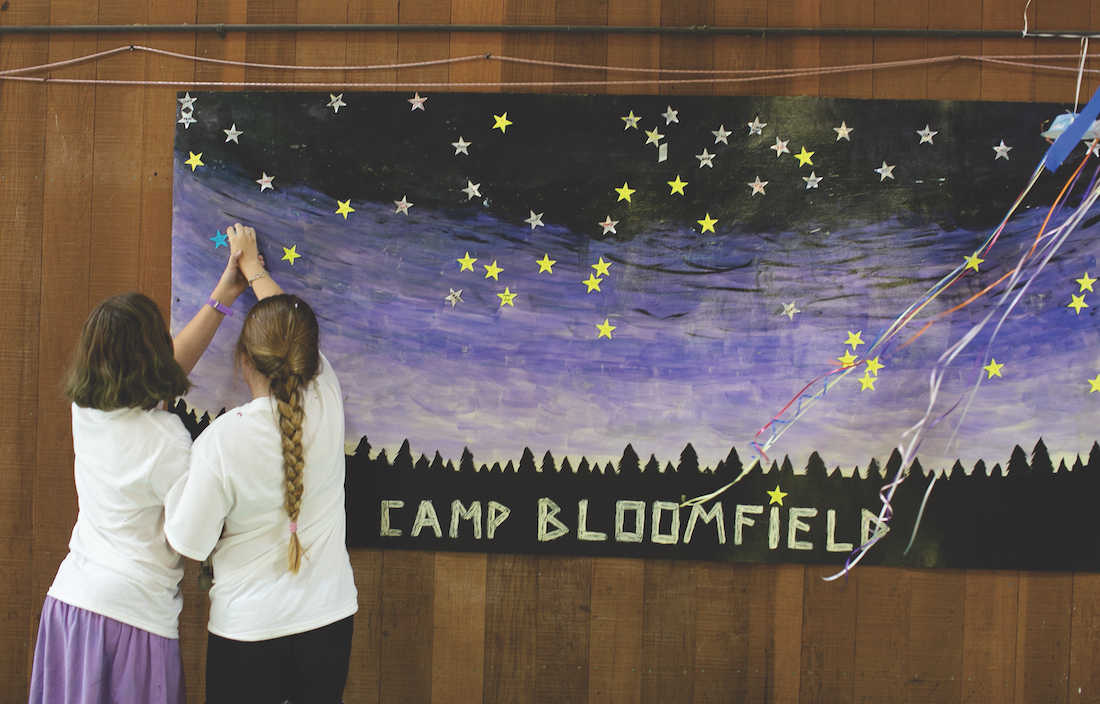 "With Wayfinder, we don't feel like my son has a disability. We feel like everyone else." This is the gift that Wayfinder's Camp Bloomfield program has been giving to families of children with disabilities for over six decades.
Founded in 1953 on the belief that those facing the greatest challenges deserve the chance to thrive, Wayfinder Family Services has developed a strong reputation for helping children and families that many other organizations are unable to serve. Wayfinder has steadily grown to encompass more than 20 comprehensive programs that provide expert, individualized services and support to an increasingly diverse population of children, youth, adults, and families.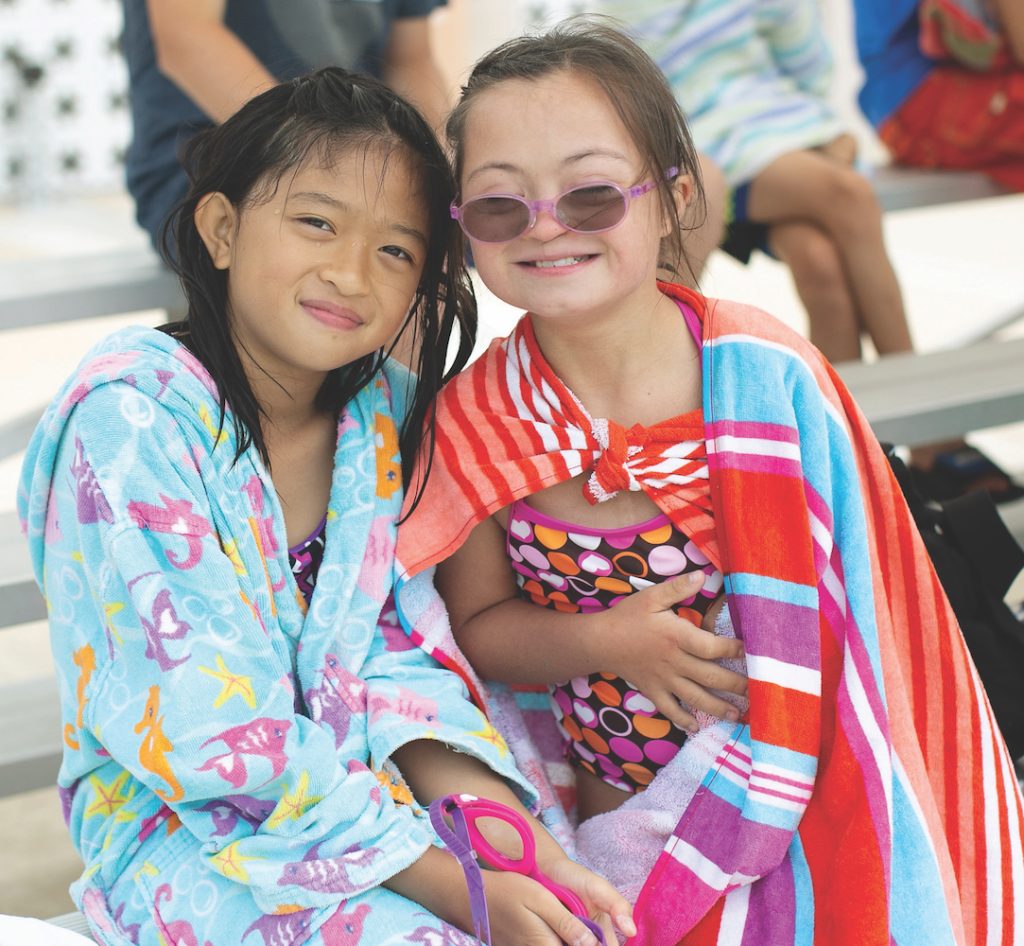 One of those programs is Camp Bloomfield, Wayfinder's overnight summer camp for children and teens with vision impairment or multiple disabilities. It is the only one of its kind in the state of California that is offered free of charge to participants. Since 1958, Camp Bloomfield has been offering life-changing experiences and sports adapted for children of all ages and abilities in a safe environment. Campers get to explore the natural world, cement friendships at the nightly campfire, learn new life skills, and become more independent.
Daron has cerebral palsy and partial sight. He is nonverbal and says only a few words, so he uses a communication device to let his devoted family know what he needs – and to joke around. Daron requires assistance with all the basic functions of life, like eating and dressing.
For Daron and his family, every moment at camp is special. The family began attending Camp Bloomfield when Daron was a young boy. This year, the camp was held in Santa Barbara and Daron, his father, Hagop, and 18-year-old sister Ani all attended.Camp staff and Daron's family worked together to make sure that Daron had a truly joyful, memorable camp experience. The teen tried his hand at adaptive archery and went horseback riding under his dad's attentive eye.
Daron enjoyed archery and horseback riding. "I walk next to him to keep him on the horse because he is not able to stay on by himself," Hagop explains. "That is one of my best moments." Daron also loves the water, so Hagop spent an hour in the pool holding his son's head out of the water, the two of them laughing endlessly.
But making friends is Daron's favorite activity. On karaoke night, he and his dad took on a favorite pop song, with his dad singing the chorus of the catchy tune and Daron joining in for the last word. The campers and families cheered.
"It was a really great moment," Hagop says.
Camp is special for Ani, too. "She's a little bit shy most of the time," Hagop says, "but when she is at the camp, she tries to connect with other kids, especially the kids with vision problems." Ani was so good at relating to the campers that Wayfinder invited her to be a camp counselor next summer.
For Hagop, Camp Bloomfield offers a respite from daily life and a chance to be around other families of children with special needs.
"We connect, share what we know, and talk about our concerns," he says. "With Wayfinder, we don't feel like my son has a disability. We feel like everyone else."