Supporting High-Achieving, Low-Income Students the Santa Barbara Way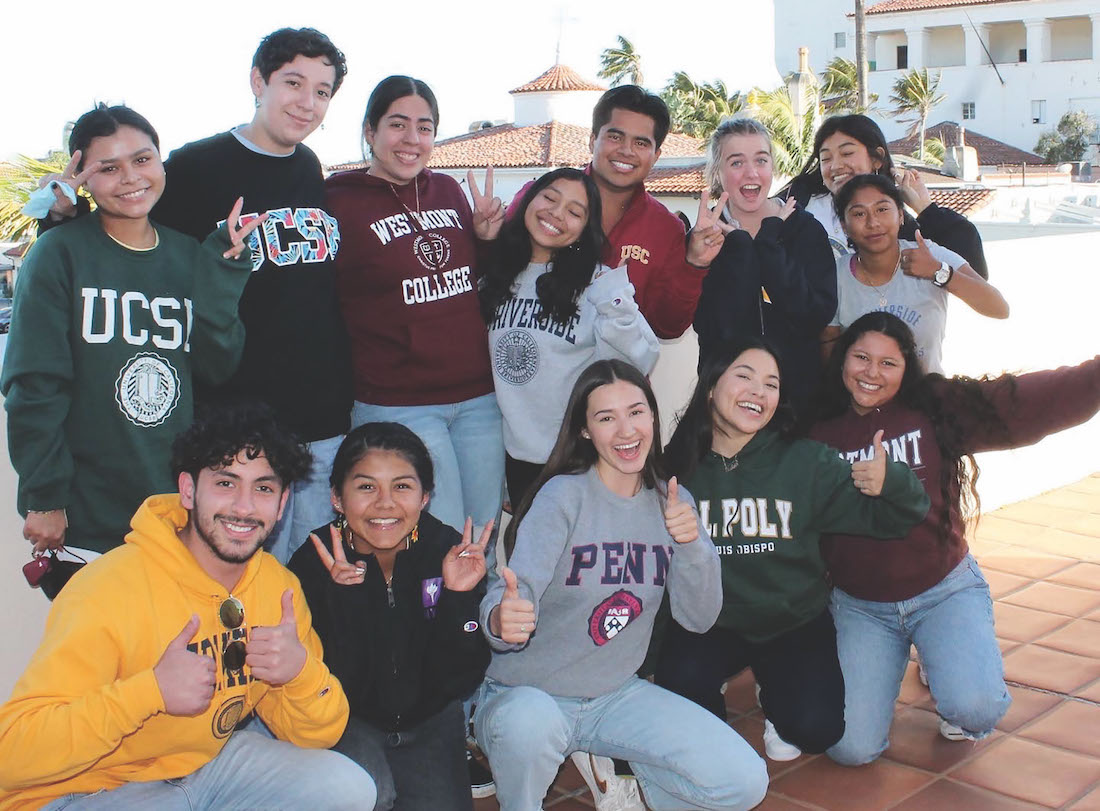 Imagine a kid. He's your son, and he has big plans. He wants to attend college and launch a startup. He wants to change the world.
He always aims high, and he usually succeeds, even when the odds are stacked against him, which they always seem to be. You're a single mother, and you never even considered college an option. Every dollar you earn as an embroiderer is stretched to the breaking point, and half of every dollar your son earns from his after-school job at Panda Express helps pay for rent and groceries.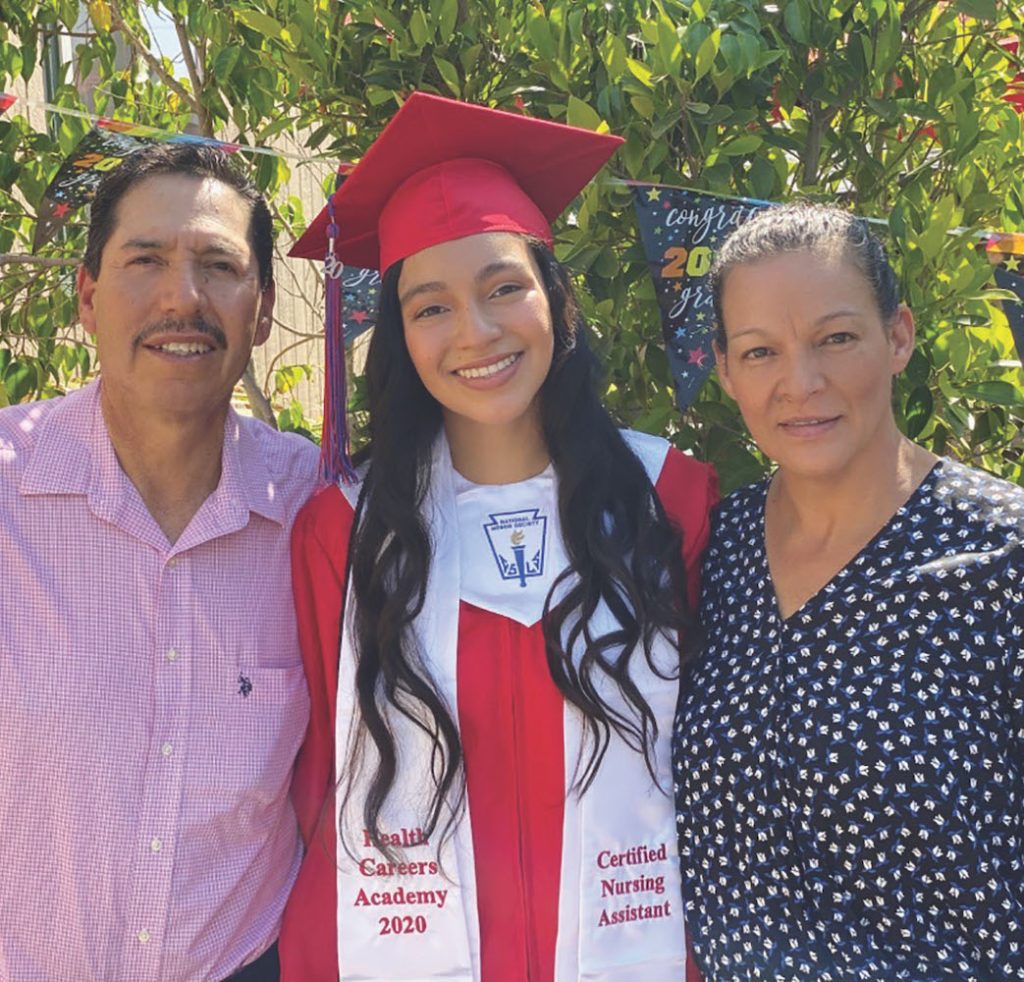 But the odds don't seem to faze him. When his peers at school want to learn coding, their parents enroll them in a coding boot camp. When your son wants to learn coding, he collects spare parts, builds his own computer, and devours how-to videos on YouTube. If anyone can make it, he can.
You worry, though. Your son is brilliant and driven, but you don't know how to help him reach his full potential. His wealthier peers have private tutors, private coaches, and private college counselors. Your son has none of these things.
Now imagine a community that sees your son's potential and wants him to succeed. They step in, and they give your son all the things they give their own kids: the tutors, the counselors, the connections.
Now stop imagining. This kid is not a fictional character; he is a real person, and his name is Christian Reyes. His life changed when he found Mission Scholars. Each year, Mission Scholars takes the generous support of donors and turns it into college application preparation, financial literacy courses, and everything else Scholars like Christian need to access and achieve success after graduation.
Despite vast resources, only 10% of low-income high school students in the Santa Barbara Unified School District matriculated to a four-year college in 2019. Mission Scholars' goal is to change that. To provide the resources, the support, and the services to change that statistic for good.
Christian is now a high-performing junior at UC Berkeley. His story is the story of one determined young man, the community that saw his potential, and the nonprofit that makes it their mission to help exceptional low-income students reach their full potential and become a force for change in our community.
With your support, every high-achieving, low-income student in Santa Barbara will be able to shoot for the stars just like Christian.
Donate now!
www.missionscholars.org
(805) 680-9471
Executive Director: Cassie Lancaster
Mission
The founders and staff of Mission Scholars have dedicated their careers to education and specifically to helping promote educational equality among underserved populations.
Begin to Build a Relationship
We know you care about where your money goes and how it is used. Connect with this organization's leadership in order to begin to build this important relationship. Your email will be sent directly to this organization's director of development and/or Executive Director.
Mission Scholars has provided me with the support and empowerment to succeed, not only as a student, but as an individual. Words can't describe how grateful I am to be a part of this community.
Help Exceptional Santa Barbara Students Shoot for the Stars
With 93% of current Scholars enrolled in a four-year university and 85% of their total cost of attendance covered by scholarships, the Mission Scholars model is working. Help keep the momentum going!
This year, Mission Scholars is seeking $225,000 to fund their College Access Program in 2024, which will support 90 local high school students.
When you support Mission Scholars, you are investing in Christian Reyes and his peers: high-performing students who dream of becoming the first in their families to graduate college. Your gift will not only change their lives, but it will also leave a lasting impact on their families and our community.
Key Supporters
Amazon SB
Ann Jackson Family Foundation
Blessing Way Foundation
Bliss Family Foundation
Brittingham Family Foundation
Chumash Foundation
Deckers Brands
Electronic Arts
James S. Bower Foundation
Johnston-Hanson Foundation
La Centra-Sumerlin Foundation
Mosher Foundation
Ruth & Hal Launders
Charitable Trust
Towbes Foundation
Williams-Corbett Foundation