Mentors 4 College Kicks Off "Diversity 1000" Expansion Program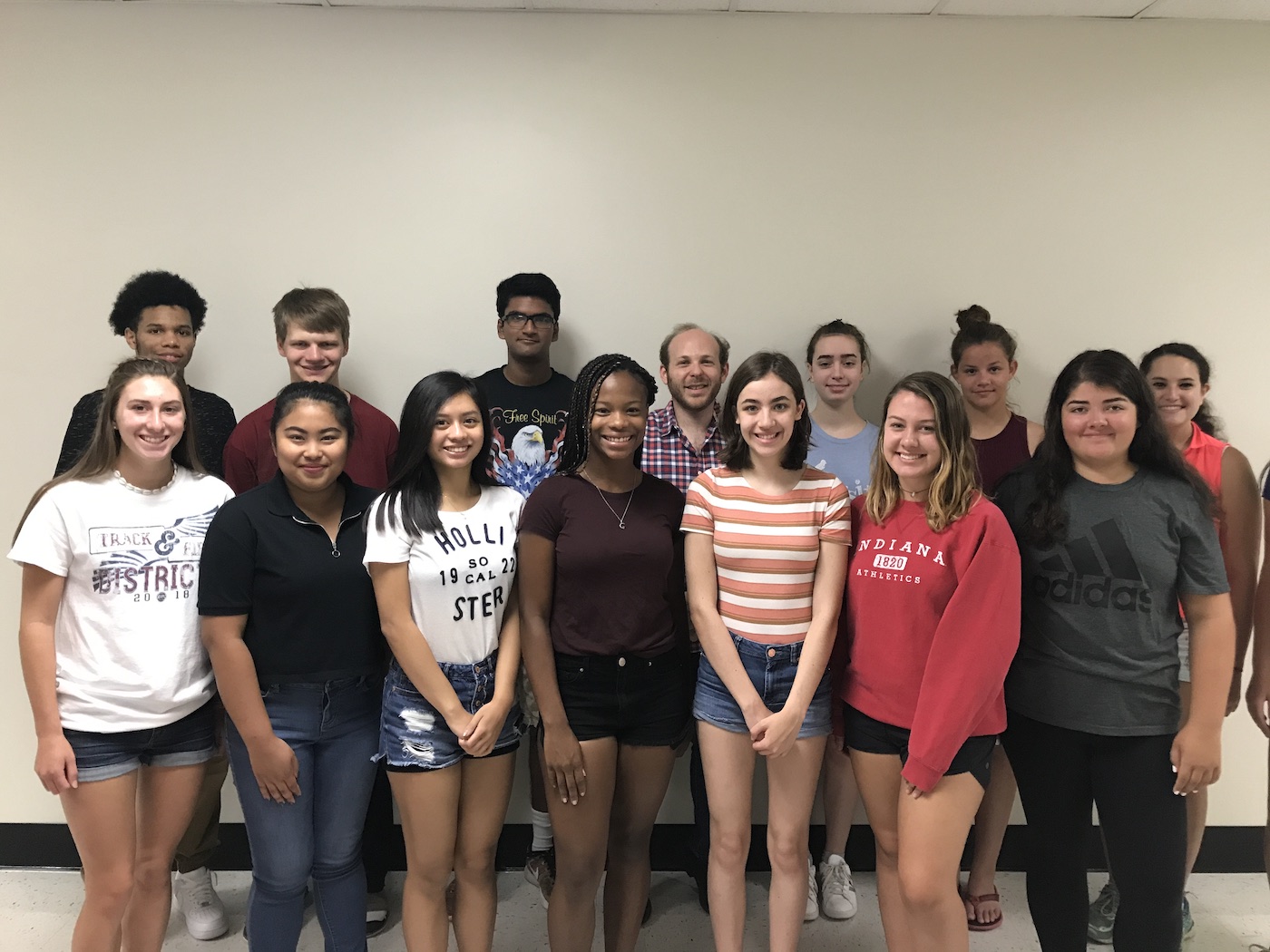 Mentors 4 College, a unique, one-to-one college mentoring program for high school students and their parents, announced today that it is beginning a drive to triple the number of students and families it serves and vastly increase the diversity of those students. Through its new "Diversity 1,000" program, M4C plans to provide its completely free service to 1,000 students per year – with a focus on first generation and BIPOC students in underserved schools and communities.
M4C has set a target of increasing BIPOC, 1st generation and underserved school district students to 50% of its clients through a 10x increase in the number of students reached via social media, and a doubling of its high school partnerships. Mentors 4 College plans to raise $200,000 in annual funding to support the extensive outreach and infrastructure buildout required to achieve this target.
According to Dave Zuckerman, Mentors 4 College co-founder, "until now M4C has relied on students finding us. Now that we have a time-tested process and a cadre of highly trained mentors, we're ready to expand both our size and our diversity. We plan to reach out to a diversity of students, parents and communities and demonstrate that they have access to free, expert, one-to-one support."
"What M4C realized is that public high school counselors are stretched beyond their limits," says Gwyeth Smith, retired high school counselor, subject of the book Acceptance and M4C board member. "So we help counselors provide support to more of their students and families."
According to Dr. Jenny Marquart, retired high school principal and M4C board member, "While easing counselors' workload, we're also building college-focused high school communities. We've been able to grow from a single, St Louis high school to a multi-school program. We've proven that the M4C program is expandable."
About Mentors 4 College
Mentors 4 College was founded in 2011 to help students and their parents find and attend their ideal post-high school educational program, help school counselors extend their college counseling reach, and build college-savvy communities. The M4C vision is that every school community is college-savvy and that every high school student has a clear path to their ideal post-high school educational program and institution. All of M4C's mentors are highly trained volunteers and all of its services are offered without charge to students, families and high schools. For more information about Mentors 4 College, contact Dave Zuckerman at 314-434-3232, mentors@mentors4College.org.
Donate now!
mentors4college.org
(314) 434-3232
(424) 431-4122
Contact: Vicki Horwits
Mission
Our mission is to help students and parents find and attend the ideal post-secondary educational program, help school counselors extend their college counseling reach, and build college-savvy communities – with services free to all!
Begin to Build a Relationship
We know you care about where your money goes and how it is used. Connect with this organization's leadership in order to begin to build this important relationship. Your email will be sent directly to this organization's Director of Development and/or Executive Director.
I believe that Mentors4College has saved my life and prevented me from becoming a statistic. I remember all too well my final semester of senior year that I had given up on myself. The weight of the loss of mom and the dream that I had always replayed in my mind that she would be in the crowd cheering me on as I crossed the stage at graduation had all come to an abrupt end and that reality was too much to bear. However, your program provided an avenue for me to follow, to not lose hope, and to not give up on myself. I hope that the Mentors4College program continues to find those students who need a little inspiration and guidance, who are so close to slipping between the cracks so that they can begin to see themselves in the life that they dream of.
Sponsoring Students
Mentors 4 College now seeks a range of sponsors so it can help more
kids transform their lives, without charge:
$400 – Sponsor a student for 4 years as we help them in their quest for their ideal college
$2,000 – Sponsor 5 students for 4 years as we help them in their quest for their ideal colleges
$4,000 – Sponsor the training of all our new mentors for a year
$8,000 – Sponsor our social media, video, and webinar efforts for a year
$10,000 – Sponsor an add-on to our IT system to enhance our student-mentor communications