The Road to Serenity Continues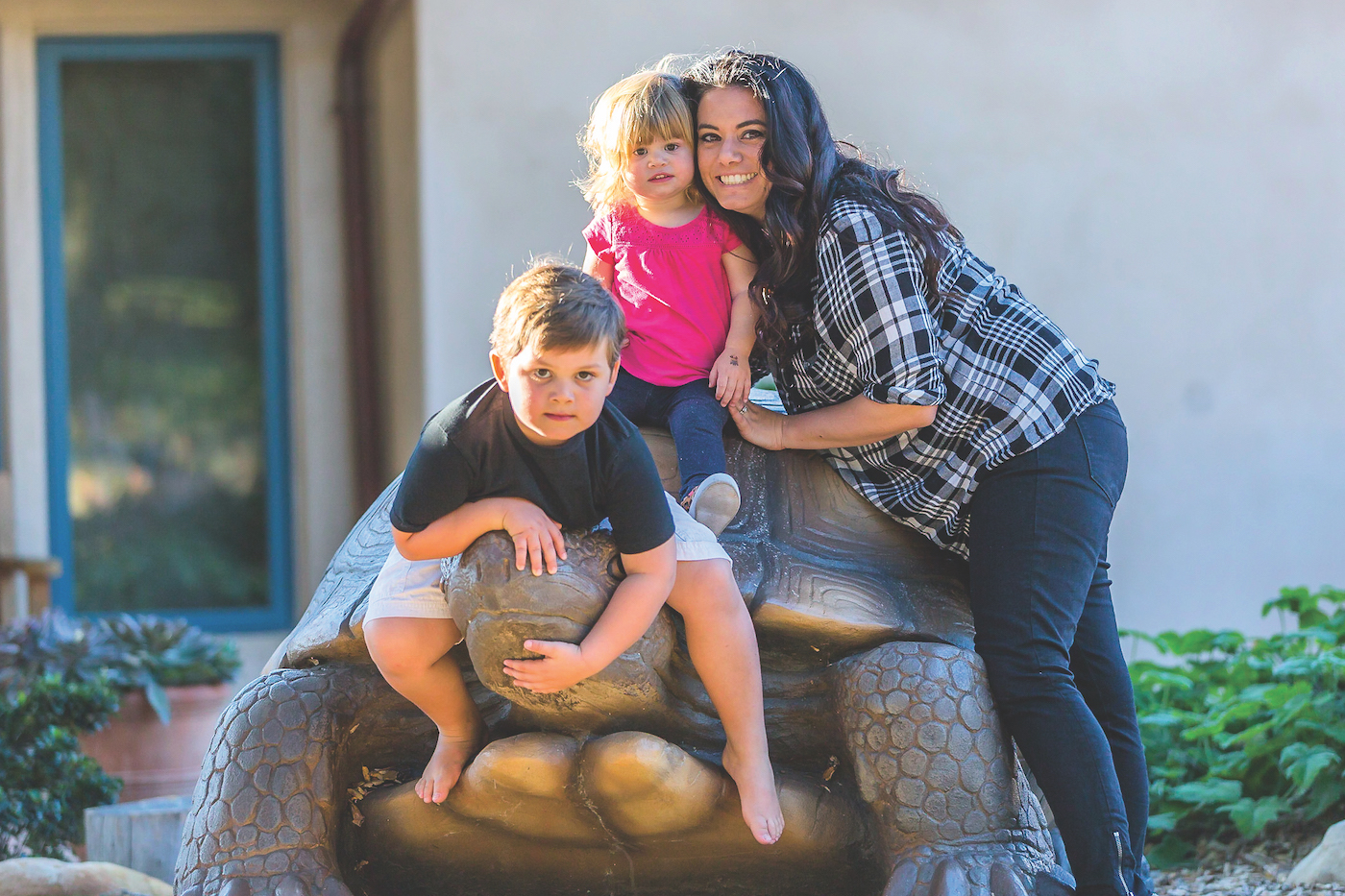 For nearly three decades, VNA Health has operated Serenity House, the largest nonprofit facility of its kind in California providing 24/7 in-patient care. Serenity House provides around-the-clock medical and personalized care in a shelter of tranquility and safety during a challenging time.
The end of life journey can be one of frustration, fatigue, and fear, or it can be one of dignity, honor, and love. Whether a spouse, a parent, or a child, the families served at Serenity House are able to say goodbye without the extra stresses that caregiving can bring.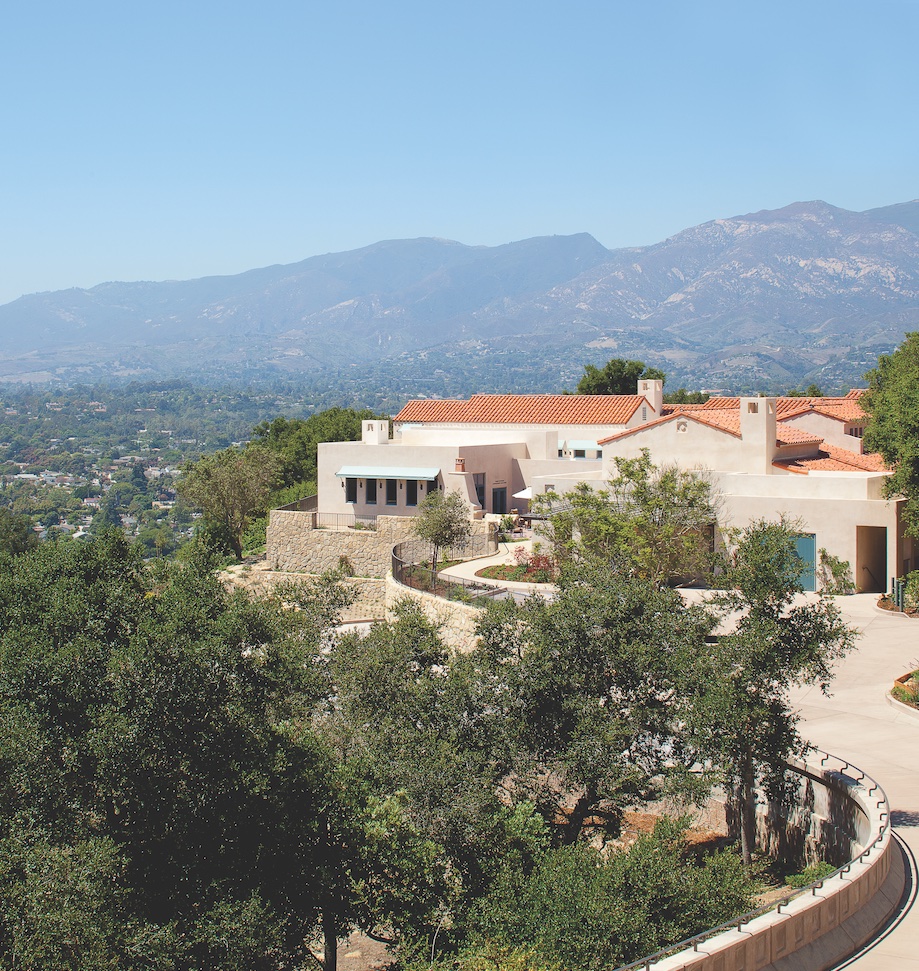 Serenity House offers private rooms, each with a spacious bathroom and private patio, in a home-like setting. Families and friends have the opportunity to spend time with their loved one in a serene setting away from household chores and demands.
Specially trained hospice providers and staff compassionately focus on quality of life for patients and their families through medical, emotional, and spiritual support.
WHY SERENITY HOUSE?
This question can best be answered by the families who remain. One family, Angel and her children share how memories of their time at Serenity House continue to bring them hope for the future.
IN 2017… after a year of intense and extensive treatment, Kevin Speier became unresponsive. His wife, Angel, with the support of Kevin's parents decided it was time for him to go to Serenity House. What Angel expected to be a short stay unexpectedly turned into seven weeks.
FIVE YEARS LATER… Jase, now nine-years-old, remembers the details of his daily visits: putting mini golf at his Dad's bedside; climbing the turtle play structure outside with his sister Alina; and the plentiful mealtimes shared with family. Looking back, Angel wouldn't trade their experience at Serenity House for the world.
Donate now!
www.vna.health
(805) 690-6218
Director of the Foundation: Lailan McGrath
Mission
Caring for our community with compassion and integrity.
Begin to Build a Relationship
We know you care about where your money goes and how it is used. Connect with this organization's leadership in order to begin to build this important relationship. Your email will be sent directly to this organization's director of development and/or Executive Director.
The memories of Serenity House are not sad ones, they're really wonderful, sweet, and treasured. I think once going there … it was like the perfect place for us. When we were at Serenity House, I asked Kevin, 'Could we have done anything differently?' He just wrote, 'No regrets.' We were able to have closure …so that's pretty special.
For the Good of the Community There Will be a Loan Closet
Founded in 1908, "for the good of the community and out of compassion for the less fortunate," the VNA Health founders planned that "there will be a Loan Closet" to provide bed linens, night clothes, and other nursing supplies. In 1948, Thomas M. Storke, then editor and publisher of the Santa Barbara News-Press, helped expand the Loan Closet to provide short-term loans of durable medical equipment.
Today, the VNA Health Loan Closet is the only community resource in Santa Barbara County offering free loans of basic medical equipment, such as wheelchairs, crutches, knee scooters, walkers, and shower seats to community residents.
The VNA Health Loan Closet serves more than 4,000 clients each year and is completely supported through private donations and contributions. VNA Health depends on its friends, family, and neighbors. Please join us today by making a donation to continue the Loan Closet legacy and to ensure it is available to support every generation of the next family in need.
Key Supporters
Board of Directors
Mark Mattingly, Chair
Ken Kraus, Vice Chair
Karen Handy, Secretary
Kieran Shah, CHPCA, President & CEO
Michael Bordofsky, MD
Laura Canfield, DNP, RN, CNS,
CNRN, SCRN
Alex W. Craigie, Esq.
Eusebio Cordova, Jr.
Pamela Dillman Haskell
Paul Jaconette, MPH
Frederic C. Kass, MD
Neil Levinson, Esq.
Ben Phillips
Suzi Schomer
Christopher Thrash, MD
Directors Emeriti
Ed Brady
Stan Fishman
Herb Geary, RN
Jane Habermann
Christopher Jones, Esq.
Steve Lew
Michelle Martinich, CPA
Chris McNamara
Judy Murphy
Elna Scheinfeld
James Stovesand
Ted Thoreson, MD