Meet the Unprecedented Needs for Children in Foster Care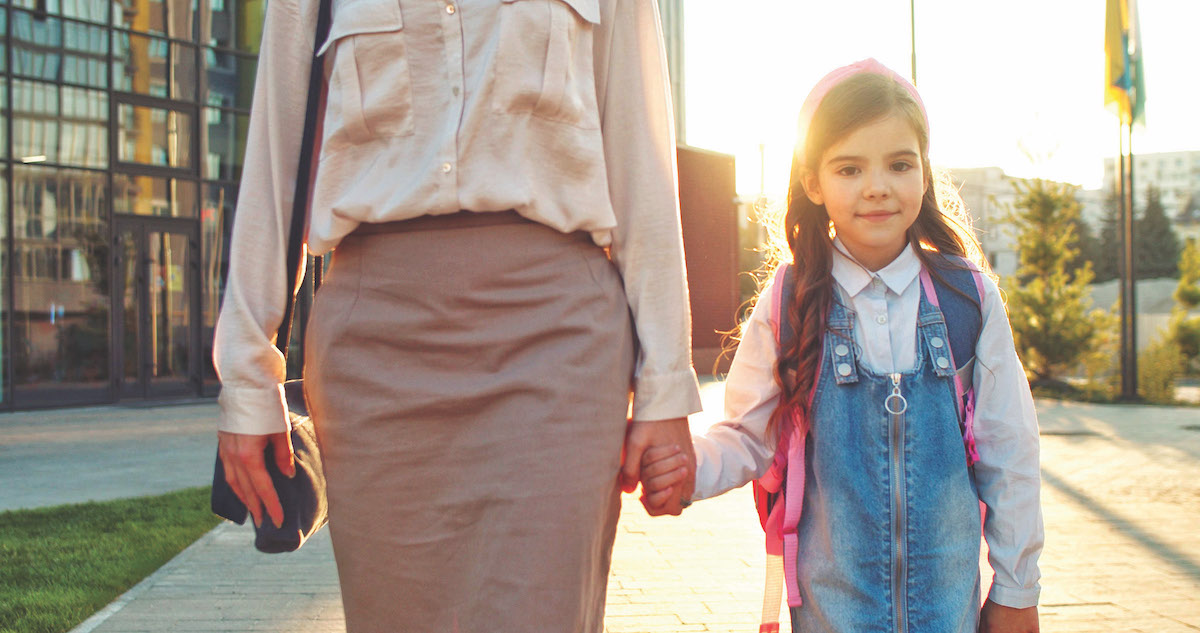 While statewide data lags, it is clear that the number of children entering foster care in Santa Barbara County has skyrocketed. For CASA (Court Appointed Special Advocates) of Santa Barbara County, this has created an immense challenge. 
The pandemic already cut its roster of volunteers who help and guide young people by one third, leaving far too many County children without a much-needed advocate on their sides when navigating the complicated juvenile dependency system. While dubbed civil courts, these are the forums where life altering changes about the lives of young children ensnared in a system dubious at providing adequate shelter and well-being are made requiring outside advocates – CASA volunteers – to help provide the best services possible.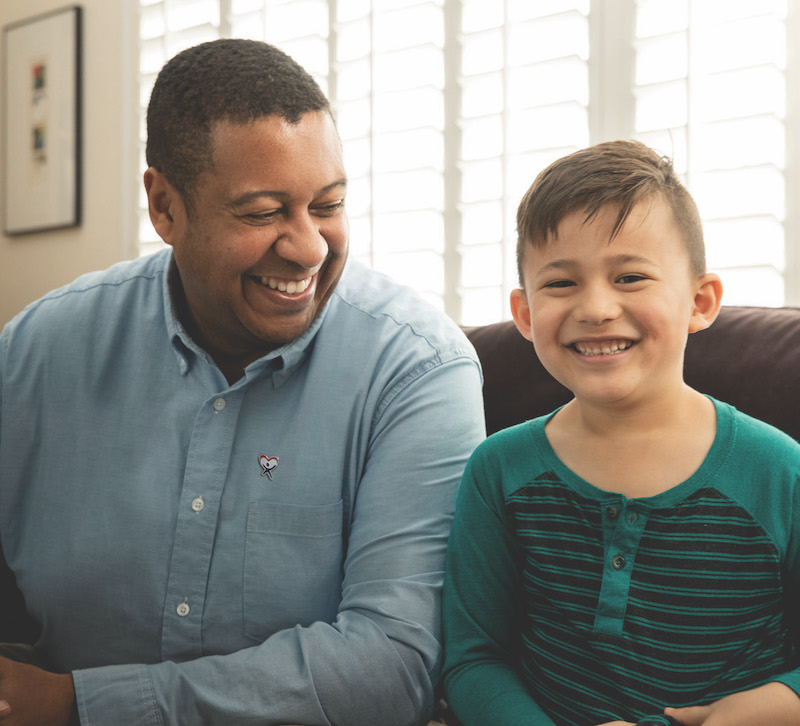 CASA staff and its volunteers offer the court important glimpses into children's needs, often setting them up for a better future. But with pandemic school shortages and a loss of teachers reporting abuse, coupled with an exploding illicit fentanyl trade, more and more children are falling into the cracks.
"I have been working at CASA for 15 years," says Executive Director Kim Colby Davis, with clear urgency in her voice. "And by far now we are seeing the worst cases I've ever seen."
Colby Davis points to "fentanyl flooding the streets."
"If you are getting a street drug you have a 50-50 shot you're getting fentanyl," she says. "And the kids are paying the price because a parent on fentanyl can't keep them safe. It's just not possible. And the cases of human trafficking and sex abuse are off the charts right now. It's just so much worse than I have ever seen."
The truly hard part for Colby Davis, her dedicated staff, and volunteers, is that they set out in 2013 to provide every child experiencing foster care a CASA. Despite enjoying that success and building on it, the team is back to stage I, mustering the strength and support to do the same for hundreds more. All in the face of a 30% drop in volunteers, largely fueled by the challenges imposed by the pandemic.
Coming out of the crisis, and facing this new darker one, the team – which periodically breaks down in tears about the scale of the crisis – is bleary-eyed, tired but resolute.
"When things got ugly, we dug deeper to make sure we get every kid every resource possible," she says.
But that is not something CASA can do alone. Now more than ever, the kids they serve so comprehensively need your support.
Donate now!
www.sbcasa.org
(805) 357-2595
Associate Director of Donor Engagement: Kira Cosio
Mission
The mission of Court Appointed Special Advocates (CASA) of Santa Barbara County is to assure a safe, permanent, nurturing home for all abused and/or neglected children by providing a highly trained volunteer to advocate for them in the court system.
Begin to Build a Relationship
We know you care about where your money goes and how it is used. Connect with this organization's leadership in order to begin to build this important relationship. Your email will be sent directly to this organization's director of development and/or Executive Director.
I am a direct product of the generosity of CASA donors. Because of you, I had moments of stability, normalcy and pure childlike happiness. On behalf of the children who benefit from having a CASA volunteer in their lives, thank you. I know that it is a choice to support CASA, with so many other worthy organizations, you chose CASA.
Do It. Give This Storied Organization What It Needs
To recruit, train, and provide ongoing support to every CASA volunteer requires $2,600. With more than 100 County children waiting, a $260,000 ask is completely within reason.
So step up as a volunteer, and also make a significant donation.
Before this new wave of entries into the turbulence of foster care, CASA of Santa Barbara County found a way – with your help – to serve every single child in the system: speeding adoptions, reunifications, and setting these resilient young people on a path to success.
A more targeted intervention does not exist. Be a part of a foundational pillar of this community's future today.
Key Supporters
Patricia and Evan Aptaker
Heather and Rich Ames
Jim and Julie Burge
Marcy Carsey
Andrew and Terri Dowen
Rick DuBreuil
Frank and Alida Freda
Ted and Coleen Friedel
Martin and Kerrilee Gore
Niall and Julie Henley McNamara
Christine and Michael Holland
Deborah and Marty Lynch
Mona McConkey and
Dominick Barry
Tony and Sabrina Papa
Justine Roddick and Tina Schlieske
Veronica Sandoval
Elan Shpigel
Lindsay Soleimani
Prudence and Robert Sternin
Daniel Vordale
Virginia Benson Wigle