Cottage Health Appoints Dr. Miriam Parsa to Chief Pediatric Medical Officer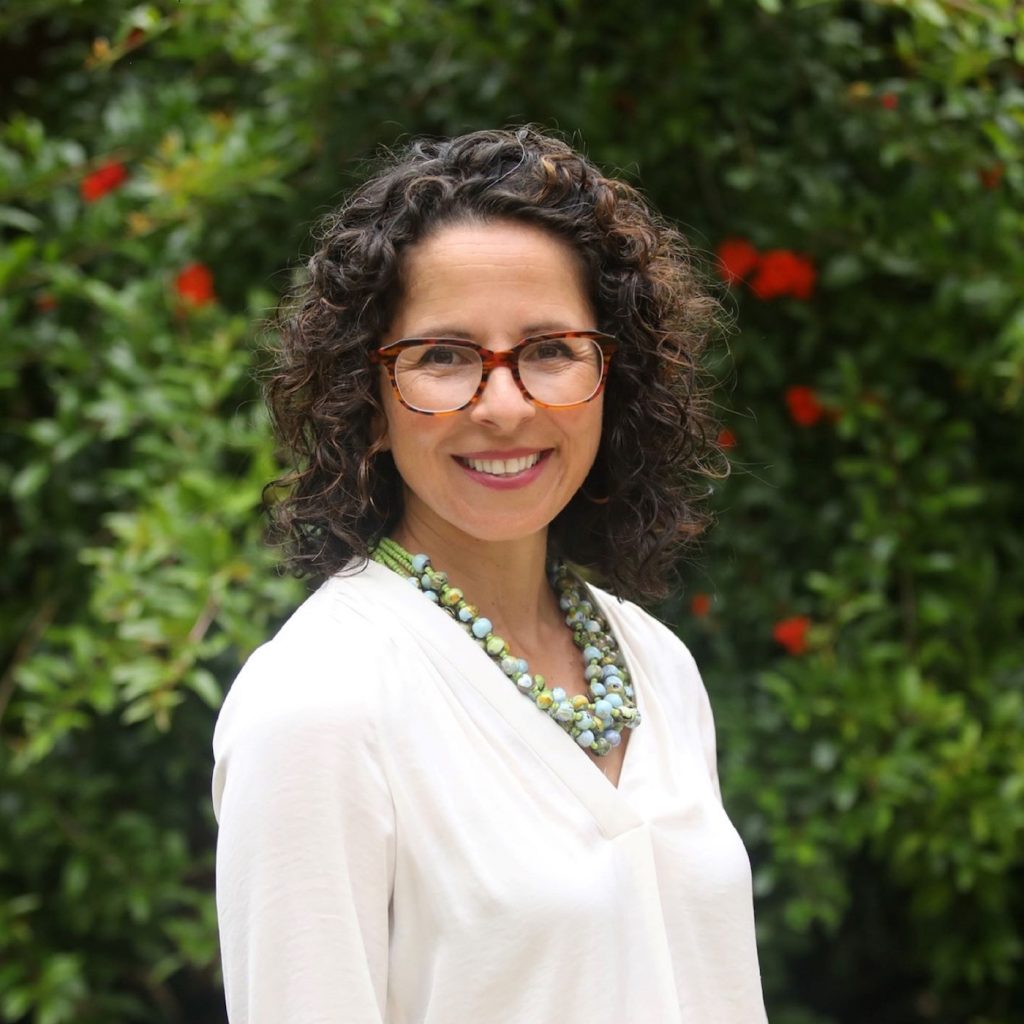 Cottage Health has appointed Dr. Miriam Parsa, a board-certified pediatrician and pediatric rheumatologist, to the role of Chief Pediatric Medical Officer.
As Chief Pediatric Medical Officer, Dr. Parsa will continue to help advance the development of pediatric services and community partnerships. She will also provide leadership in maintaining Cottage's high standards of clinical quality and patient experience.
Dr. Parsa joined the Medical Staff of Cottage Health and the Cottage Children's Medical Center in 2013 and is a member of the American Academy of Pediatrics and the American College of Rheumatology.
She received her medical degree from the Albany Medical Center in New York and completed her medical internship, residency and fellowship at UCLA. She also earned her Master of Public Health degree from Yale University.
"We welcome Dr. Parsa to her new role and we are grateful for her ongoing work on behalf of Cottage Health and the children in our community. We are very fortunate for her leadership at Cottage Children's Medical Center," said Dr. Ed Wroblewski, Vice President and Chief Medical Officer, Cottage Health.
Dr. Parsa has received the Arthritis Foundation Pacific Region Juvenile Leadership Award and is an Arthritis Foundation Walk to Cure Arthritis Medical Honoree. She also has contributed to the American Academy of Pediatrics reference book Berkowitz's Pediatrics: A Primary Care Approach.
About Cottage Health:  cottagehealth.org
The not-for-profit Cottage Health is the leader in providing advanced medical care to the Central Coast region.  Specialties include the Cottage Children's Medical Center, Level 1 Trauma Center, Neuroscience Institute, Heart & Vascular Center, Center for Orthopedics, and Rehabilitation Hospital. The Cottage Health medical staff is comprised of more than 700 physicians, many with subspecialties typically found only at university medical centers. Last year, the Cottage Health hospitals in Goleta, Santa Barbara and Santa Ynez Valley provided inpatient care for 21,000 people, treated 80,000 patients through their 24-hour emergency departments and helped deliver 2,100 newborns. Cottage Health also offers Cottage Urgent Care Centers throughout the tri-counties, as well as 24-hour access to providers via Cottage Virtual Care, an online service for common conditions. 
Donate now!
www.cottagehealth.org
Contact:(805) 324-9929
Cell (805) 448-0293
Director of Development: Magda Stayton
Mission
To provide superior health care for and improve the health of our communities through a commitment to our core values of excellence, integrity, and compassion.
Begin to Build a Relationship
We know you care about where your money goes and how it is used. Connect with this organization's leadership in order to begin to build this important relationship. Your email will be sent directly to this organization's director of development and/or Executive Director.
Where else can one do so much for a dedicated group of healthcare students starting on their careers of service to the various communities in the world, including our own? The effect is widespread and lasting, and of increasing importance.
A New Home for Cottage Rehabilitation Hospital
Cottage Rehabilitation Hospital (CRH) is moving from its current De la Vina Street location to state-of-the-art space on the Goleta Valley Cottage Hospital campus to provide patients with:  
•spacious, private rooms for comfort and healing 
•expanded inpatient and outpatient therapy areas  
•new outdoor aquatic therapy center
•therapeutic and healing gardens
The project will exceed $40M and the Foundations at CRH and GVCH are collaborating to raise at least $15M through the new 'Rebuild & Renew' Campaign.
Generous community participation is essential. 
To learn about giving opportunities and how this campaign will strengthen Cottage's ability to serve our community please call (805) 660-2496 or visit renewcrh.org
Cottage Health Friends List
Susan Christol-Deacon
Thomas Cusack
Jelinda DeVorzon
Gregory Faulkner
Pamela Gann
Roberta Griffin
Hollye Jacobs
Dorothy Largay, PhD
Robin Malone, MD
Peter MacDougall, EdD
Babji Mesipam, MD
Gretchen Milligan
Nancy Nielsen
Robert Nourse
Steve Ortiz
Ernesto Paredes
Gamble Parks
Richard Ponce, MD
Ginger Salazar
Wesley Schooler, MD
Mark Scott, MD
Bhupi Singh
Marshall 'Chip' Turner
Yulun Wang, PhD
Steven Zola