Getting to Know Hillside: Lunch-and-Learn Program Restarts on February 15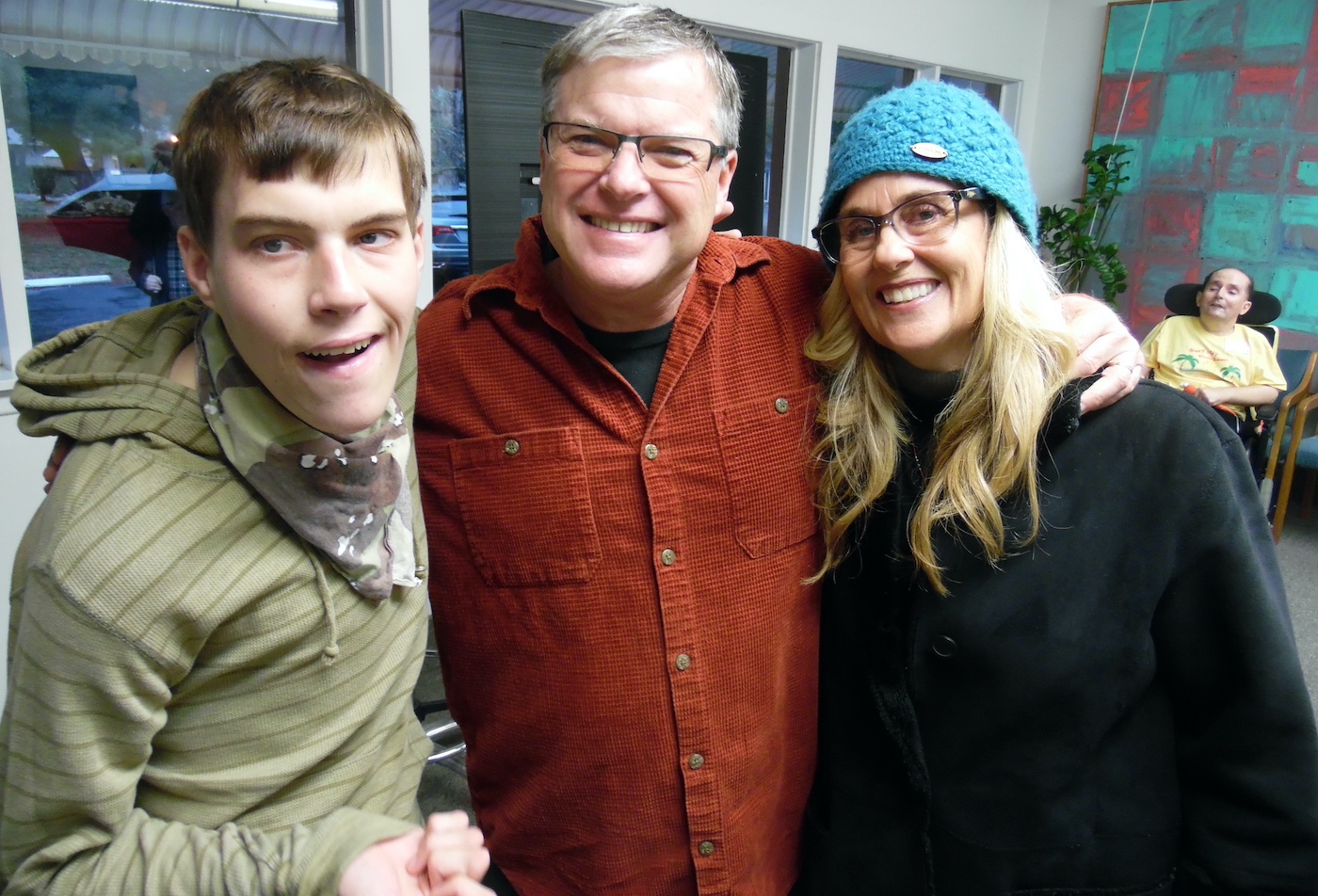 Getting to Know Hillside, the complimentary lunch-and-learn program, returns on Wednesday, February 15. It will continue each month at 12:00 noon on the third Wednesday at Hillside (behind the main building at Harmony House), 1235 Veronica Springs Road, Santa Barbara. Upcoming dates are March 15, April 19, May 17, and June 21.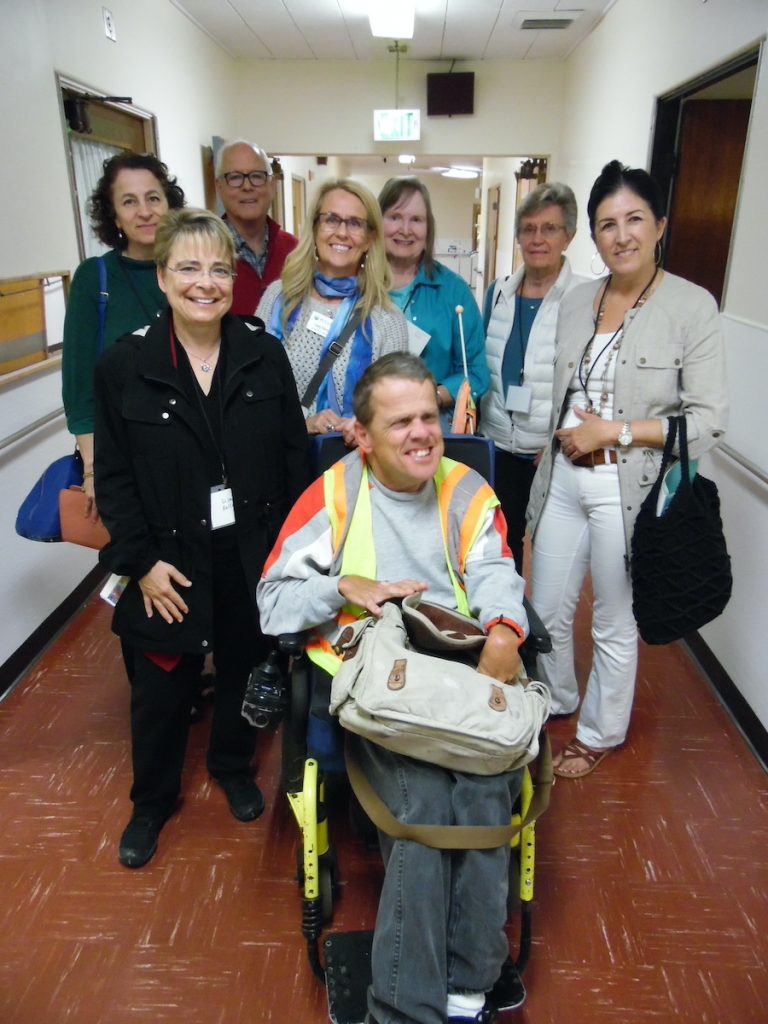 During the one-hour program, guests will enjoy lunch; a video overview of the residential community; remarks from Michael S. Rassler, President & CEO; and an update on the Hillside Community Project with Q & A. As there will be a tour of the main building and grounds, attendees are encouraged to wear comfortable walking shoes.
Advance registration is required for this noontime program, which includes a complimentary lunch prepared by Martin Jimenez, Director of Dietary, aka Hillside's Master Chef! To RSVP, please contact Elizabeth Arendt, Hillside's Development Assistant, at earendt@hillsidesb.org or 805-687-0788 x110. Feel free to leave a voicemail.
Lisa Wilcox, whose son JP has called Hillside home for the last six years, is hosting Getting to Know Hillside (GTKH)on February 15 and asking people to join her. "Since my friends are helping me organize a pickleball tournament on April 15 as a fundraiser for Hillside, I am inviting them to attend Getting to Know Hillside. I want them to see how JP is thriving thanks to Hillside staff, and because of that, my husband Jim and I have peace of mind," says Wilcox, a Hillside Board Member.
For 78 years and counting, Hillside has served hundreds of individuals living with intellectual and developmental disabilities. Dedicated staff members care for residents as they strive to maximize their abilities; reach for their goals and dreams; and achieve their highest level of independence.
Please save the date: Hillside 19th Annual Sunset Soirée By-the-Sea, set for Saturday, June 3, 2023, 5:00-8:30 pm, Cabrillo Pavilion, 1118 East Cabrillo Boulevard, Santa Barbara. Proceeds benefit Hillside and the residents.
For information, please visit hillsidesb.org or contact Elizabeth Arendt, Development Assistant for Hillside, at 805-687-0788 x110 or earendt@hillsidesb.org. To make a gift to benefit Hillside and the residents, please visit hillsidesb.org/donate. Thank you.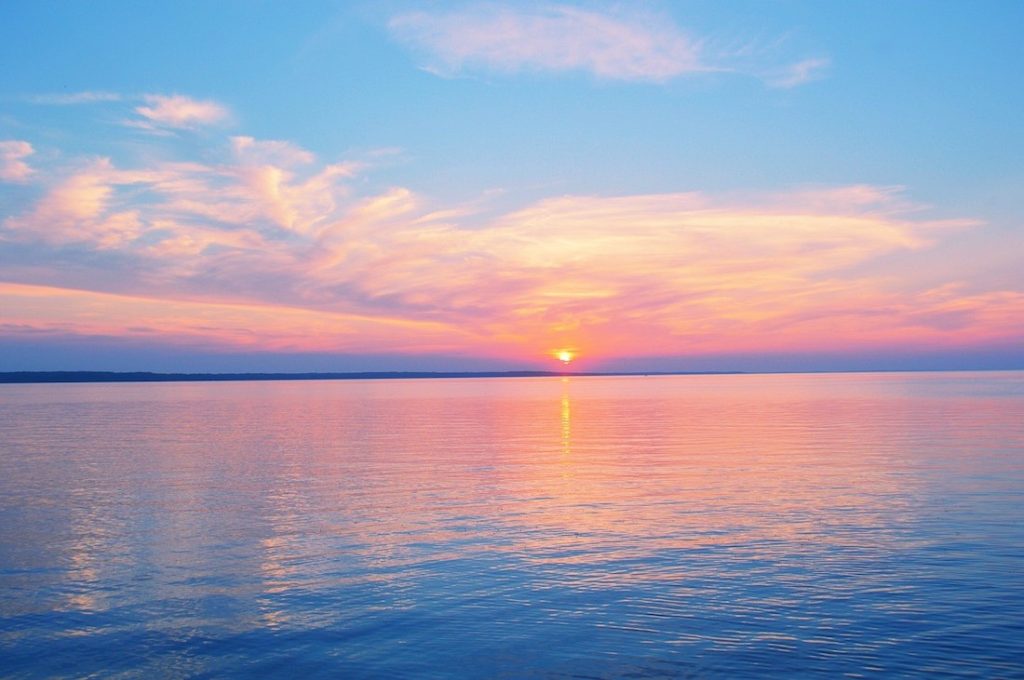 Donate now!
hillsidesb.org
(805) 687-0788, x111
President & CEO: Michael S. Rassler
Mission
Our mission is to provide a home that supports our residents' efforts to maximize their physical, cognitive, social, and emotional abilities so that they can attain their highest level of independence in an environment where people are treated with dignity and respect.
Begin to Build a Relationship
We know you care about where your money goes and how it is used. Connect with this organization's leadership in order to begin to build this important relationship. Your email will be sent directly to this organization's director of development and/or Executive Director.
Hillside is a critically important part of a healthy community because we do need to care for those who are least able to care for themselves.
It Takes a Village
Hillside's 59 residents are served by 100 staff, encompassing nurses, therapists, instructors, and program facilitators. To provide its daily opportunities, Hillside requests program funds for:
$144,000: Behavioral Therapy
$48,000: Speech Therapy
$40,000: Sensory Calming Room
$35,000: Community Outreach
$32,540: Physical Education (land and water)
$7,200: Music Therapy
Key Supporters
Adams Legacy Foundation
Assistance League of Santa Barbara
Henry W. Bull Foundation
CDBG Human Services
Ray and Susan Dingman
Gardner Grout Foundation
Barry and Norris Goss
Hutton Parker Foundation
Ann Jackson Family Foundation
Robert and Jan Kopf
Latkin Charitable Foundation
Montecito Bank & Trust
Mosher Foundation
Outhwaite Foundation
Santa Barbara Foundation
Chumash Foundation
Judy A. Shea
St. Francis Foundation
Thomson Charitable Foundation
Towbes Foundation
Peter and Gina Troesch
Alice Tweed Tuohy Foundation
Valmark Global Gift Fund
Williams-Corbett Foundation